No Artificial Aromas - All Natural - NON-GMO

Thanks to Urbani's selection of only the best ingredients from Italy, with this sauce you can now create and enjoy amazing delicious truffle dishes. Perfect to boost the flavor of any dish.

Just heat up in a pan and put over pasta or use for appetizers such as crostini or bruschetta. With the easy open can system you can have your truffle meal ready in just a couple of minutes.

BEST INGREDIENTS GUARANTEED
All authentic Italian ingredients combined with the finest Italian truffles. A surprise for the palate, an elevation of style for every occasion!
Ready to be enjoyed in many ways. Simply by heating in a sauce pan and add to any appetizers, pasta dishes, or risotto!
The most classic of sauces, the one that made history on how to use truffles. Black truffle & Mushroom sauce, a must for any pantry.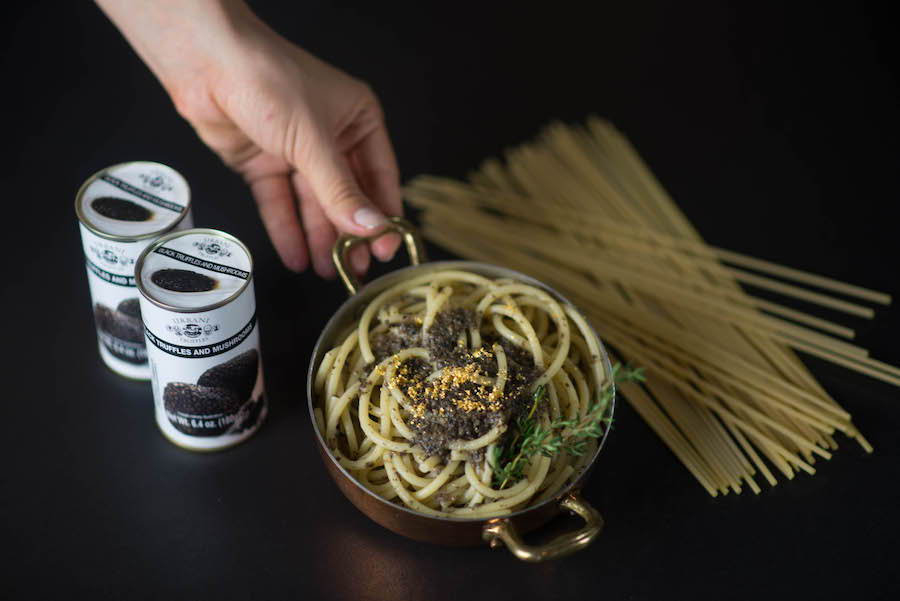 INGREDIENTS: champignon mushrooms 67%, extra virgin olive oil, sunflower oil, summer truffles breackings (Tuber aestivum vitt) 3%, salt, maize starch, grana padano cheese, parsley, aroma, garlic, squid ink, lemon juice, black pepper.
Delicious ! Add mushrooms and peas!
Excellent
The sauce was creamy and very tasty.
Tasted like being ar a 5 star restaurant!
Marvelous
I am anxious to try my pasta with black truffles and mushrooms, I am sure I will love it, and try another one after I do. From what I have read it will be delicious —
Black truffle and mushroom
I just cooked some pasta and mixed the black truffle and mushroom and had a beautiful and absolutely delicious dinner. No leftovers, that how delicious it was.!!!!!!!!
Gift Purchase
My granddaughter is in high school and taking a great interest in cooking and ingredients. She has been very curious about truffles, but of course we could not afford to just run out and buy her some to use in a recipe. When I saw your ad, and how reasonable the prices are, I thought this could be the perfect way for her to experience truffles. I ordered both the White Truffles and Porcini and the Black Truffles with Mushrooms. They came very quickly, and I am planning to give them to her for her birthday, which is at the end of March. Thank you for the ease of ordering and the speed of delivery; I will have to wait a month before I can tell you whether and how much she liked them!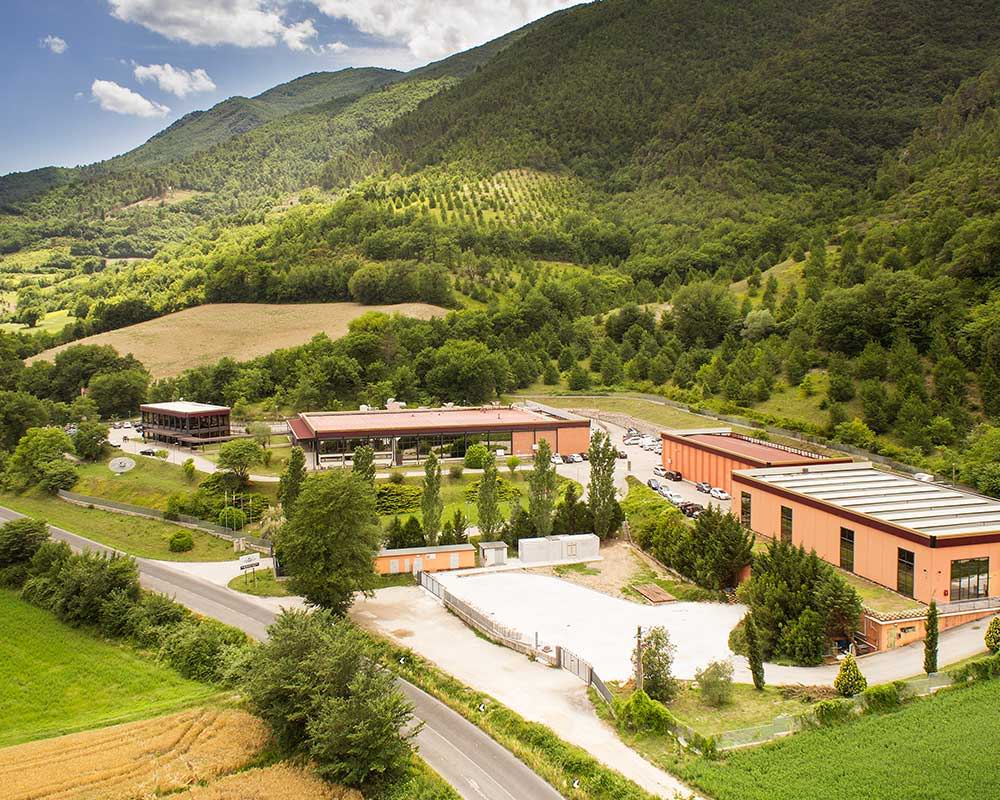 Urbani Truffles is the largest distributor of fresh truffles in the World since 1852. In the USA we get daily shipments of fresh truffles from Italy. Our truffles sell so fast that we never carry old stock.
From underground in Italy to your table in less than 48 hours.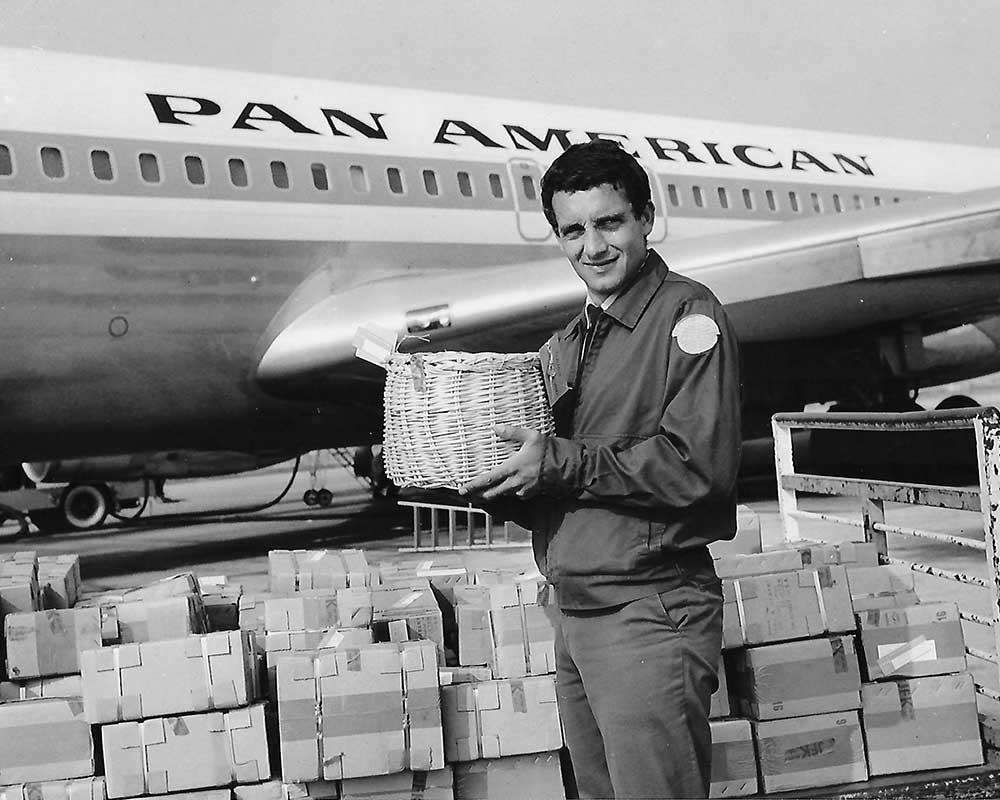 Also purchased with "Black Truffles and Mushrooms":