*Fast seller - Limited quantities*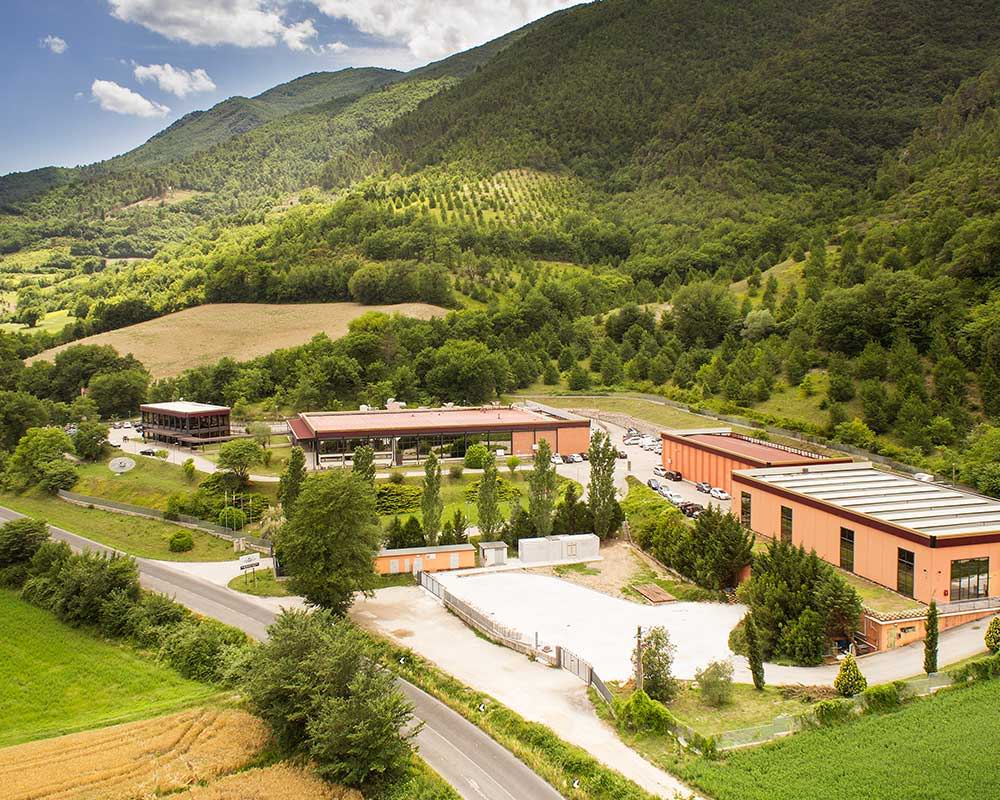 Urbani Truffles is the largest distributor of fresh truffles in the World since 1852. In the USA we get daily shipments of fresh truffles from Italy. Our truffles sell so fast that we never carry old stock.
From underground in Italy to your table in less than 48 hours.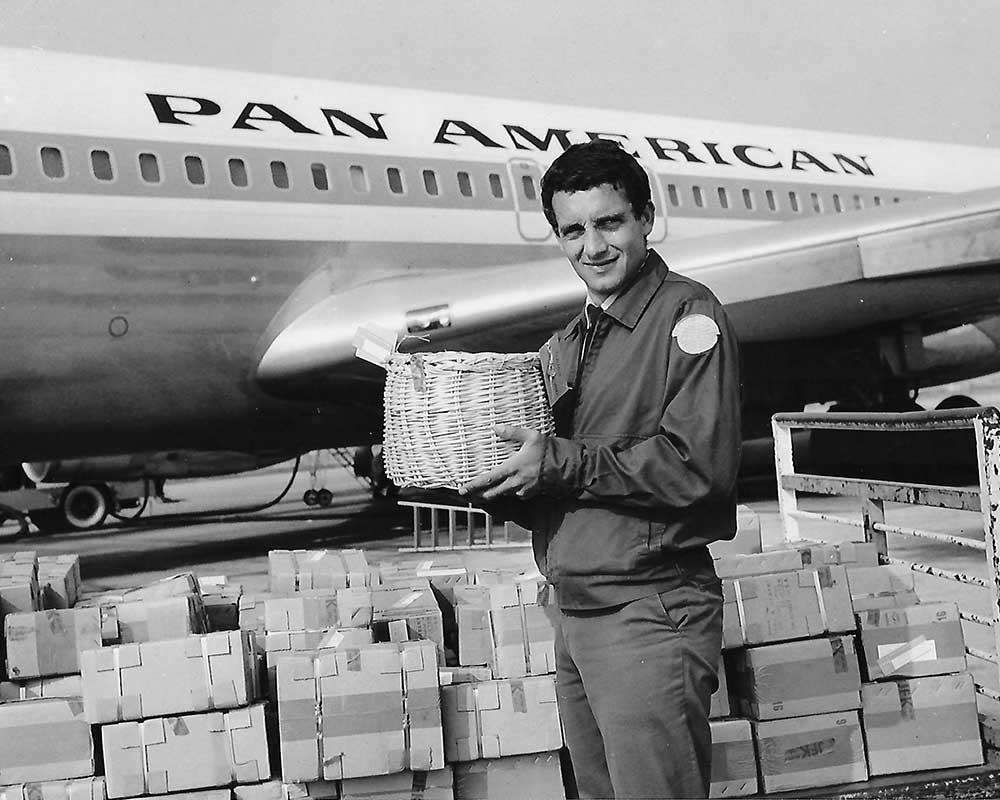 How to USE
Black Burgundy Truffles
The most famous recipe for Black Burgundy Truffles is Spoletina. Check the video below for details.
The Spoletina sauce can also be used in scrambled eggs, omelette, risotto, pizza, steak, hamburger, pasta and lasagne.
You can also grate it over our burrata, Urbani burger or bagel with our cream cheese.

If you prefer to slice truffles over your food we strongly suggest to enhance the truffle flavor with our Truffle Oil, Truffle Butter or Truffle Sauce. It's important that you use Urbani's product that are 100% natural and won't interfere with the Fresh Truffle aroma.
Suggested quantity: per person use 1 oz for entree or 0.5 oz for appetizer.
Our Black Burgundy Truffles are 100% Italian.
The main region is Piedmont, Emilia Romagna, Marche, Umbria, Lazio, Abruzzo, Campania, Molise.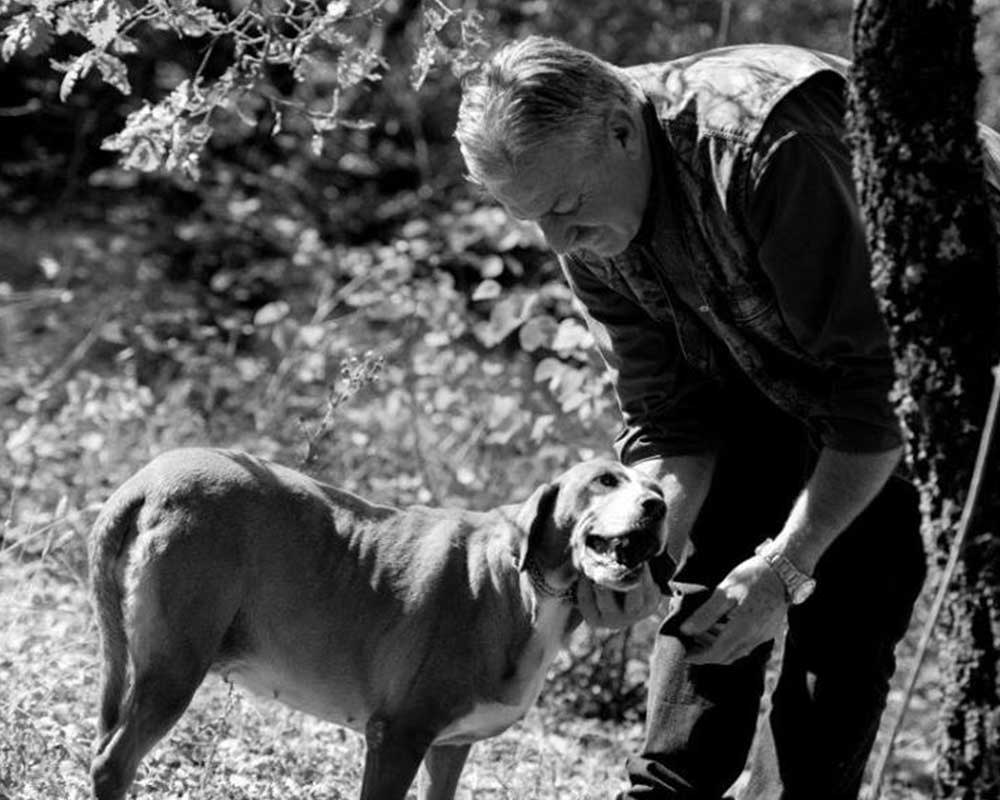 To guarantee the freshness we ship in special insulated box with ice packs. For fresh products we only use FedEx "Next Day Delivery".
Order by 3pm EST Mon-Thu and get it next day.
Order after 3pm EST on Thursday and select "Saturday Delivery" at checkout for Saturday delivery.
Otherwise your order will be shipped the next business day, likely Monday for Tuesday delivery.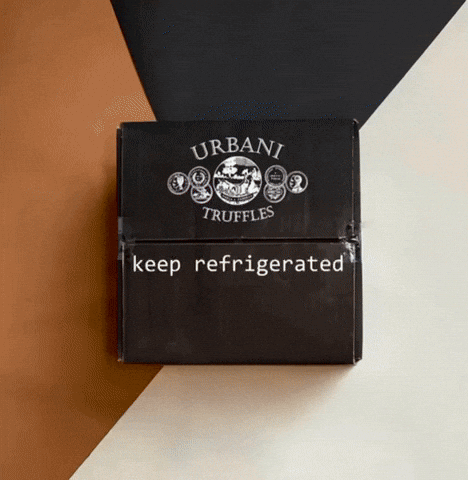 How to store
Black Burgundy Truffles
Fresh Truffles should be consumed as soon as possible.
They last just a few days.

For best storing: wrap each truffle singularly in paper towel, place them inside a glass jar, and store in your fridge. Replace the paper towel daily.
Remember: Truffles do not like humidity!

Delicious!
First-time user. Everything was great, and our meal was delicious.
Truffles
Most recent order was disappointing. Truffles were old, stale even and lacked any pungency. Disappointing.
Delightful Black Burgundy Truffle
This was my first foray into the world of truffles, and I am not disappointed!
The aroma that greeted me upon opening the amazingly well-packed shipment was almost hypnotic...umami, earthy, savory and intriguing are all words that came into my mind as I inhaled the unique scent of the truffle.
The taste and texture of the truffle is like nothing else I've ever experienced with a firm but tender texture and a very subtle flavor full of umami and earth. It leaves no doubt in my mind as to why these fungi are so treasured and sought after.
Urbani Truffles showed themselves to be the consummate professionals as they communicated with me every step of the way and, quite literally, delivered my truffle treasure from Italy within 24 hours of placing the order.
I will definitely be back!
Highly Recommend
Everything from the customer service to the shipping was absolutely incredible! The burgundy truffles were as fresh as could be and I enjoyed them very much! Thank you Urbani family.
Yummy
My first time ever experiencing this little delightful treat. Bucket list goal of fancy eatery is complete. Thanks Urbani, the good were well-packaged and arrived before spoil.
Also purchased with "Black Burgundy Truffles":