Not a drop of chemical used
When we developed this product we had one thing in mind: 100% Organic Truffle Oil.
We are proud to announce that this product is:
-Non-GMO
-No Artificial Aromas

-No preservatives
For an
unforgettable final touch
add a few drops of Unico White Truffle oil to
salad, pasta, eggs, rice, fish or meat dishes
.
Also amazing seasoning for any type of pizza.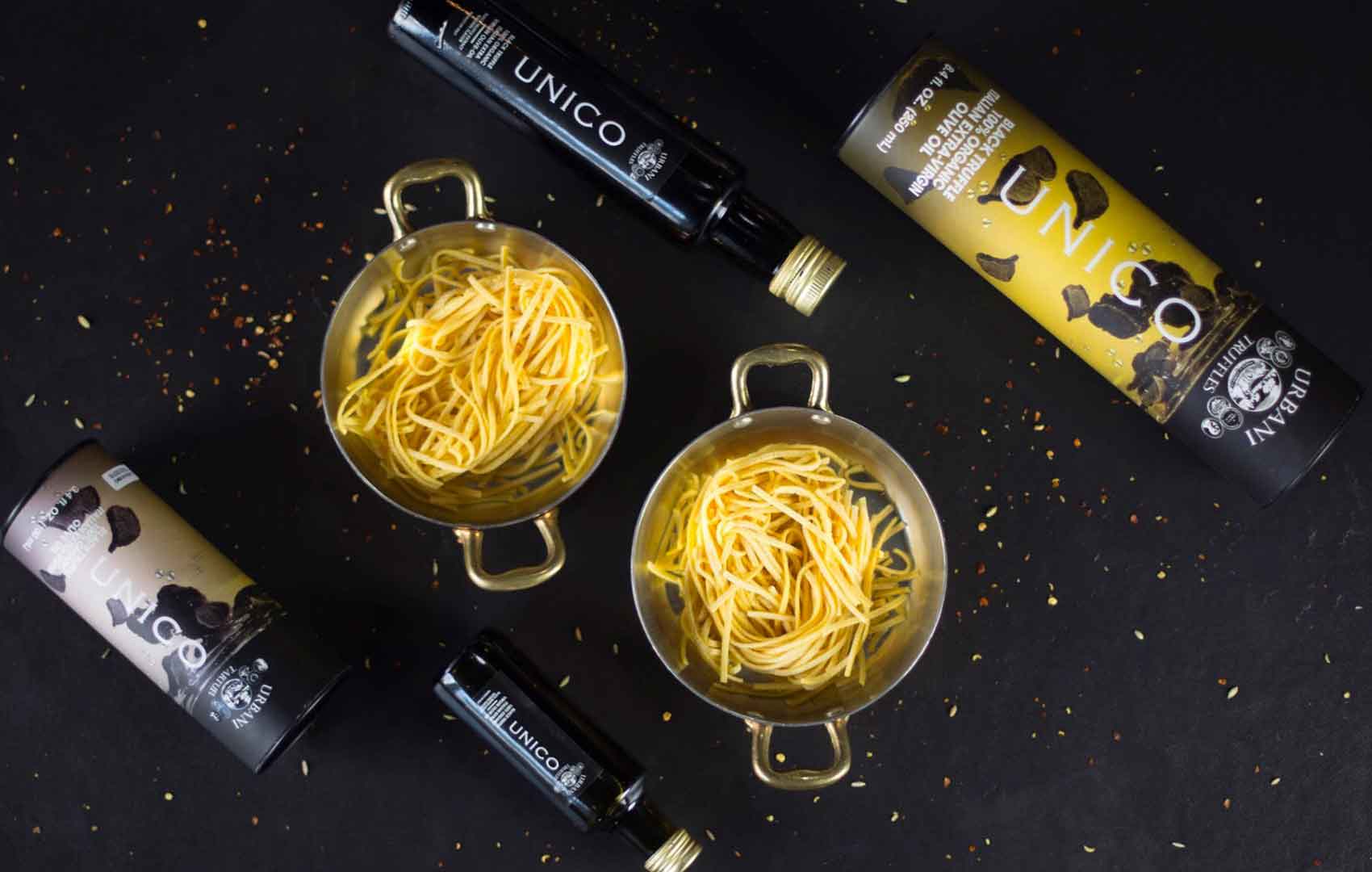 Absolutely wonderful black truffle oil
This black truffle oil is truly the best. There is nothing artificial whatsoever in it, it has a pure fresh taste with no unwanted after-effects or strange taste. It's a pure clean truffle oil, I will certainly be buying this again!
Best I've had
This is the best truffle oil I've had… it is potent, bit not overly intense.
Excellent Product, service
Absolutely nothing but good things to say about Urbani. Ordering was easy, shipment came immediately, the product was perfect, and I can't wait to order again. A truly great experience!
Pasta Spollentina with black truffle oil
Followed Urbani's recipe and it was great. Simple yet exquisite.
Disappointed
We purchased 6 bottles of the black truffle oil for gifts and one for ourselves. We're feeling quite disappointed because after already giving away two of the bottles we decided to try it ourselves to find that there is only a hint of truffle smell and neither of us could taste it at all! This leaves us embarrassed of our given gifts and now in a lurch for the other gifts. I sent an email to Leonardo in response to an email asking if we were satisfied with our purchase. It's been two days and I've heard nothing. I hope this is just a bad batch and others do not have the same experience.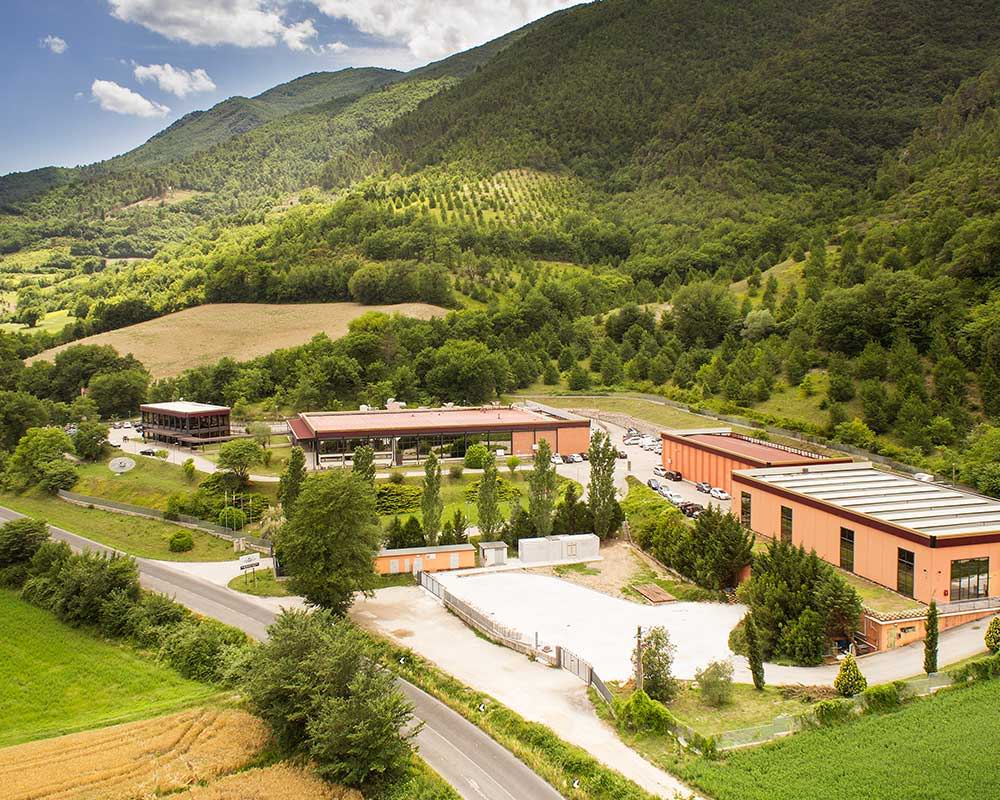 Urbani Truffles is the largest distributor of fresh truffles in the World since 1852. In the USA we get daily shipments of fresh truffles from Italy. Our truffles sell so fast that we never carry old stock.
From underground in Italy to your table in less than 48 hours.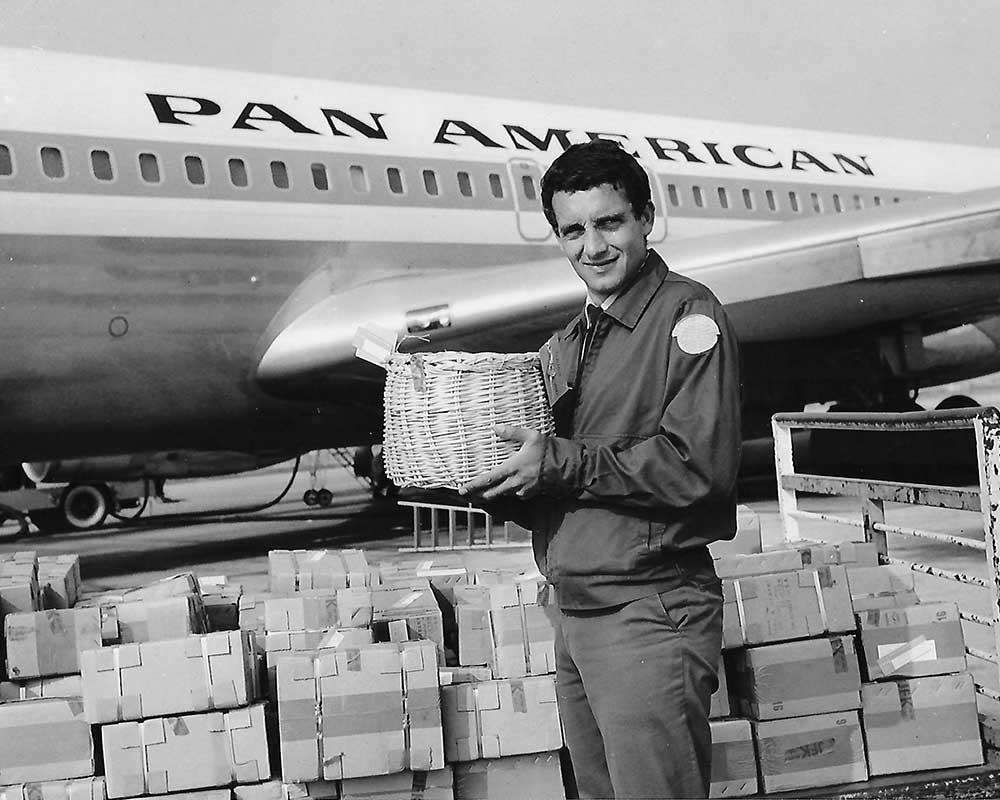 Also purchased with "White Truffle Oil":