Through the natural use of the White Truffle (Tuber Magnatum Pico) olive oil gains an intense and unique fragrance.

The main characteristic which distinguishes Urbani infused oils from the others oils in the market, is that in time, the aroma will remain firm and equally intense without loosing its scent.
For an
unforgettable final touch
add a few drops of White Truffle oil to
salad, pasta, eggs, rice, fish or meat dishes
.
Also amazing seasoning for any type of pizza.
Recommended per portion: 1 teaspoon.
Ingredients: Olive oil, white truffles aroma (Tuber magnatum pico), White Truffle.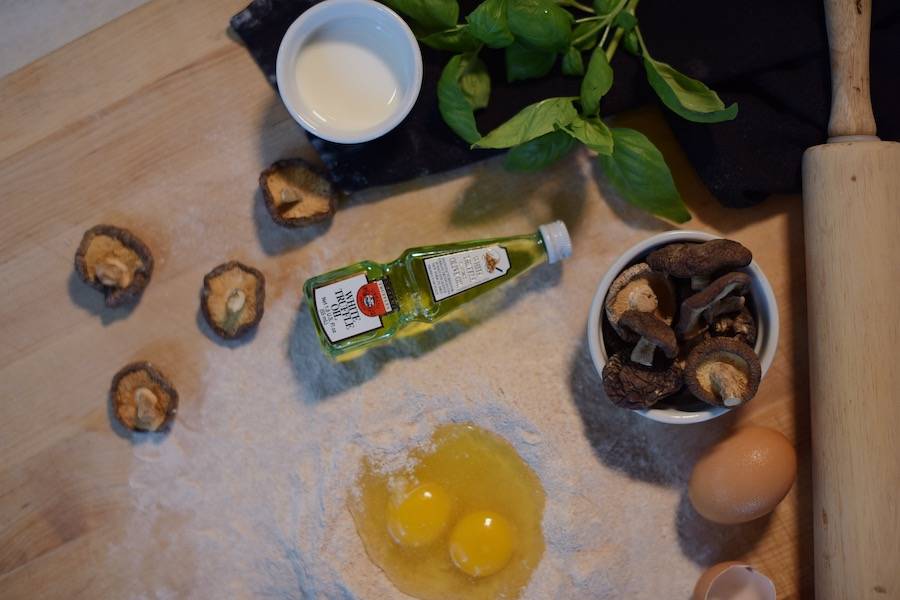 Superb Flavor
I was introduced to Urbani when I made the Truffled Mac Cheese recipe from the Barefoot Contessa - In that recipe White Truffle Butter was one of the ingredients, and she strongly suggested that Urbani's butter should be used. Well, let me tell you my family went totally silent when they tasted this recipe..........and then they all SMILED!!!!!
BEST WHITE TRUFFLE OIL EVER!!!!
i'm so pleased to have truffle oil again. My French Chef uncle first introduced me to it,
years ago, at United Airlines flight kitchen when I visited him. Urbani brand is the best!
Never cook without it
I cook with this truffle oil all the time. I love it on my tenderloin. I use it as a marinade and when I bite into it the flavor comes alive. I am glad that Urbani came into my cooking life, looking forward to trying other products from you. My cabinet is never empty of the urbani white truffle oil.
White truffle oil was perfect for the pasta
Great Oil
As soon as this oil arrived, I had to taste it. It is wonderful! I've had other truffle oils in the past. Urbani takes the cake. Excellent taste.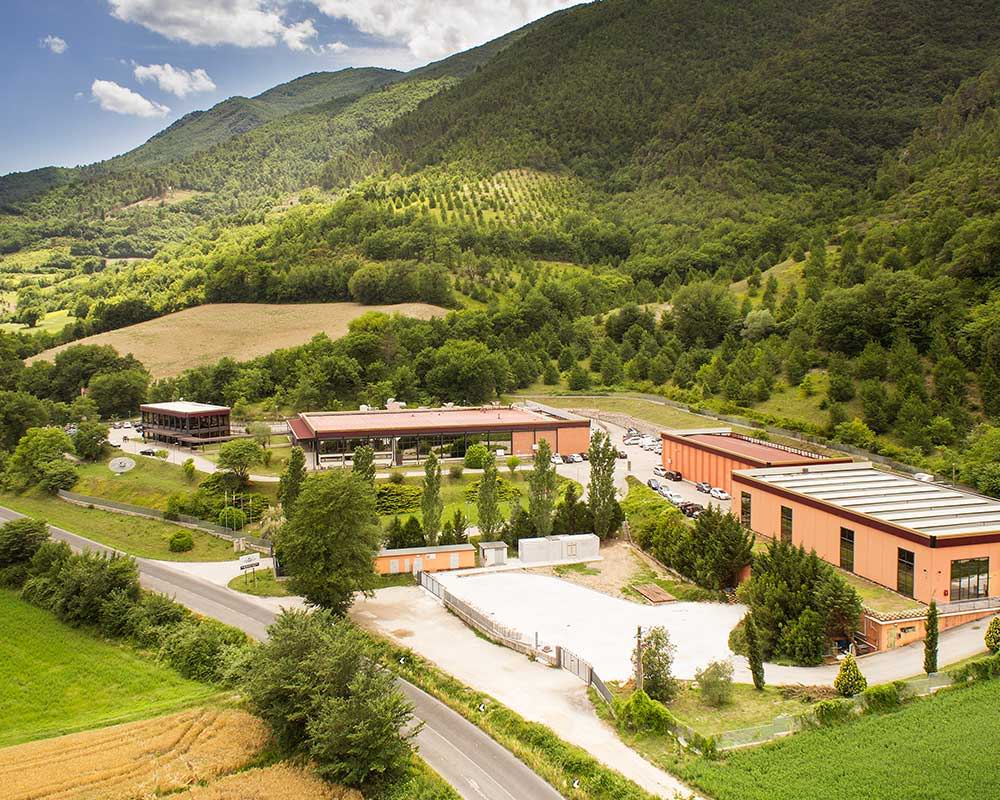 Urbani Truffles is the largest distributor of fresh truffles in the World since 1852. In the USA we get daily shipments of fresh truffles from Italy. Our truffles sell so fast that we never carry old stock.
From underground in Italy to your table in less than 48 hours.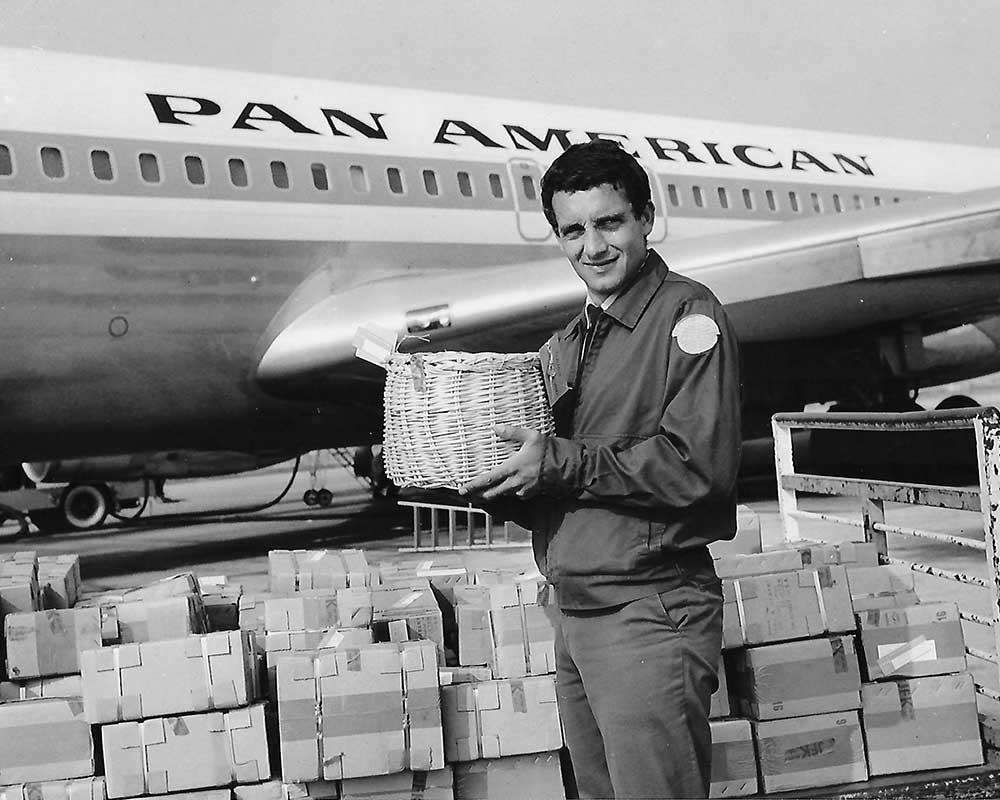 Also purchased with "White Truffle Oil":