Through the natural use of the White Truffle (Tuber Magnatum Pico) olive oil gains an intense and unique fragrance.

The main characteristic which distinguishes Urbani infused oils from the others oils in the market, is that in time, the aroma will remain firm and equally intense without loosing its scent.
For an
unforgettable final touch
add a few drops of White Truffle oil to
salad, pasta, eggs, rice, fish or meat dishes
.
Also amazing seasoning for any type of pizza.
Recommended per portion: 1 teaspoon.
Ingredients: Olive oil, white truffles aroma (Tuber magnatum pico), White Truffle.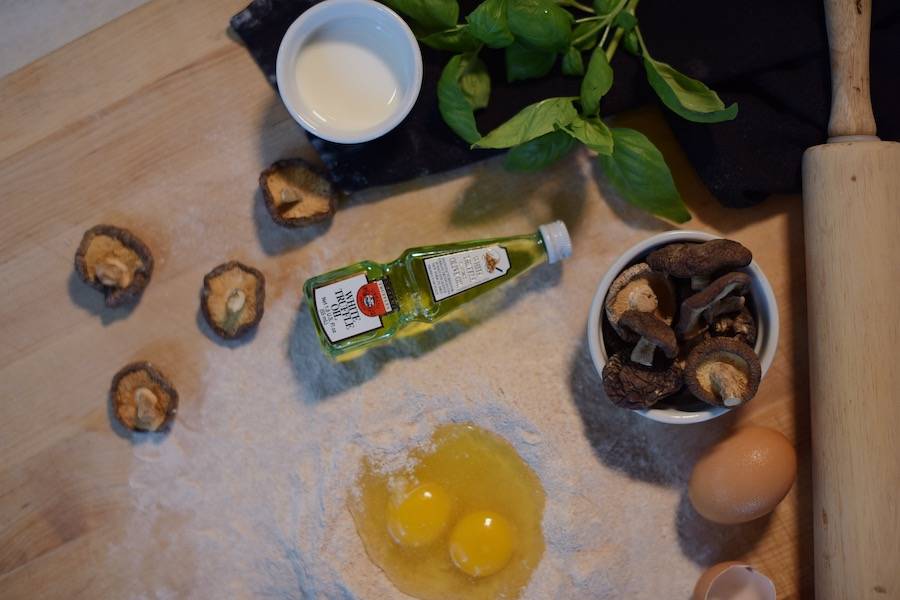 Great Oil
As soon as this oil arrived, I had to taste it. It is wonderful! I've had other truffle oils in the past. Urbani takes the cake. Excellent taste.
AMAZINGGG
I am just obsessed with this truffle oil. It makes a bunch of my favorite dishes taste better.
Chef & Owner Of Gostosas Catering
This is one my secrete weapons period! So many way you can use this gorgeous product. Our Garlic Truffle Fries are a top seller as well as other delicious items, seared salmon with little truffle ...Yumi!!
Please dont change the quality of your product ever and thank you! Love you Porcini Mushrooms and The canned Truffle sauces are great!
Did not receive the truffle oil. It was. Not in the box with the other truffle butters
Can't comment when you don't receive….
True Truffle Flavor
I would even prefer stronger flavor but the truffle flavor is very honest and great on eggs.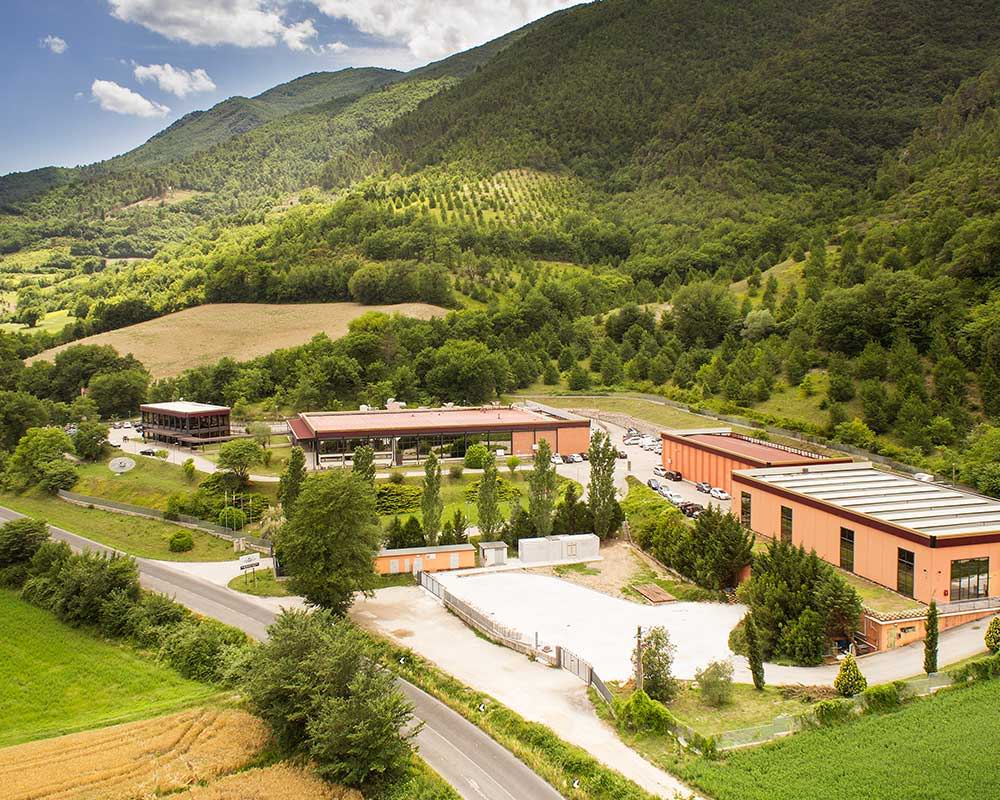 Urbani Truffles is the largest distributor of fresh truffles in the World since 1852. In the USA we get daily shipments of fresh truffles from Italy. Our truffles sell so fast that we never carry old stock.
From underground in Italy to your table in less than 48 hours.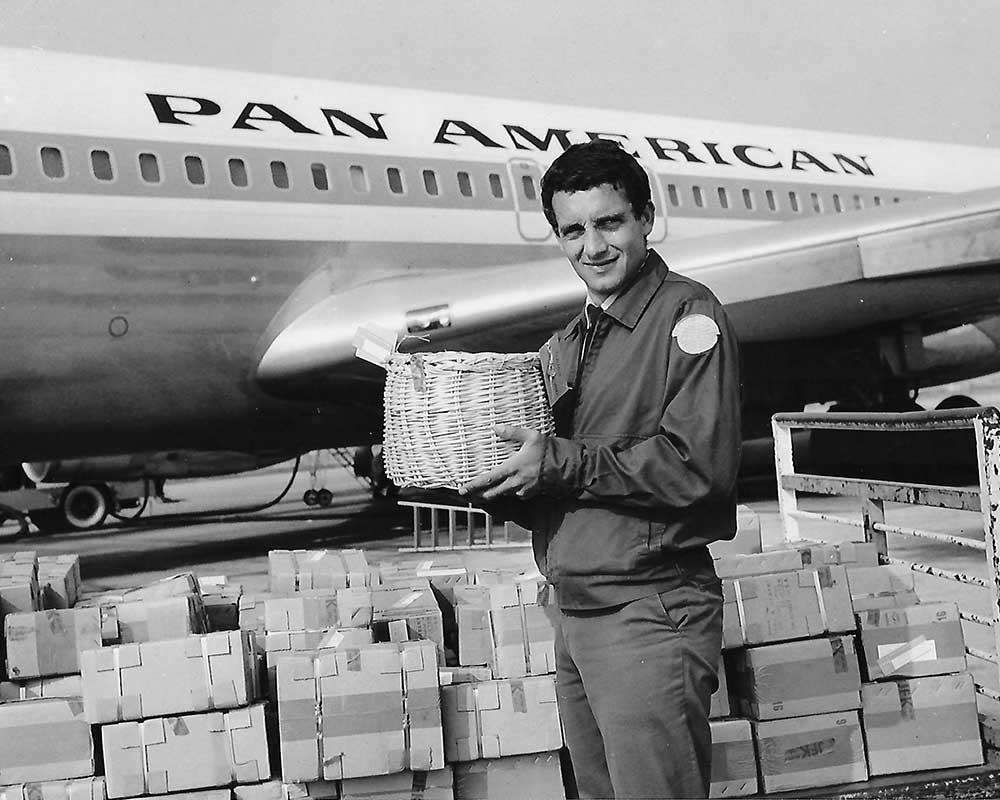 Also purchased with "White Truffle Oil":