Made with Premium Guérande Salt
The Guérande salt is one of the best and renowned salts in the world because of processing method with which it is taken.
From the salt marshes of the Atlantic coast Guérande salt is dripped, it is dried thanks to the action of the sun and wind, prepared without chemicals and is neither transformed nor washed, which preserves all its natural qualities.
Urbani Tartufi has took an excellence and turned it making it even more valuable with the addition of truffle. Thus was born the Black Truffle Salt, an high-quality product ideal to seasoning and enhance many dishes.
Being a salt can be used in any recipe though, this type with white truffle gives his best to flavor baked chips or fries, raw vegetables and grilled meat or fish. Urbani Tartufi, a pinch of absolute quality every day.
Try it on
scrambled eggs
or
omelette
, on
creamy risottos
, on
bruschetta
, on
baked potatoes
, on
french fries
,
grilled meat or fish
...
This aromatic and superbly flavored truffle salt is loved by chefs and gourmet all over the world.
Excellent
I have tried many truffle salts and find this to be by far the best
Magnificent!
This Truffle Salt is tje BEST. I LOVE it., I will definitely ALWAYS have some in my kitchen from now on.
Best salt ever!
This salt has the most amazing truffle taste and aroma I have ever known! I will definitely order this again!
Best Burgers, Maybe Even Ever!
I'll paint a brief picture. Beautiful though hot summer day. People had played golf, tennis, worked in their yards. I built a really nice house with a 250 square foot covered pergola with fans and lights and a fountain, but at 5:45 pm no one wanted to be outside, so we dined in. They had never had Urbani Truffle Burgers before. I grilled them on a reasonable hot, charcoal weber. Served with the usual dressings, grilled onions, pickles and lettuce, the sandwiches were a big hit. But wait, one of the sides really gave the burgers even more bling. I cut cherry tomatoes in half then tossed them with good olive and the truffle salt I got in the recent shipment from Urbani. Truffle meets truffle! Truffle squared! I roasted broccoli with garlic and red pepper flakes to round out the meal and we enjoyed a few bottles of fantastic wine from Sonoma County California!
THE Salt!
Just opening the jar was a real WOW! Amazing flavor! I'll be ordering more because this won't last😉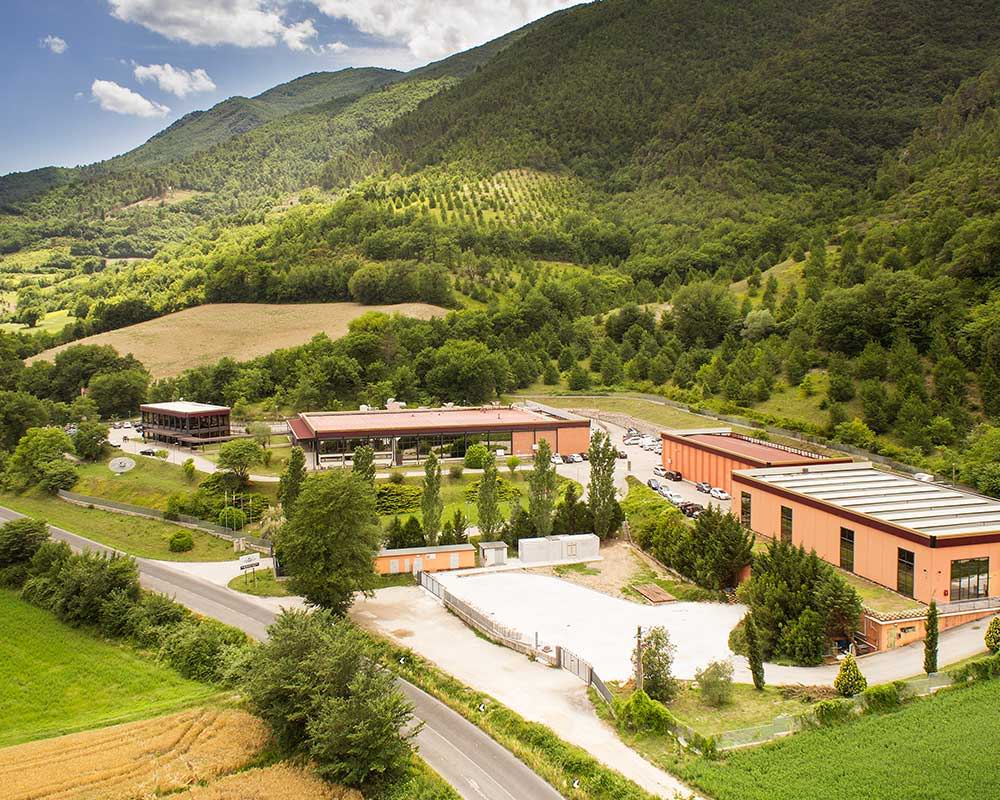 Urbani Truffles is the largest distributor of fresh truffles in the World since 1852. In the USA we get daily shipments of fresh truffles from Italy. Our truffles sell so fast that we never carry old stock.
From underground in Italy to your table in less than 48 hours.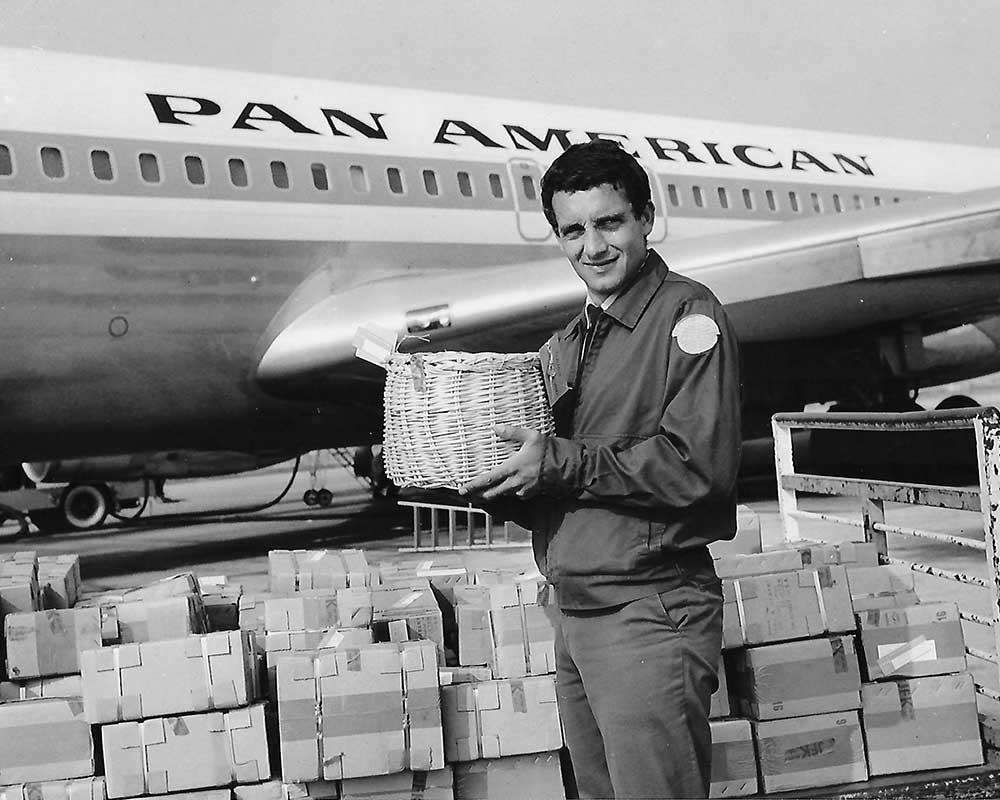 Also purchased with "Black Truffle Salt":