No Artificial Aromas - All Natural - NON-GMO

Thanks to Urbani's selection of only the best ingredients from Italy, with this sauce you can now create and enjoy amazing delicious truffle dishes. Perfect to boost the flavor of any dish.

Just heat up in a pan and put over pasta or use for appetizers such as crostini or bruschetta. With the easy open can system you can have your truffle meal ready in just a couple of minutes.

BEST INGREDIENTS GUARANTEED
All authentic Italian ingredients combined with the finest Italian truffles. A surprise for the palate, an elevation of style for every occasion!
Ready to be enjoyed in many ways. Simply by heating in a sauce pan and add to any appetizers, pasta dishes, or risotto!
The most classic of sauces, the one that made history on how to use truffles. Black truffle & Mushroom sauce, a must for any pantry.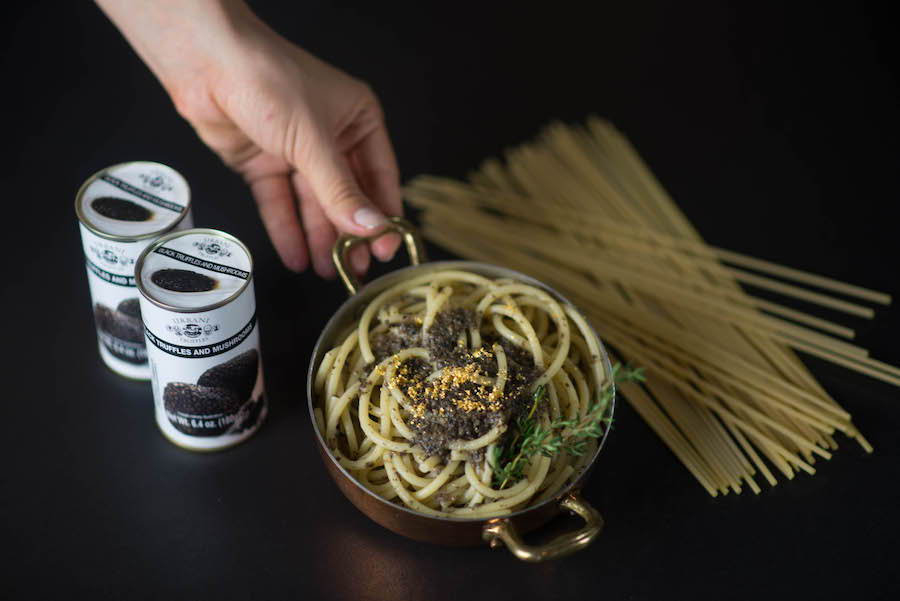 INGREDIENTS: champignon mushrooms 67%, extra virgin olive oil, sunflower oil, summer truffles breackings (Tuber aestivum vitt) 3%, salt, maize starch, grana padano cheese, parsley, aroma, garlic, squid ink, lemon juice, black pepper.
Phenomenal Truffle sauce
The sauce is delicious ! We had it over pasta , but plan to get more and experiment with other dishes.
Ciao Knut,
That is the beauty of the thrills! There is so many things you can create using them.
We appreciate your kind words.
Thank you!
-Marvin
Unbelievable flavor!
Added to fresh pasta and truffle butter, perfection!
Even better than what I remember from before the plague
makes a good pizza
This made a good pizza using as a sauce . This is a 4 rating but it only excepts 5 s. Beware of all 5 s in any rating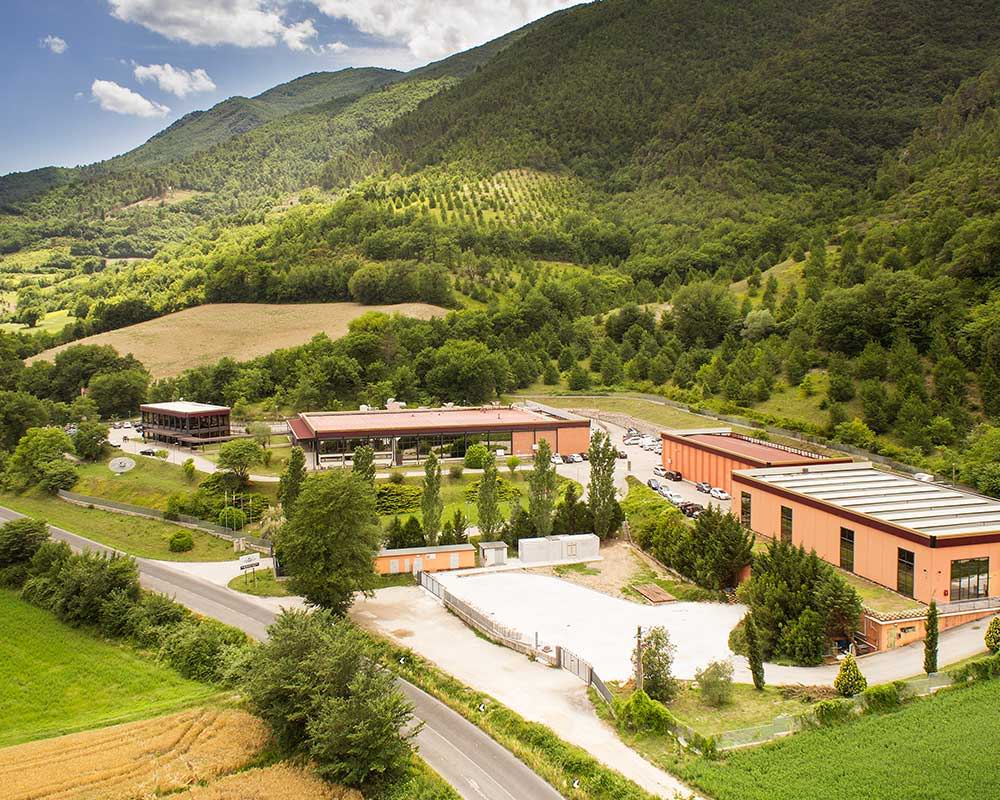 Urbani Truffles is the largest distributor of fresh truffles in the World since 1852. In the USA we get daily shipments of fresh truffles from Italy. Our truffles sell so fast that we never carry old stock.
From underground in Italy to your table in less than 48 hours.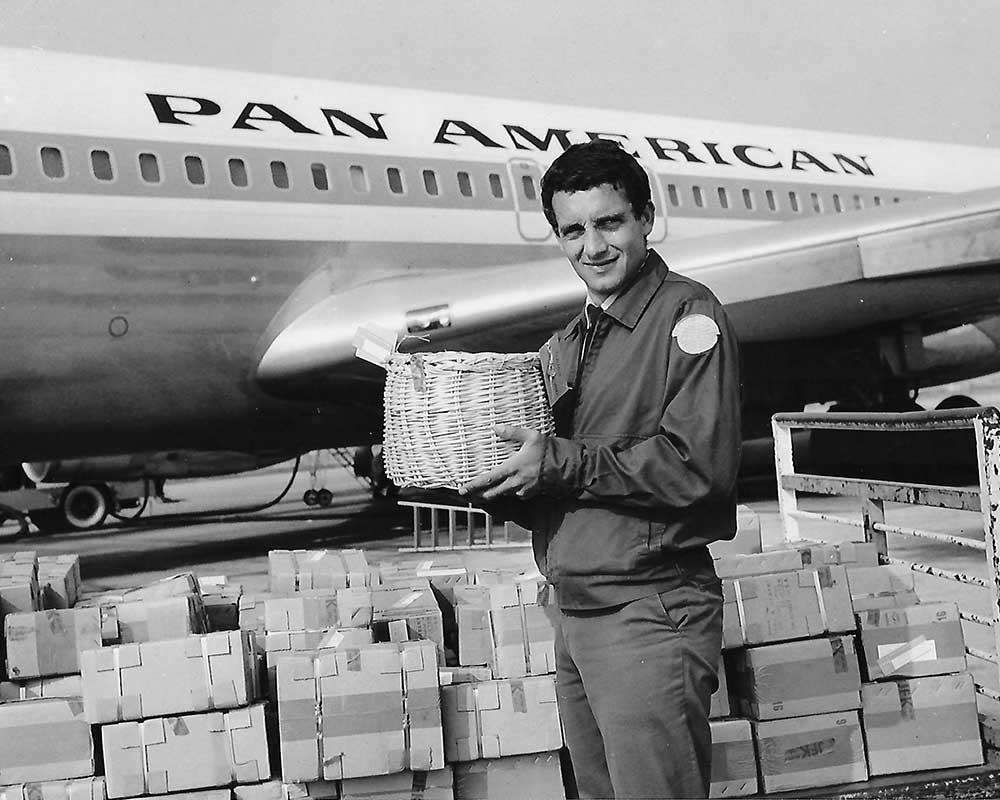 Also purchased with "Black Truffles and Mushrooms":