No Artificial Aromas - All Natural - NON-GMO

Thanks to Urbani's selection of only the best ingredients from Italy, with this sauce you can now create and enjoy amazing delicious truffle dishes. Perfect to boost the flavor of any dish.

Just heat up in a pan and put over pasta or use for appetizers such as crostini or bruschetta. With the easy open can system you can have your truffle meal ready in just a couple of minutes.

BEST INGREDIENTS GUARANTEED
All authentic Italian ingredients combined with the finest Italian truffles. A surprise for the palate, an elevation of style for every occasion!
Ready to enjoy in many ways! Lets not forget the green lasagna and pesto.
The famous ancient Genoa recipe made with basil plus our delicious truffles. Try the Pesto and Truffles with linguini!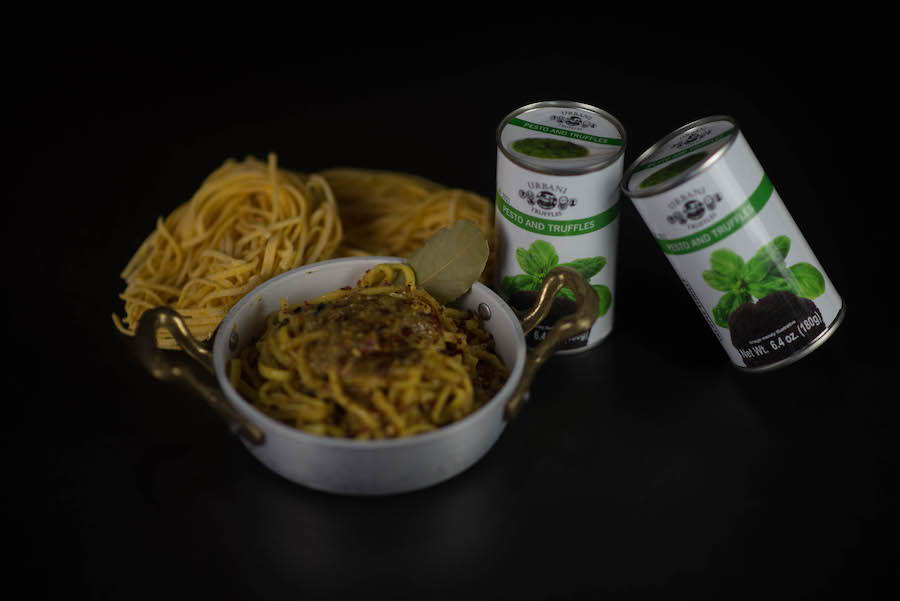 INGREDIENTS: Sunflower oil, basil 22%, extra virgin olive oil, Grana Padano DOP (milk, salt, rennet, preservative: lysozyme [egg protein]), whey powder, vegetable fiber (inulin), trehalose (source glucose), grit of summer truffles (Tuber Aestivum Vittadini) 3%, Pecorino Romano DOP (sheep's milk, rennet, salt), salt, pine nuts, aroma, milk protein, garlic, acidity regulator (E330). It contains milk and dairy products, eggs
Best truffle pesto
Our family (and friends) are addicted to this pesto. This is the best pesto you can buy. We freeze leftovers and thaw for use when needed. Highly recommend this product - it's delicious.
Dear Solange, thank you for letting us and the community know about your fantastic experience with Urbani! It's our pleasure to serve customers like you. Have a wonderful day!
Loved the flavor
Great with sauteed asparagus and shrimp over angel hair pasta. Used the truffle oil for sautee.
Incredible
This pesto was amazing. It's worth a try on a nice, well cooked steak (my preference is rare) or a fresh pasta.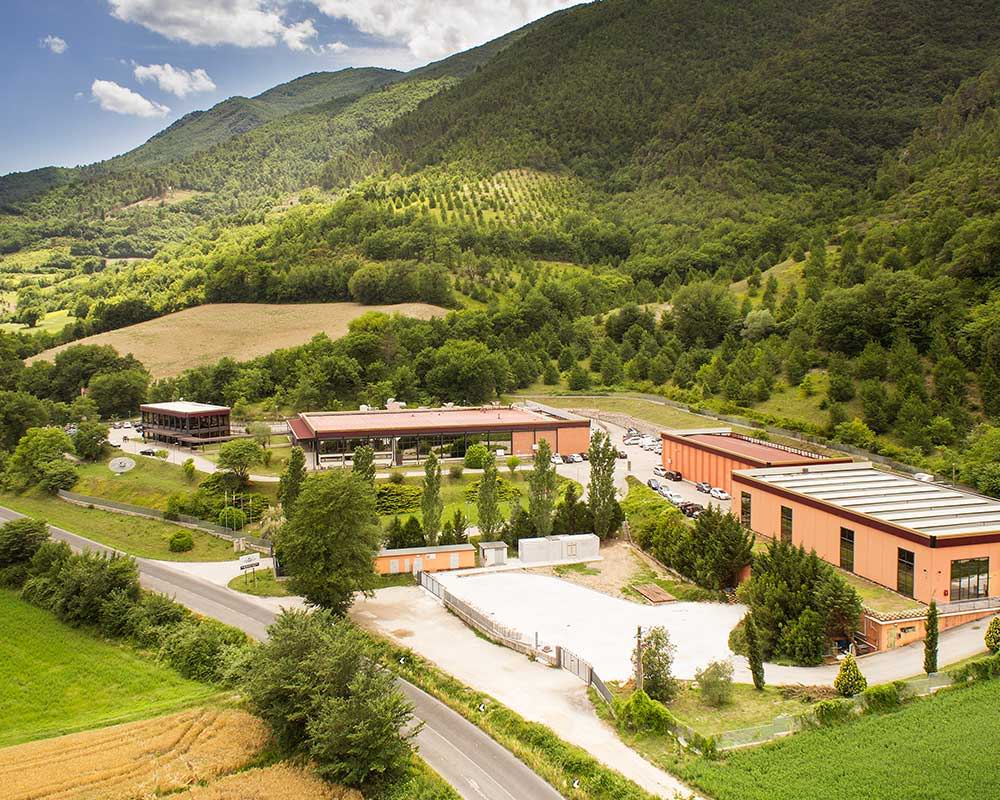 Urbani Truffles is the largest distributor of fresh truffles in the World since 1852. In the USA we get daily shipments of fresh truffles from Italy. Our truffles sell so fast that we never carry old stock.
From underground in Italy to your table in less than 48 hours.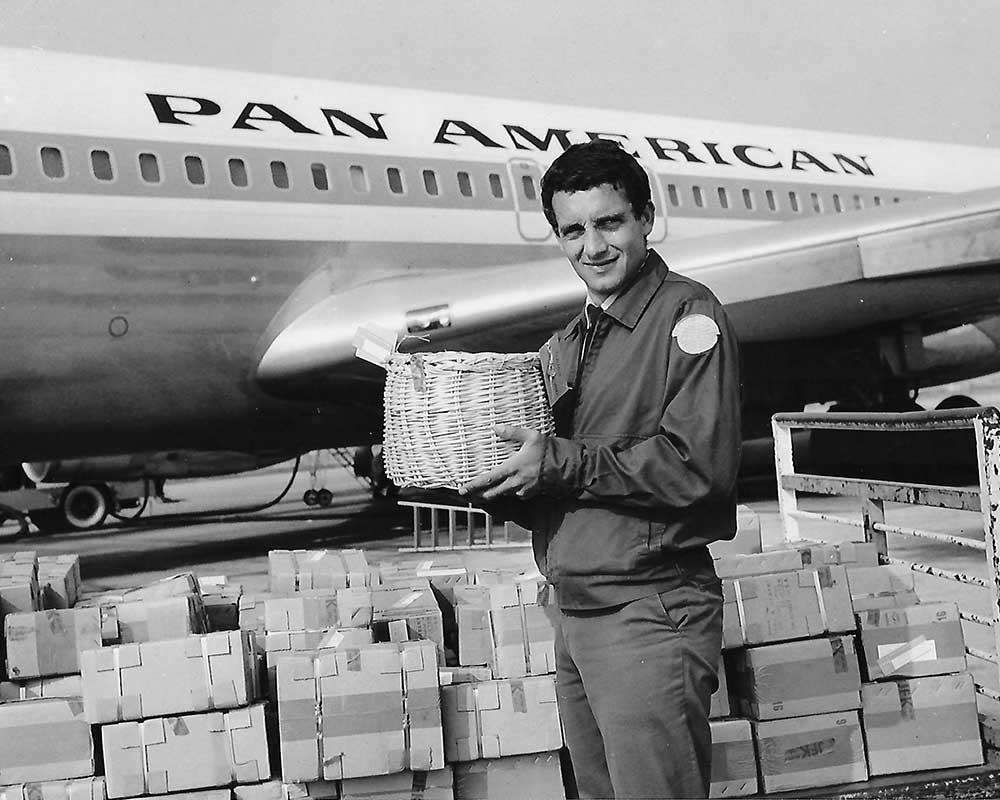 Also purchased with "Pesto and Truffles":