Not a drop of chemical used
When we developed this product we had one thing in mind: 100% Organic Truffle Oil.
We are proud to announce that this product is:
-Non-GMO
-No Artificial Aromas

-No preservatives
For an
unforgettable final touch
add a few drops of Unico White Truffle oil to
salad, pasta, eggs, rice, fish or meat dishes
.
Also amazing seasoning for any type of pizza.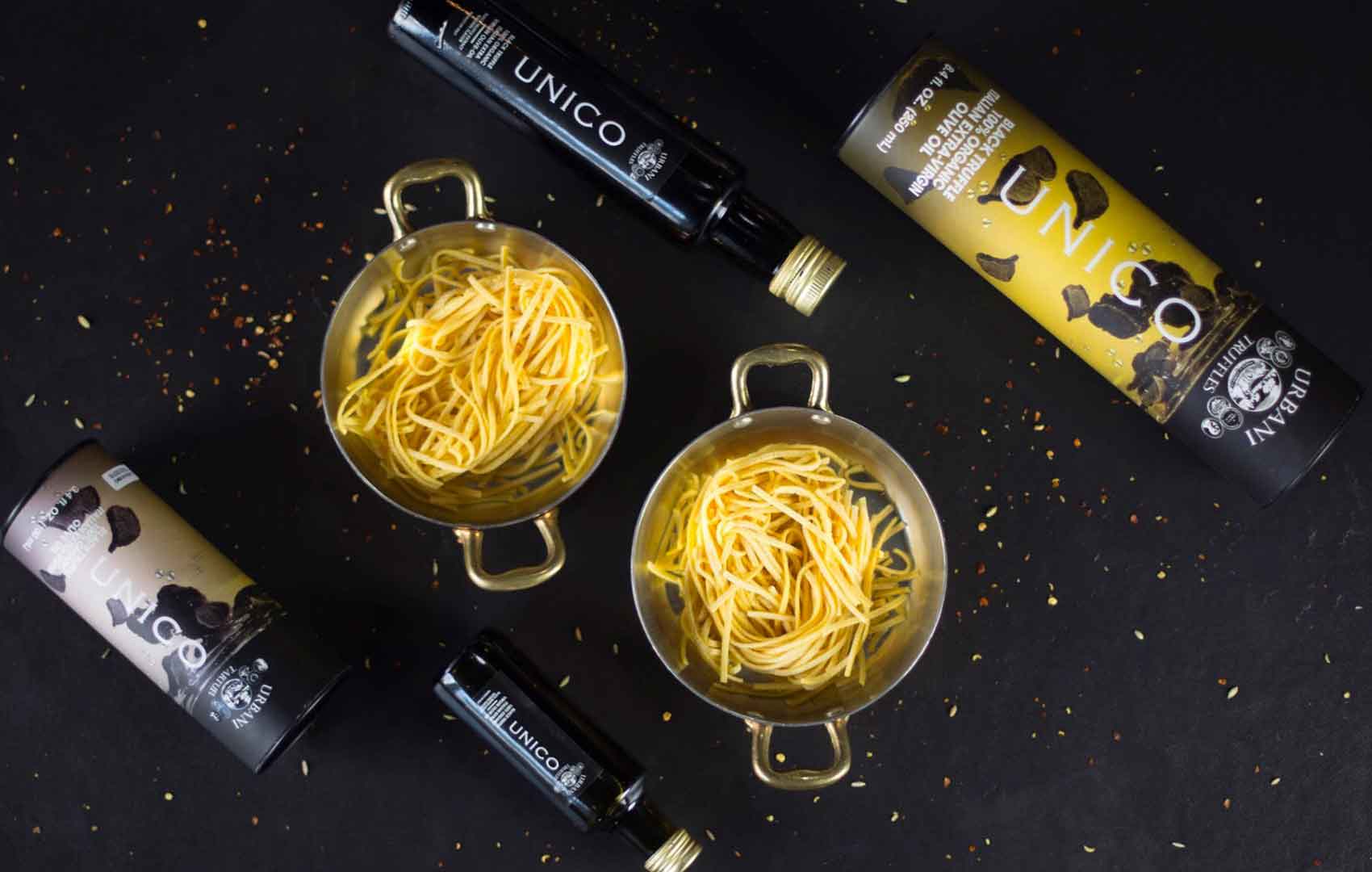 Black Magic Truffle Oil
I was very impressed with the flavor profile of this Truffle Oil, it had a nice finish we tossed it with some Angel Hair Pasta and Wild Mushrooms and it made a most incredible meal.
Happiness
I could smell this truffle oil's beautiful bouquet as soon as I open the bottle. No chemical odor. Taste subtle and distinct
Love this stuff
Wonderful product, using it to make truffle fries, received it a few days after ordering, I couldn't be happier!
OMG Wondetful
I love this oil. I have tried other truffle oils, and this is by far the best. It would be a good compliment to so many foods: rice, salad, sourdough bread, a dipping oil for French bread, The list of food to is endless that it would go with.❤️
scrumptious!!!
Oh my goodness. This tastes & smells soooo good. We used it as soon as the box was delivered. Can't wait to use it more!!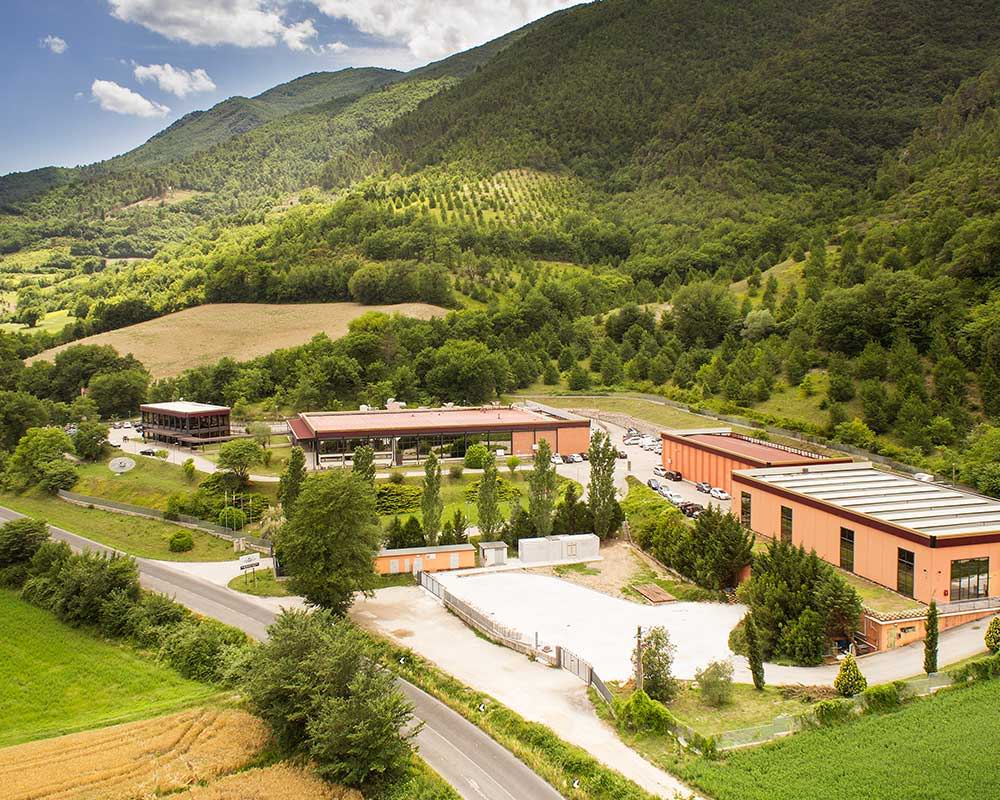 Urbani Truffles is the largest distributor of fresh truffles in the World since 1852. In the USA we get daily shipments of fresh truffles from Italy. Our truffles sell so fast that we never carry old stock.
From underground in Italy to your table in less than 48 hours.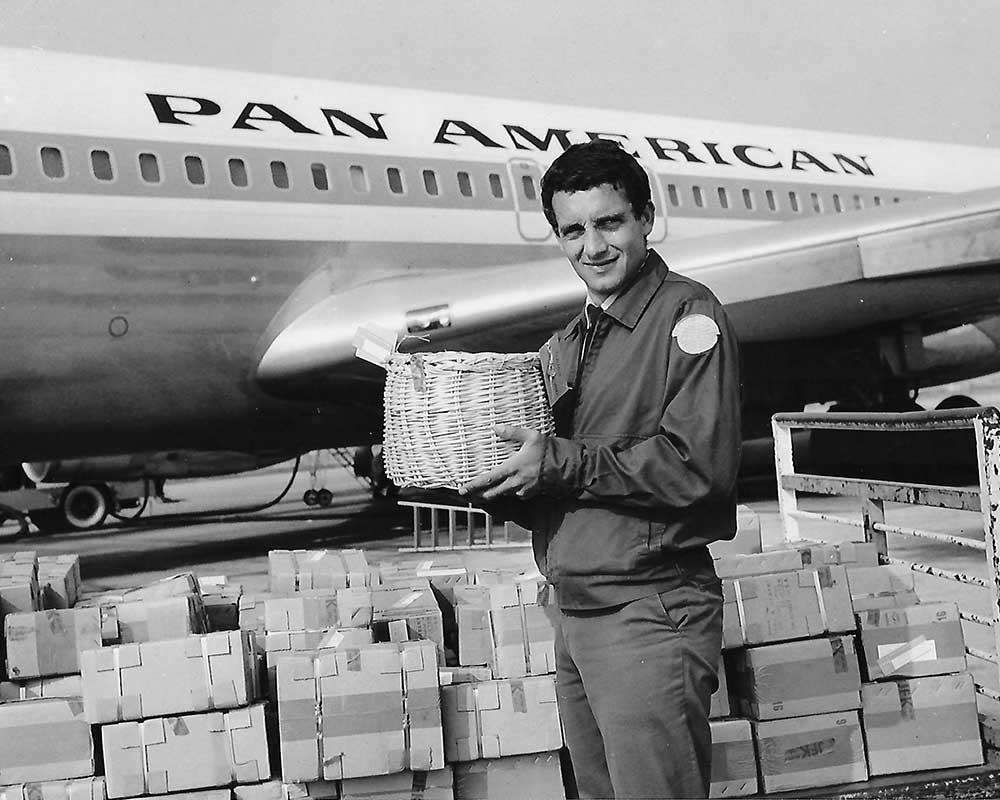 Also purchased with "White Truffle Oil":