*Fast seller - Limited quantities*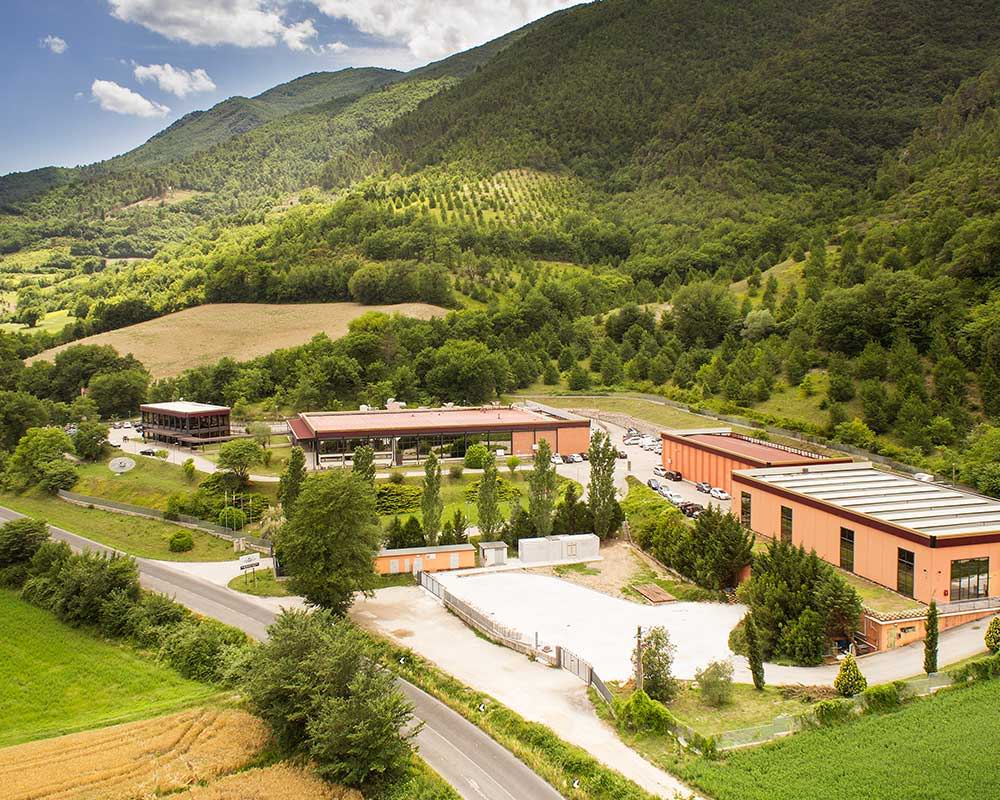 Urbani Truffles is the largest distributor of fresh truffles in the World since 1852. In the USA we get daily shipments of fresh truffles from Italy. Our truffles sell so fast that we never carry old stock.
From underground in Italy to your table in less than 48 hours.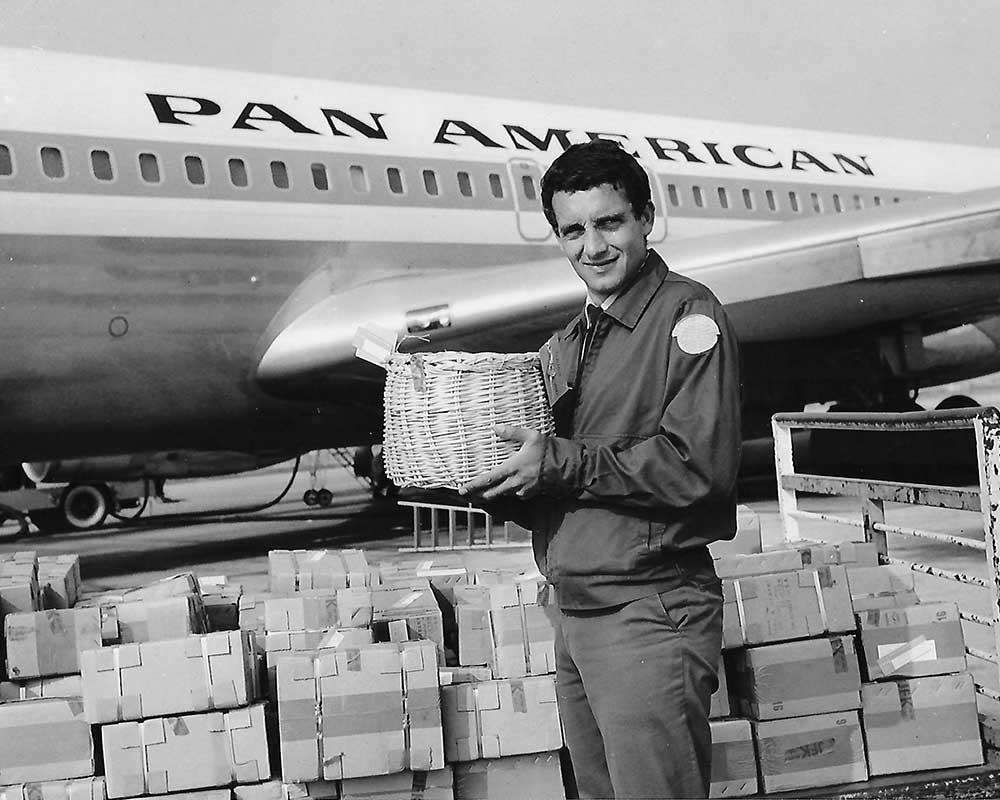 How to USE
Black Burgundy Truffles
The most famous recipe for Black Burgundy Truffles is Spoletina. Check the video below for details.
The Spoletina sauce can also be used in scrambled eggs, omelette, risotto, pizza, steak, hamburger, pasta and lasagne.
You can also grate it over our burrata, Urbani burger or bagel with our cream cheese.

If you prefer to slice truffles over your food we strongly suggest to enhance the truffle flavor with our Truffle Oil, Truffle Butter or Truffle Sauce. It's important that you use Urbani's product that are 100% natural and won't interfere with the Fresh Truffle aroma.
Suggested quantity: per person use 1 oz for entree or 0.5 oz for appetizer.
Our Black Burgundy Truffles are 100% Italian.
The main region is Piedmont, Emilia Romagna, Marche, Umbria, Lazio, Abruzzo, Campania, Molise.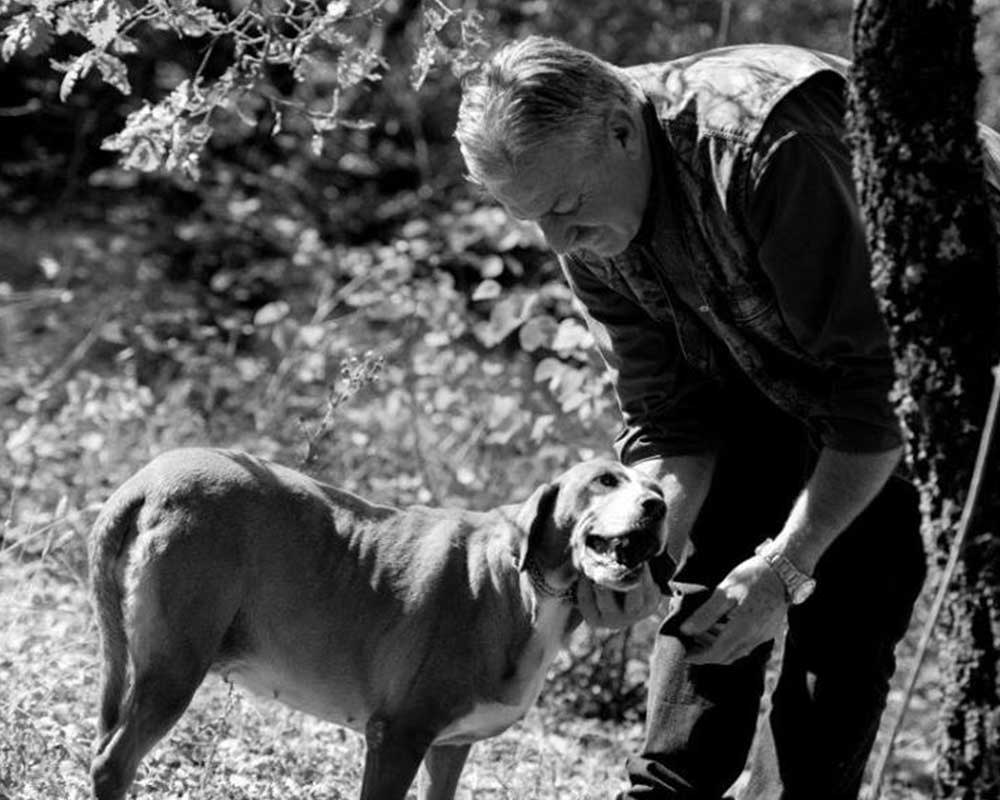 To guarantee the freshness we ship in special insulated box with ice packs. For fresh products we only use FedEx "Next Day Delivery".
Order by 3pm EST Mon-Thu and get it next day.
Order after 3pm EST on Thursday and select "Saturday Delivery" at checkout for Saturday delivery.
Otherwise your order will be shipped the next business day, likely Monday for Tuesday delivery.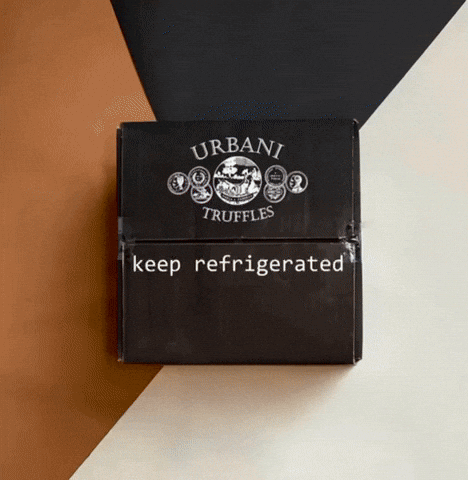 How to store
Black Burgundy Truffles
Fresh Truffles should be consumed as soon as possible.
They last just a few days.

For best storing: wrap each truffle singularly in paper towel, place them inside a glass jar, and store in your fridge. Replace the paper towel daily.
Remember: Truffles do not like humidity!

Delicious used for truffle butter- very tasty
Enjoyed making the butter which resulted in a mild flavor that was wonderful on steak and heated bread. Tried it with baked potato and the flavor was too mild to detect. Next time- will try slices in potato.
Enjoyed it
Everything was quite enjoyable, flavor, taste etc… my truffles were better for grating than slicing. They tended to crumble instead of slicing. With that said , it was just a visual issue only. The flavor was truly pleasurable. Enjoyed them immensely….. thanks
Thank you for your feedback Dave.
We are glad you enjoyed your truffles, and hope to hear from you again soon!
Love this place!
I have been a customer for about two months and have enjoyed the Summer truffles and the Burgundy truffles. I have also worked with the truffle oils which are delicious. I have made truffle pastas, omelettes and grouper topped with truffle cream sauce and all turned out great. The products show up promptly and in great shape. I'm a believer. This company is solid!
Thank you very much for your kind words Jonathan!
We are so glad to head how much you enjoyed.
Also purchased with "Black Burgundy Truffles":