Not a drop of chemical used
When we developed this product we had one thing in mind: 100% Organic Truffle Oil.
We are proud to announce that this product is:
-Non-GMO
-No Artificial Aromas

-No preservatives
For an
unforgettable final touch
add a few drops of Unico White Truffle oil to
salad, pasta, eggs, rice, fish or meat dishes
.
Also amazing seasoning for any type of pizza.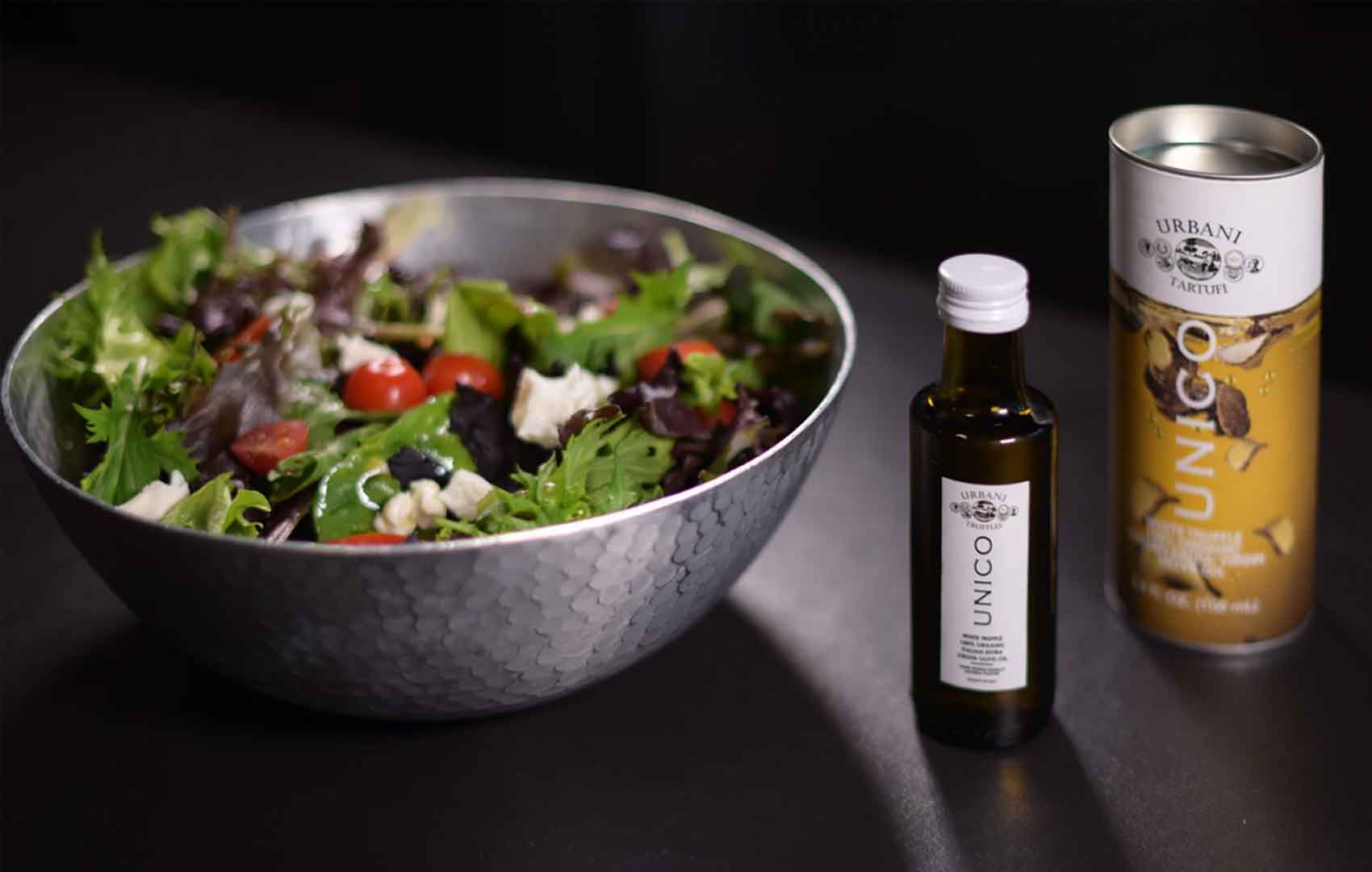 Truffles are all over my palate!
When you pour on the food you only smell truffles, truffles and truffles.
Excellent Quality
Good flavor. Underlying olive oil is good
Chocolate Thunder
Added a splash to my Greek pasta salad. Bon Appetit 👨🏿‍🍳
Real Deal
For years I thought I was buying real truffle oil from the markets only to find out that it was some artificial rendition and not the real thing. When you taste Urbani's truffle oil you will immediately know the difference. This stuff is amazing. It is real deal truffle oil and it will add an amazing flavor to any dish that you want to accent. A little goes a long way so this size bottle will last you a long time. What a wonderful addiction!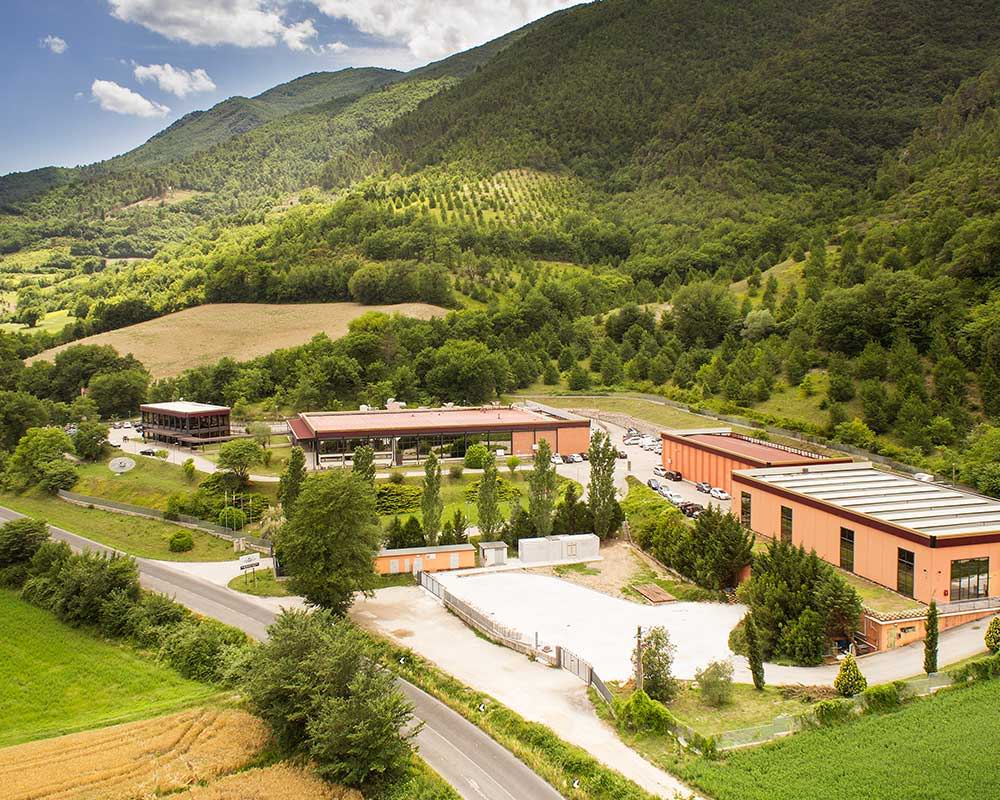 Urbani Truffles is the largest distributor of fresh truffles in the World since 1852. In the USA we get daily shipments of fresh truffles from Italy. Our truffles sell so fast that we never carry old stock.
From underground in Italy to your table in less than 48 hours.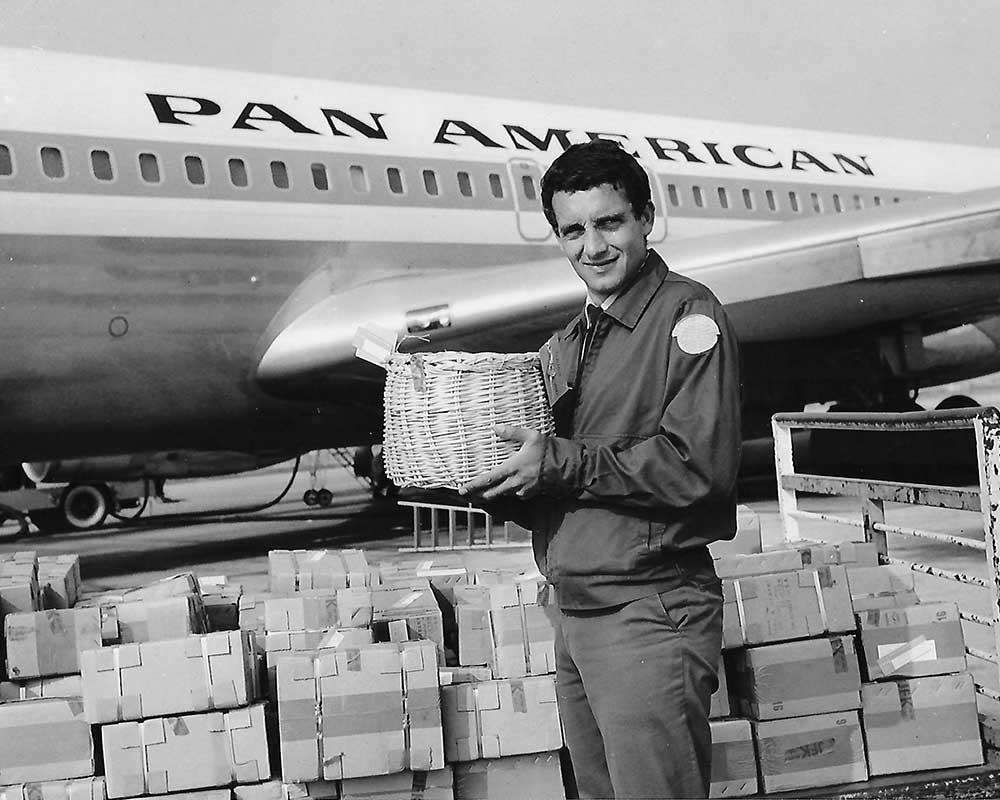 Also purchased with "White Truffle Oil":