No Artificial Aromas - All Natural - NON-GMO

Thanks to Urbani's selection of only the best ingredients from Italy, with this sauce you can now create and enjoy amazing delicious truffle dishes. Perfect to boost the flavor of any dish.

Just heat up in a pan and put over pasta or use for appetizers such as crostini or bruschetta. With the easy open can system you can have your truffle meal ready in just a couple of minutes.

BEST INGREDIENTS GUARANTEED
All authentic Italian ingredients combined with the finest Italian truffles. A surprise for the palate, an elevation of style for every occasion!
Warm up the sauce in a pan and add to any of your favorite dish: Perfect for entrees, bruschetta, pasta meat or fish. Quantities of product recommended per portion: 1.5oz
Red pesto and Truffles: for the first time the classical Sicilian recipe with black truffles.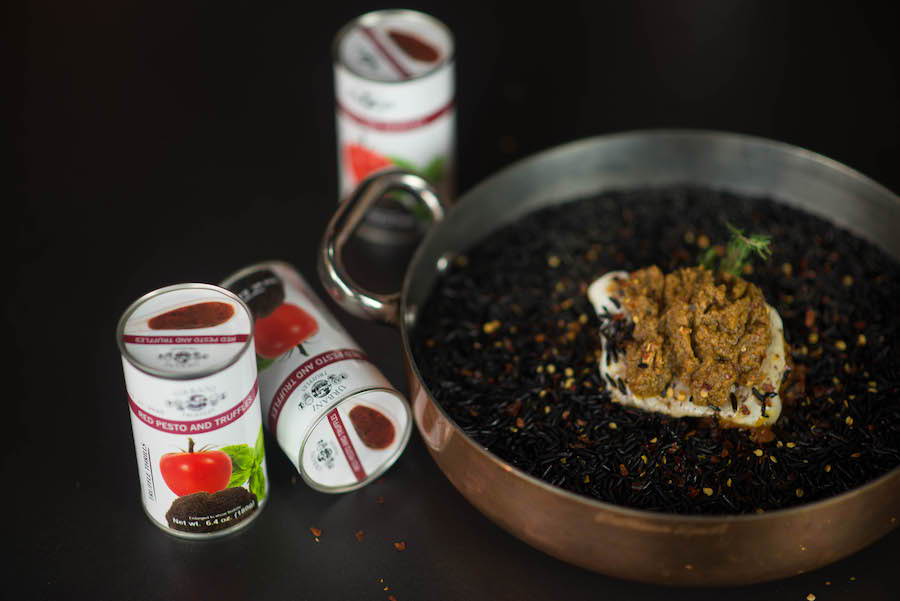 INGREDIENTS: sunflower oil, tomato puree, grana padano cheese, 11% basil, 11% extra virgin olive oil, milk whey powder, vegetable fibers, dry tomato, pecorino romano cheese, summer truffle breakings (Tuber aestivum vitt) 3%, salt, pine nuts, aroma, milk proteins, citric acid E330, garlic.
Perfection
All the Urbani delicacies I've tried up to now have been absolutely scrumptious. You can taste the freshness and love in the preparation. I'm on a mission to try each item.
Robust and tasty sauce
Robust and tasty sauce With a wonderful truffle flavor that's great with pastas and ravioli
Pure Deliciousness!
Served warm over crostini as an appetizer - big hit with my guests. Then served it warm over filet mignon with rosemary roasted potatoes. Perfect combination.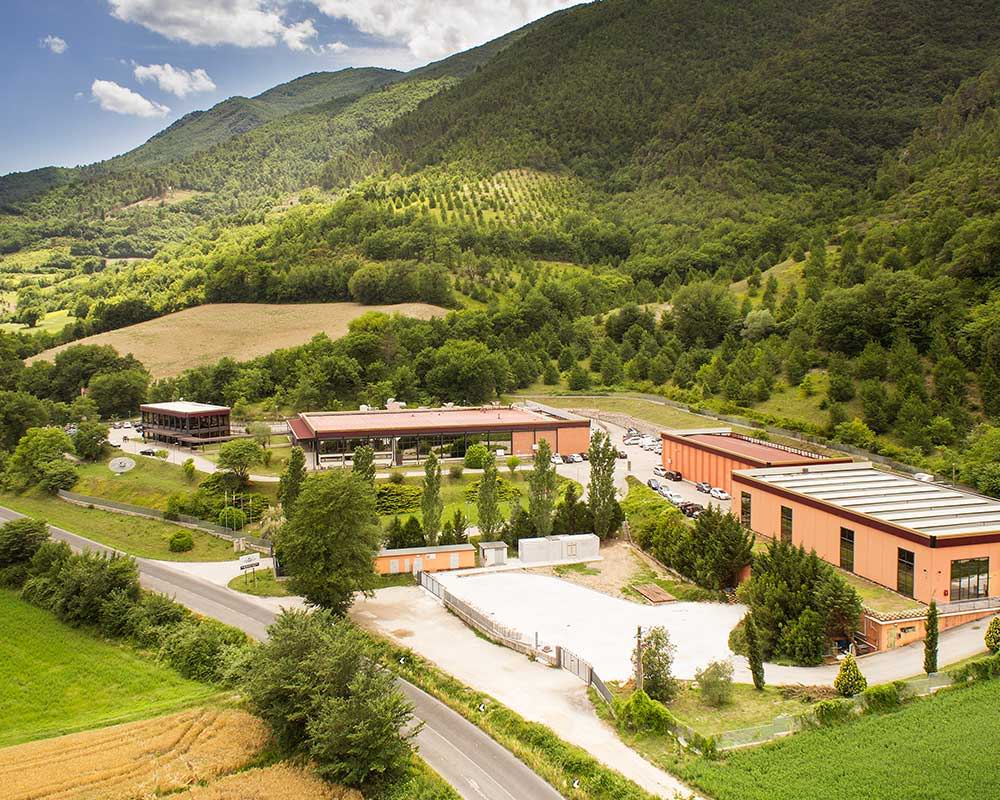 Urbani Truffles is the largest distributor of fresh truffles in the World since 1852. In the USA we get daily shipments of fresh truffles from Italy. Our truffles sell so fast that we never carry old stock.
From underground in Italy to your table in less than 48 hours.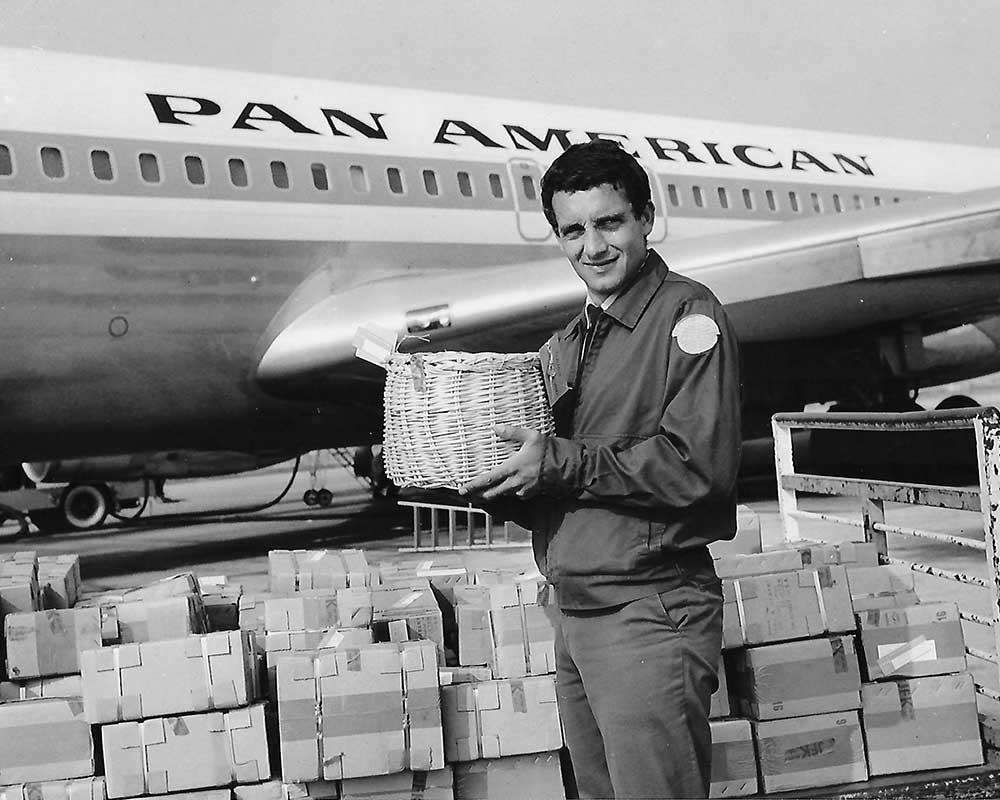 Also purchased with "Red Pesto and Truffles 6.1oz":