No Artificial Aromas - All Natural - NON-GMO

Thanks to Urbani's selection of only the best ingredients from Italy, with this sauce you can now create and enjoy amazing delicious truffle dishes. Perfect to boost the flavor of any dish.

Just heat up in a pan and put over pasta or use for appetizers such as crostini or bruschetta. With the easy open can system you can have your truffle meal ready in just a couple of minutes.

BEST INGREDIENTS GUARANTEED
All authentic Italian ingredients combined with the finest Italian truffles. A surprise for the palate, an elevation of style for every occasion!
A ready to use sauce for a special White Truffle pasta or risotto. Not only that, you can create delicious appetizers or entrees No limits to your imagination!
"The forest twins", mushroom and precious white truffle, come together to give life to a ready-made sauce that will enhance every dish.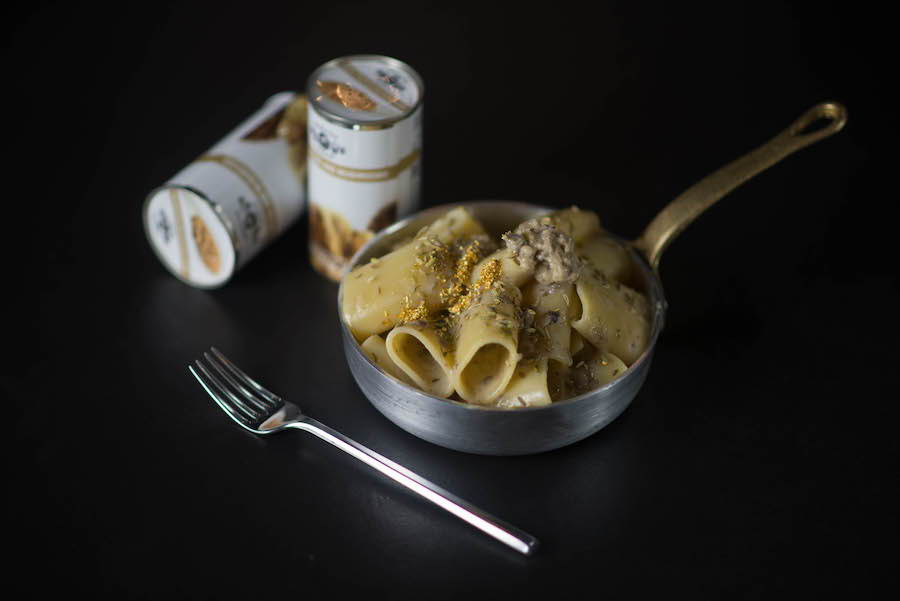 INGREDIENTS: champignons mushrooms 50% , heavy cream, water, extra virgin olive oil, maize starch (thickener), butter, bianchetto truffles (Tuber albidum pico ) 3%, grana padano cheese, salt, milk proteins, aroma, parsley, citric acid E330 (acidity corrector), white pepper.
Never received
How would I know? Never received original order nor t replacement.
Great item!
I always have a stock of Urbani's white truffle and mushroom cans in my home. It has so many uses. My favorite is adding a little chicken stock to the contents of the can and pouring it over freshly sauted mushrooms for a delicious sauce that is great on steak, chicken, pasta, or anything else of your choice.
Sue
Dented container.
Dented container even with bubble wrap. Fed Ex box in excellent condition.
This was fabulous. Used with pasta and chicken. Just amazing.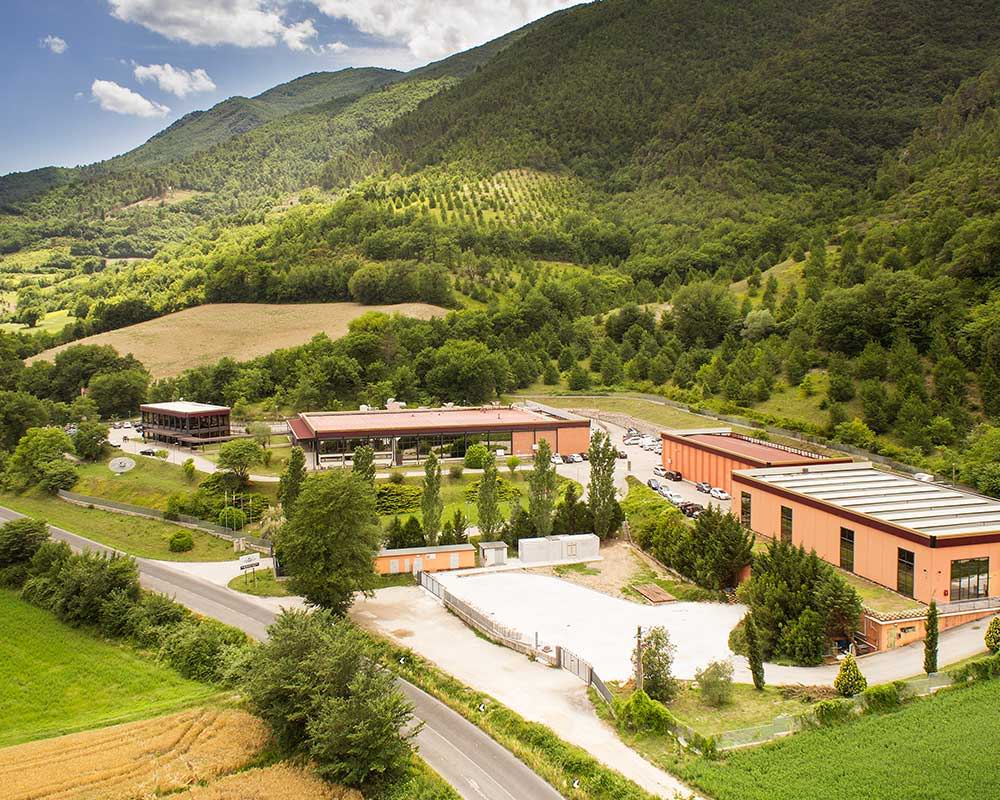 Urbani Truffles is the largest distributor of fresh truffles in the World since 1852. In the USA we get daily shipments of fresh truffles from Italy. Our truffles sell so fast that we never carry old stock.
From underground in Italy to your table in less than 48 hours.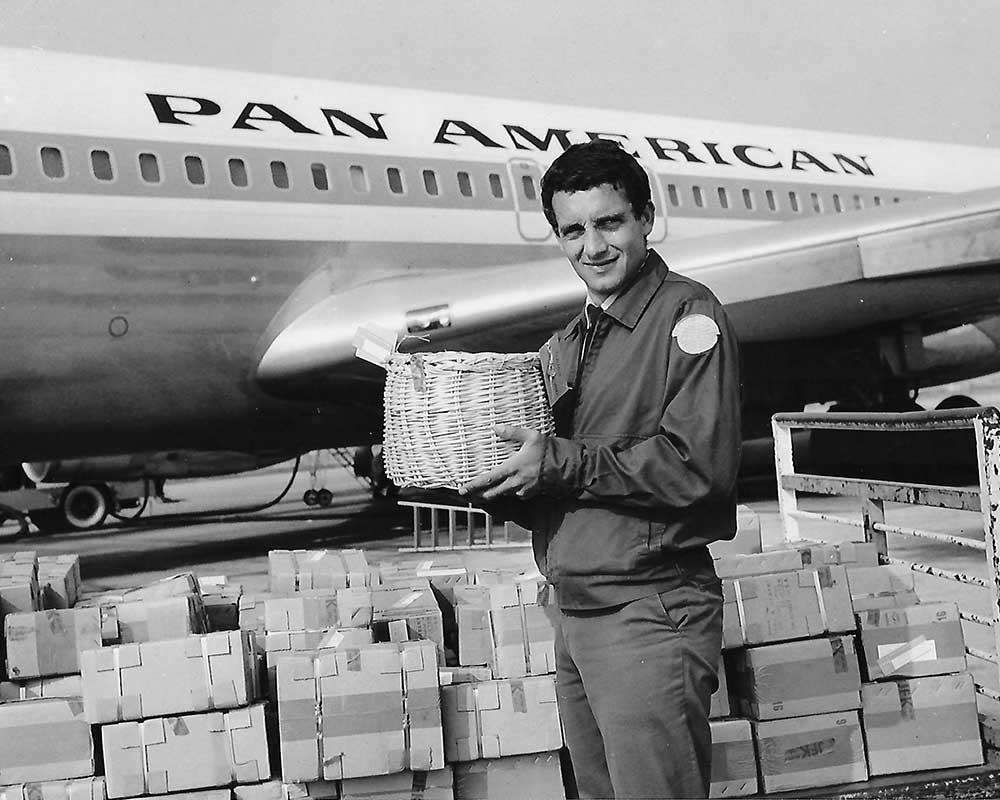 Also purchased with "White Truffles and Mushrooms":