Not a drop of chemical used
When we developed this product we had one thing in mind: 100% Organic Truffle Oil.
We are proud to announce that this product is:
-Non-GMO
-No Artificial Aromas

-No preservatives
For an
unforgettable final touch
add a few drops of Unico White Truffle oil to
salad, pasta, eggs, rice, fish or meat dishes
.
Also amazing seasoning for any type of pizza.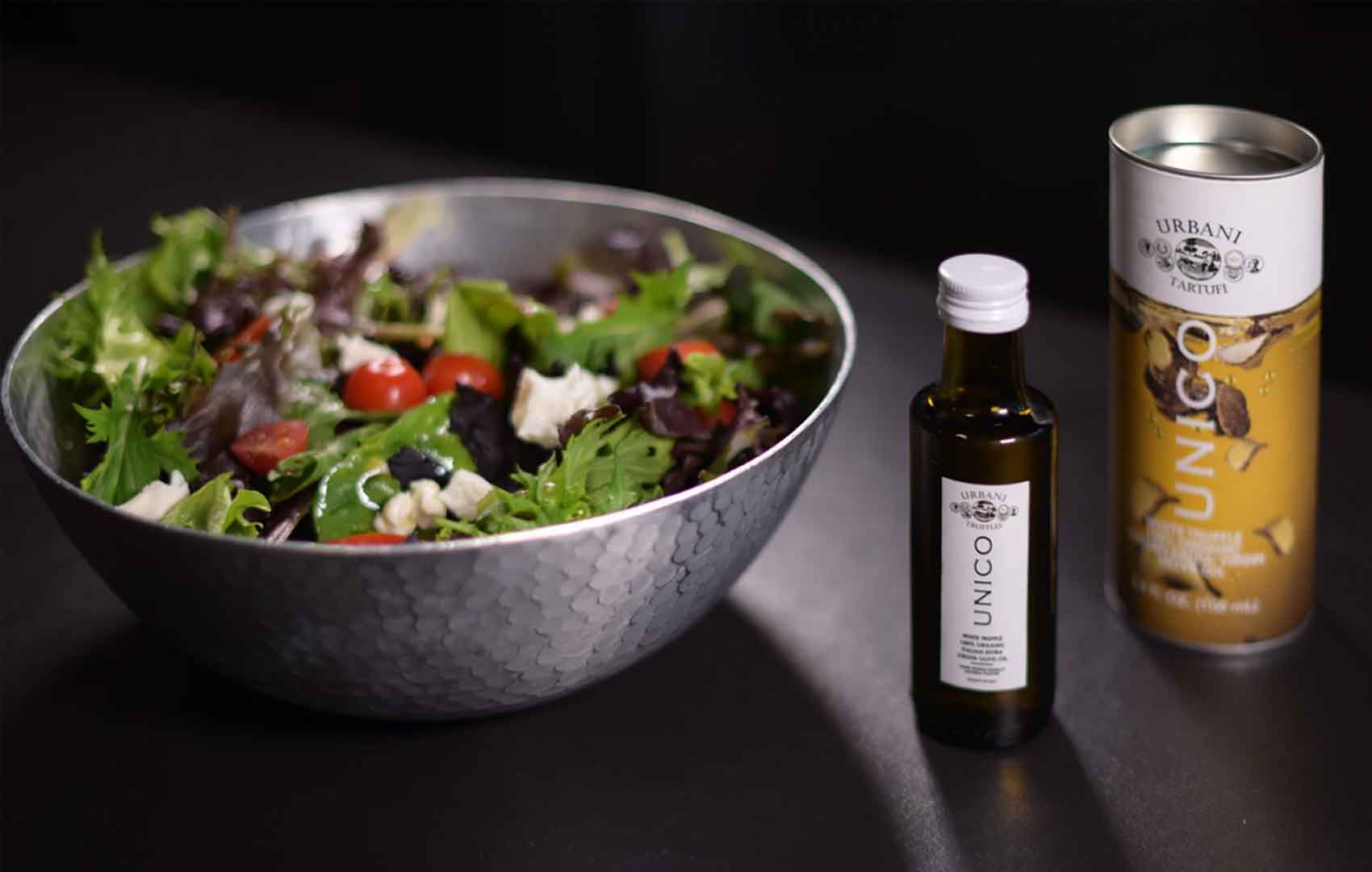 Very Good Truffle Oil
We are enjoying the truffle oil, both smell and flavor. I am looking forward to using the oil on more than truffle risotto.
Best truffle oil!
I was gifted a small bottle of the white truffle as well as the black
Truffle oil. The black truffles are not fragrant enough for us but the white truffle oil you will not be disappointed. We bought two large bottles so we can stay stocked! Delivery was quick and bottles were packaged with care. Best product!
Nice truffle oil
Very nice truffle oil with real truffles and no chemicals! Was a gift for my father, who loves truffles. Very nice packaging.
I get this for my husband every year for Christmas
Heavenly. We're not rich, but I order one bottle every year. We use it sparingly on a few special pasta dishes and try to make it last the year.
Lovely gift!
This is going to make a wonderful gift for a friend of mine who loves truffle oil!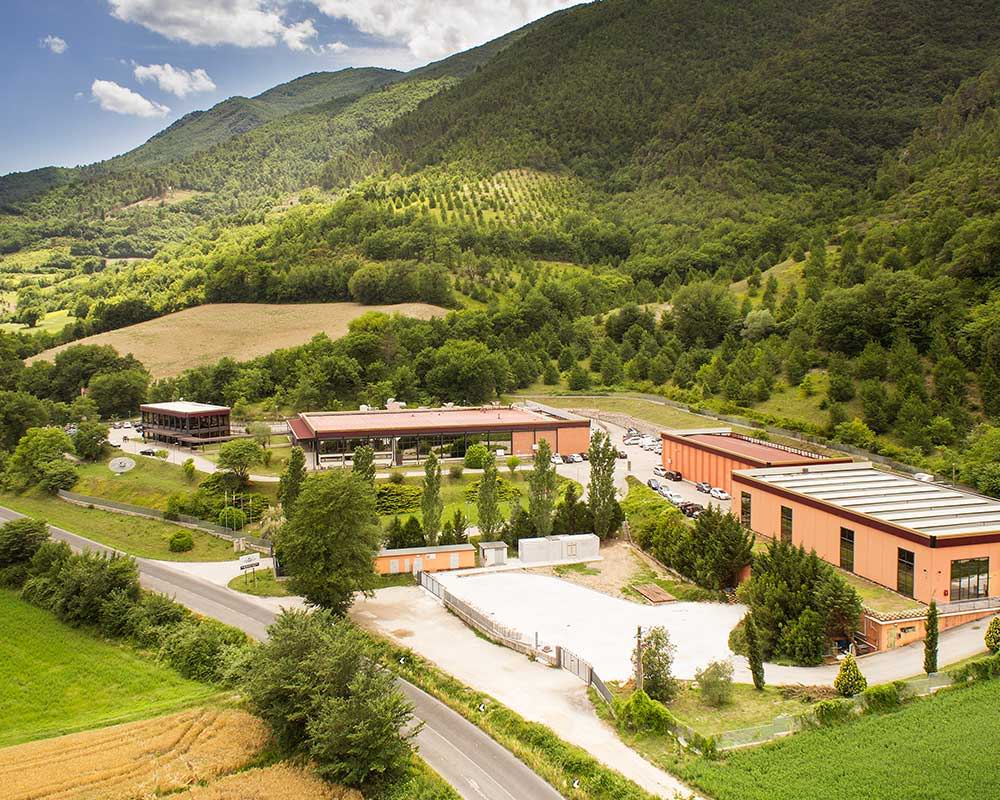 Urbani Truffles is the largest distributor of fresh truffles in the World since 1852. In the USA we get daily shipments of fresh truffles from Italy. Our truffles sell so fast that we never carry old stock.
From underground in Italy to your table in less than 48 hours.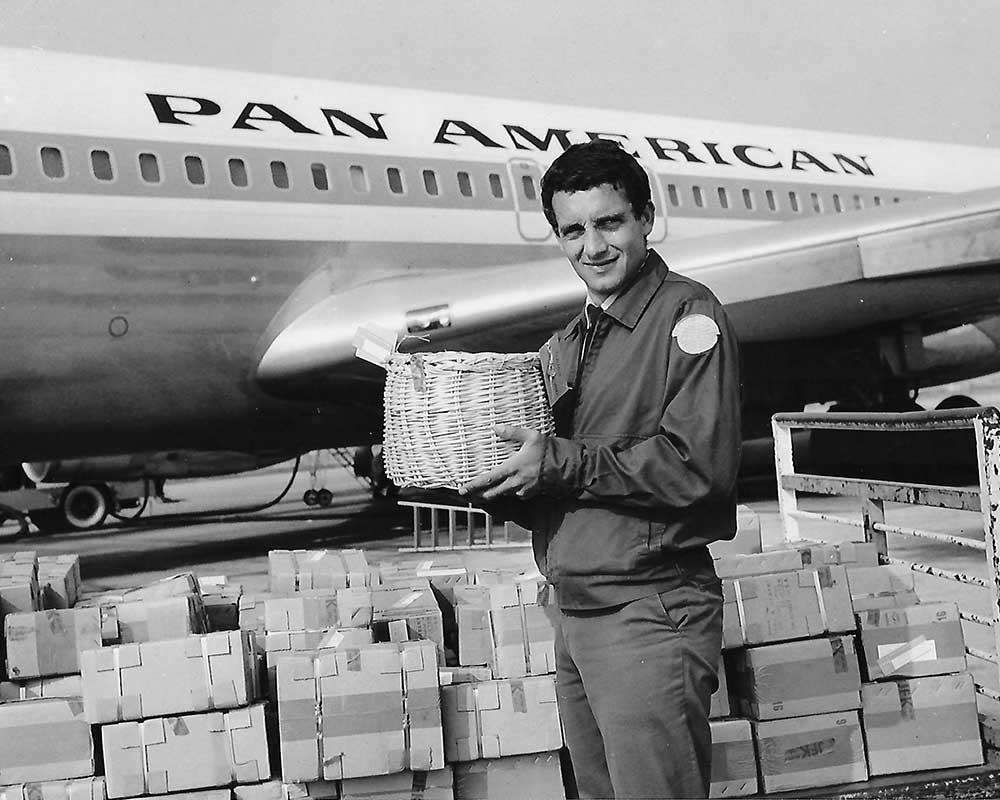 Also purchased with "White Truffle Oil":