Through the natural use of the White Truffle (Tuber Magnatum Pico) olive oil gains an intense and unique fragrance.

The main characteristic which distinguishes Urbani infused oils from the others oils in the market, is that in time, the aroma will remain firm and equally intense without loosing its scent.
For an
unforgettable final touch
add a few drops of White Truffle oil to
salad, pasta, eggs, rice, fish or meat dishes
.
Also amazing seasoning for any type of pizza.
Recommended per portion: 1 teaspoon.
Ingredients: Olive oil, white truffles aroma (Tuber magnatum pico), White Truffle.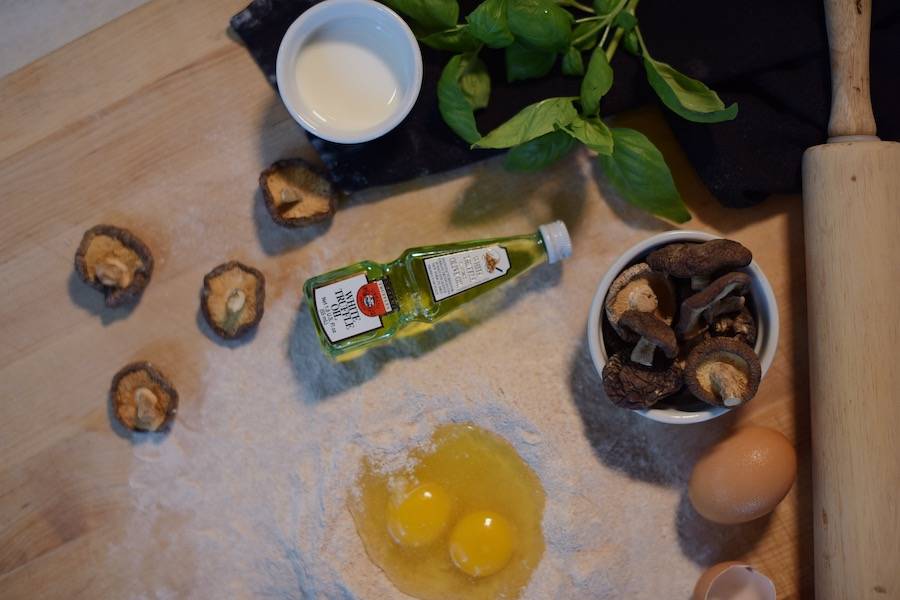 Truffle oil
Great to see oil actually infused with real truffles!
Incredible flavor
I've always been a fan of the truffle flavor at restaurants and wanted to try it out myself. This oil exceeded expectations and truly elevates any dish you put it on
Best white Truffle oil I've ever tasted
The most fragrant and tasty oil I have ever purchased.
Hi Aras, It's great to hear that you had a five-star experience purchasing our White Truffle Oil, glad you enjoyed it. Thank you for the honest feedback!
We take it to Italian restaurants with our own white truffle salt and balsamic.
Other white truffle oils may "claim" the title, but Urbani is the king of truffles. Why would you go anywhere else? Perfect in all respects we have been users for 10 + years and have never been disappointed. A perfect stocking stuffer or gift to the food lover who has tried everything. We take it to Italian restaurants with our own white truffle salt and balsamic, an amazing difference.
Your review made our day, James. We love that you enjoy using our truffles and truffle products and found the amazing difference so useful. The Urbani Team are passionate about providing all of our customers with outstanding experiences and they'll be delighted to know they hit the mark with you. We hope that in the future we'll be able to provide a similarly excellent experience. Thank you!
Superb Flavor
I was introduced to Urbani when I made the Truffled Mac Cheese recipe from the Barefoot Contessa - In that recipe White Truffle Butter was one of the ingredients, and she strongly suggested that Urbani's butter should be used. Well, let me tell you my family went totally silent when they tasted this recipe..........and then they all SMILED!!!!!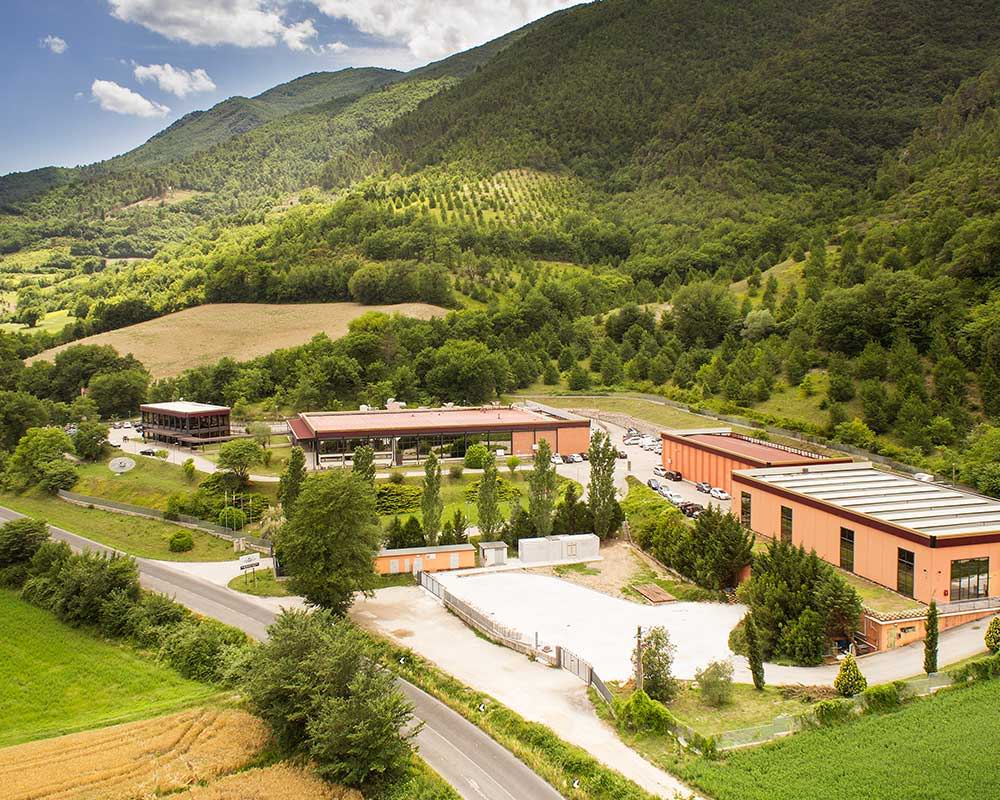 Urbani Truffles is the largest distributor of fresh truffles in the World since 1852. In the USA we get daily shipments of fresh truffles from Italy. Our truffles sell so fast that we never carry old stock.
From underground in Italy to your table in less than 48 hours.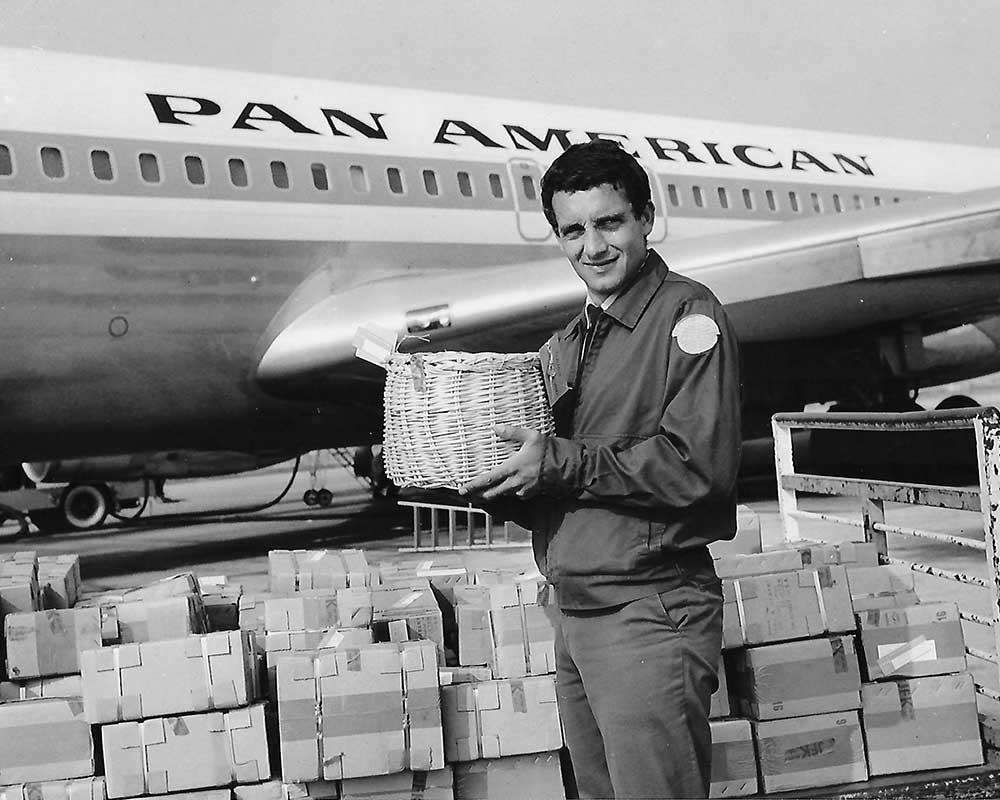 Also purchased with "White Truffle Oil":