Through the natural use of the White Truffle (Tuber Magnatum Pico) olive oil gains an intense and unique fragrance.

The main characteristic which distinguishes Urbani infused oils from the others oils in the market, is that in time, the aroma will remain firm and equally intense without loosing its scent.
For an
unforgettable final touch
add a few drops of White Truffle oil to
salad, pasta, eggs, rice, fish or meat dishes
.
Also amazing seasoning for any type of pizza.
Recommended per portion: 1 teaspoon.
Ingredients: Olive oil, white truffles aroma (Tuber magnatum pico), White Truffle.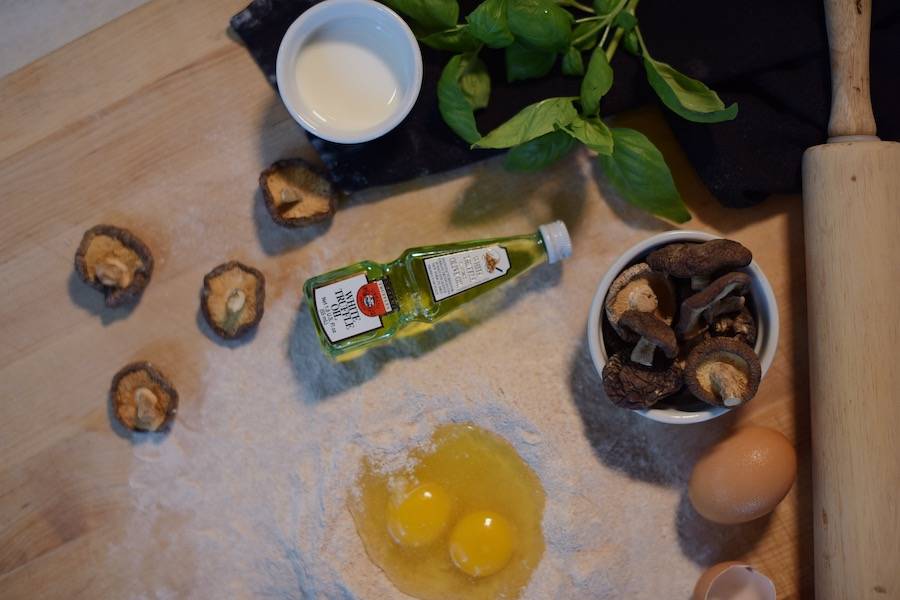 Truffle Mac and Cheese
The flavor was light and delicious!
White truffle oil
Urbani's white truffle oil is fantastic. It smells wonderful and tastes even better.
A little goes a long way. Just a drizzle over our cacio e pepe and all is perfect. I highly recommend.
Perfect Truffle Oil for the kitchen
This was just the right truffle oil to add to my kitchen. I've always enjoyed truffle dishes in many restaurants, and now I can add that touch to my own meals at home. I would recommend.
Thank you very much for your kind words.
We would love to see what you have been making using our oils.
Feel free to tag on social medias @UrbaniTruffles
Have not used yet , but looks and tastes delicious!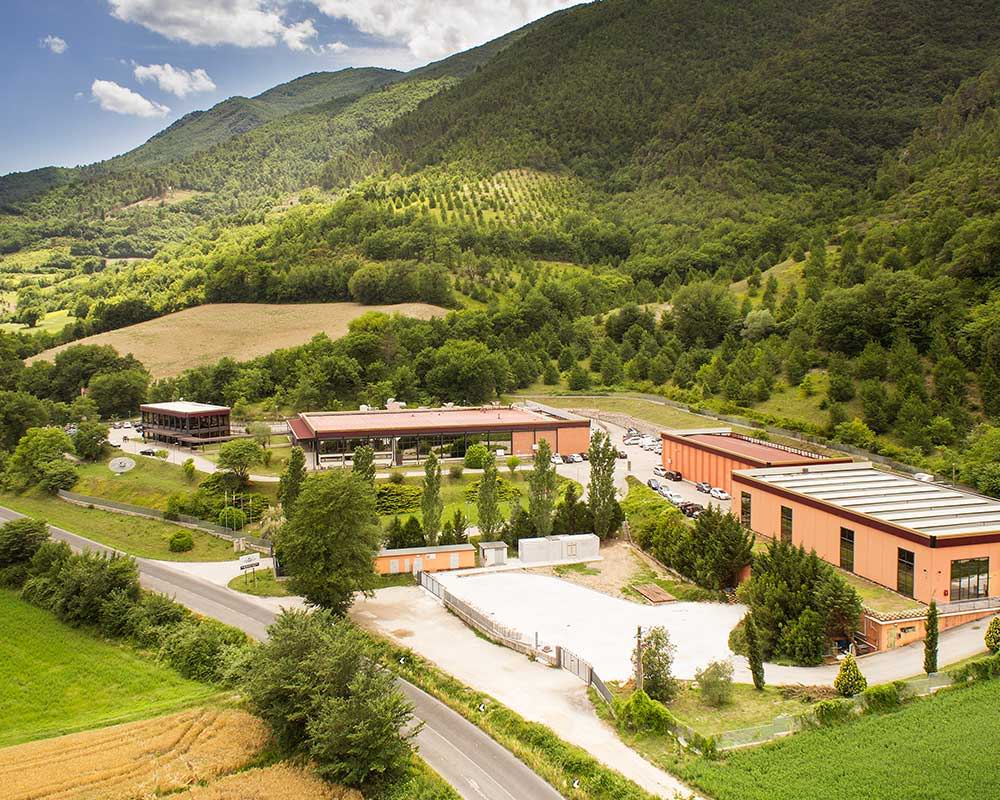 Urbani Truffles is the largest distributor of fresh truffles in the World since 1852. In the USA we get daily shipments of fresh truffles from Italy. Our truffles sell so fast that we never carry old stock.
From underground in Italy to your table in less than 48 hours.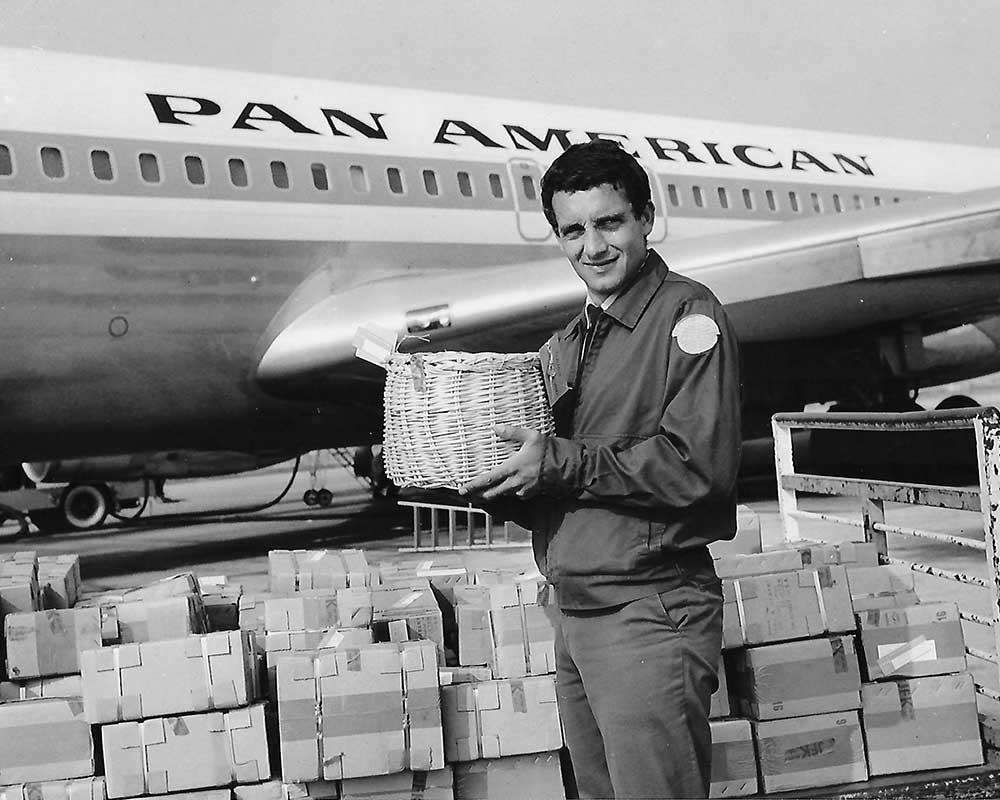 Also purchased with "White Truffle Oil":