PRE-ORDER your White Truffles
get a FREE Urbani's Apron and 3 oz of White Truffle Butter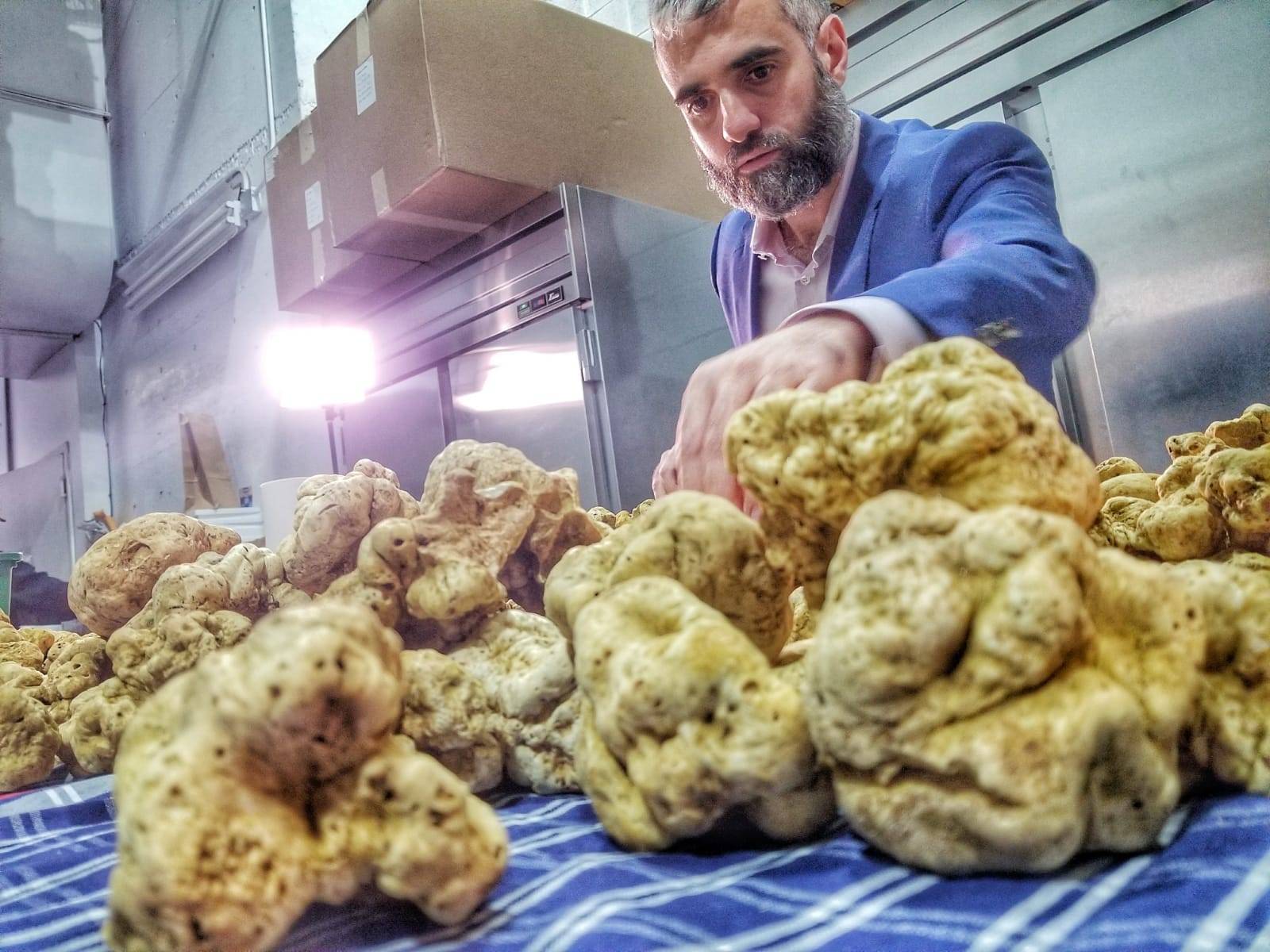 Be the first to get White Truffle this year!
Pre-Order now at a special price + free gifts!
We don't know yet the price of fresh truffles for this season but decided to give our customer the possibility to pre-order them at a special price that will likely increase in the next weeks.

Pre-order the quantity you would like and get a FREE Urbani's Apron and 3oz of White Truffle Butter with your order (automatically added to your order).
All pre-orders will be shipped in 1-2 weeks with a 24h email notice.
We can't postpone shipment to a specific date. We'll ship as soon as available. If you want them in a specific date please don't pre-order.