TRUFFLE LOVERS KIT:

a special celebration
for VALENTINE'S DAY!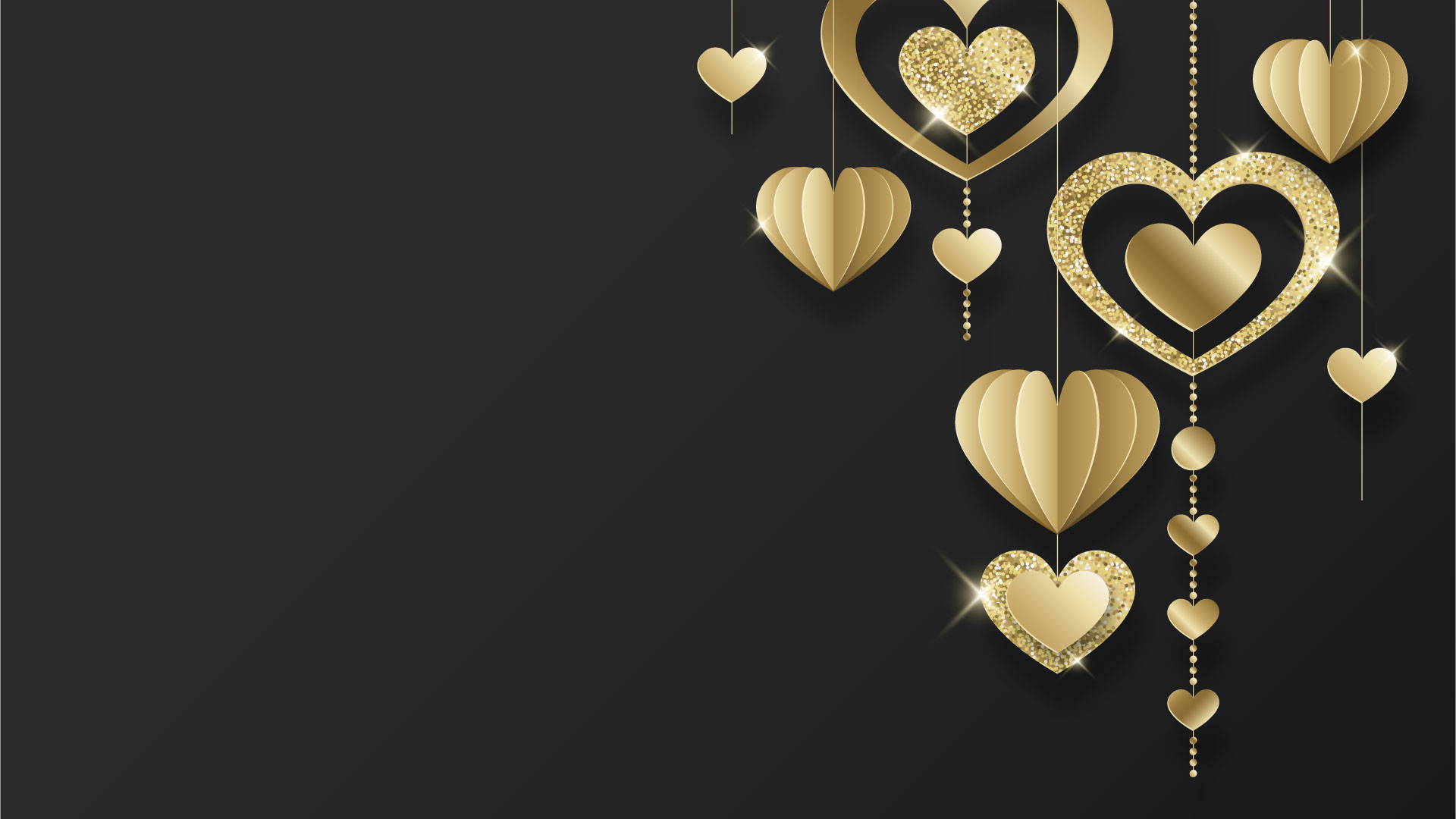 RESERVE YOUR TRUFFLE KIT NOW AND SAVE
🛎️ Last day to place order: Feb, 7th at Midnight 🛎️
📦 Shipping: Wednesday Feb, 10th 📦

Share your Love for Truffles

Video Recipe for Valentine's Kit
Below other products you might want to add:
Best dinner!
I ordered the Wagyu Valentine dinner kit. Both my husband and I thought it was the best dinner we have had in some time. All of the ingredients were fresh and top quality.
Delicious
I posted a recipe I used these in on your Facebook page. It was delicious! Crushed Lukes White Truffle Chips on fish fillets.
Urbani Luke's Crushed White Truffle potato chip fish fillets tonight for dinner.
4 (6-ounce) cod fillets (or other firm white fish)
2 teaspoons canola mayonnaise
⅛ truffle teaspoon salt
1 (2-ounce) package salt and Lukes White Truffle potato chips, crushed
Directions
Step 1
Preheat oven to 400°.
Step 2
Arrange fillets on a parchment-lined baking sheet. Brush 1/2 teaspoon mayonnaise over top of each fillet; sprinkle evenly with salt. Gently press about 2 tablespoons crushed chips evenly on top of each fillet. Cook fish at 400° for 10 minutes or until fish flakes easily when tested with a fork. Serve with ranch dressing... maybe, maybe not.
Wagyu Valentine Kit fireside dinner
One of the best steaks we have every had. 6 oz/steak would have been the ideal size. Served with 'melting potatoes' and blanched green beans/asparagus with an orange vinaigrette. Saved the foie gras to enjoy separately and not distract from the Wagyu. Will definitely order again, although the kids want in for the next go around. Love all things truffled.
Valentines Surprise Dinner
Ordered the kit for the various items, for combination and pricing. It was a great dinner - free styled a bit, might be nice to include a recipe card or two to make full use of all products. Seared Foie Gras over the fillets with a dark chocolate and black truffle reductions - using Beal Demi glacé and port wine. W/ blistered shishito peppers and smoked salt.
Banger
This salt is a banger. 10/10 would recommend on burgers or potatoes
What a meal!
The ingredients were above and beyond and made for an amazing valentines dinner. We made seared Foie Gras on mini toast points with a sour cherry spread and pistachios. The entree was the Wagyu served on a potato purée with truffle butter mushrooms and shaved truffle. Would order again in a heartbeat.
So Amazing!
We had this for our Valentine's brunch We add a piece of striped sea bass, summer truffle risotto and roasted asparagus. The steaks were topped with the truffle butter and the foie gras with the veal stock. For our beverage, we did mimosa's as this was had for brunch.
Loved this kit, please keep putting them together!
Valentine's Day Package
This was an extraordinary value. The steaks were delicious and the truffles and other products included, particularly the foie gras, were all amazing! Thank you very much, Urbani!
Wonderful truffles great service
We are truly enjoying these flavorful truffles which came packed perfectly and taste wonderful!
Yummy yummy in my tummy!
Bought the 4 pack of white and black truffle butter. Used some in Mac & cheese - thought I died and when to heaven it was so good! Then used some on top of a beautiful steak, and my husband made me swear to always do that when we have steak! Really very good; so glad I bought it!
Delicious and well- packed
All the items were delicious and it came well, but not overly packed
Perfect for a long Valentines weekend
We made the most of the kit with multiple black truffle meals: scrambled eggs with toast on Saturday and Sunday, the prime filets and foie gras topped with Madeira reduction and truffle on Sunday and have black truffle risotto with pea shoots and halibut cheeks planned for tonight! Delivery was prompt, price was right and it made for a memorable weekend of meals!
OMG
I don't know what your beau did for you this Valentine's Day, but I'm sure my true love blew it out of the water. Tonight he cooked me the most wonderful meal of waygu beef in a truffle veal Demi glacé topped with seared foie Gras and shaved truffles, with potatoes and asparagus. The real thing. No fake ingredients. He had them all shipped in specially for tonight. It was sooooo good. You know, the type of meal where months later, you're lying in bed still trying to remember what it was like on your tongue. That. Damn. Good. Thank you honey. It was divine. If for nothing else, you'll be my forever Valentine for your mad chef skills.
ETA: Chris just wanted to point out that he used A5 waygu, "the best and fattest cut, just like your butt" 🤦🏾‍♀️