URBANI WHITE TRUFFLE & WINE LIVE DINNER
November, 14th - 7pm EST
Celebrate White Truffle season with us in the most spectacular way: white truffles, DeBragga's Japanes Wagyu beef and Boisset wine pairings.
Indulge yourself into a memorable live cooking journey with: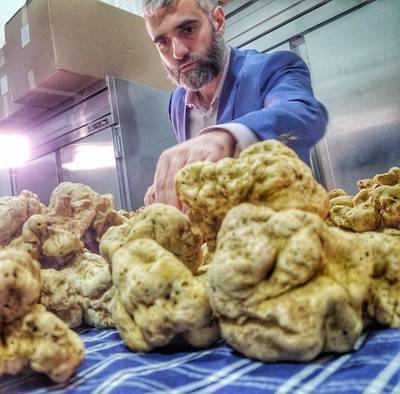 Nazzareno Miele, Truffle Mentor
Urbani Truffles a family business, since 1852, known for excellence has been carefully establishing an international team. The continued success of Urbani has arguably been made possible by the unique charisma and profound knowledge of Nazzareno Miele; 15 years of passion and love for truffles.

In charge of business development North East USA, know also as the Worldwide Truffle Sommelier. An Authority in the truffle world. He works with Master Chefs, truffle experts, universities and Italian farmers to keep the truffle movement always innovative.
Every year he selects thousands of kilos of white truffles for the USA Market and every day he takes personal care of his VIP clients.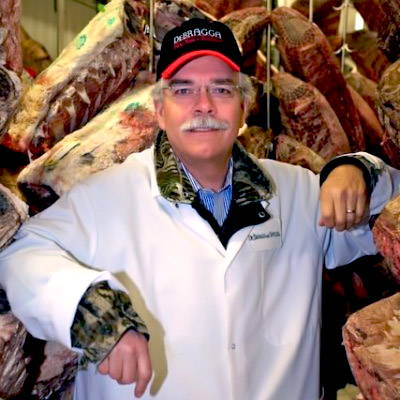 George Faison, Wagyu Beef Analyst
George Faison has always had a passion for great meat, and in his career spanning over 40 years founded gourmet companies and became partner of DeBragga in 2006.
George has been honored for achievement by his peers with both the Food Arts magazine Silver Spoon Award, and the Who's Who of Food & Beverage in America, The James Beard Foundation. In 2005, he received a Lifetime Achievement Award from Bon Appétit magazine.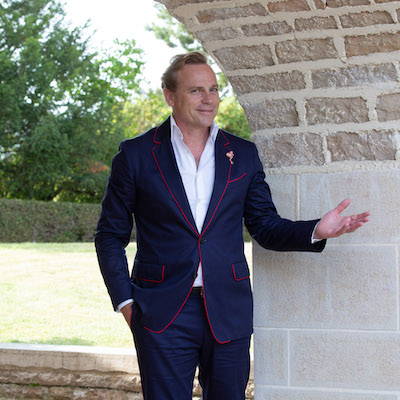 Jean-Charles Boisset, Proprietor of Boisset
Jean-Charles leads the family firm with passionate commitment to fine wine, history, quality and a deep respect for the environment. Today, the family collection includes wineries that share more than 20 centuries of combined winemaking heritage and tradition in some of the world's most prestigious terroirs, from Burgundy to the South of France, to California's Napa Valley and Russian River Valley. Boisset Collection (formally known as Boisset Family Estates) is the US office of family-owned Boisset, La Famille des Grands Vins, France's third largest wine group, and Burgundy's largest wine producer.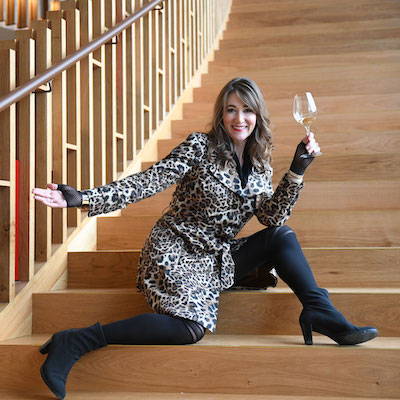 Sherry Perry, Boisset Collection Ambassador
Certified Sommelier, Matchmaker for food and wine, founder of Farm & Vine, and an independent ambassador for the Boisset Collection.
Sherry will contact you about wine pairings after your purchase.
612-509-5144 | sherryperra@farmandvine.club
Menu by Urbani Truffles Executive Chef Emilio Cura:
Sunny side up egg with white truffles
Fresh egg tajarin pasta with white truffles
Japanese Wagyu A5 with white truffles
Order your kit and receive all ingredients directly at your home.
Follow the live cooking event on November 14th and cook with us!
Urbani White Truffles Kit With DeBragga's Japanese A5 Wagyu and Boisset Wines Pairing*.
Kit will be shipped on 11/11 for delivery on 11/12.
Email with instructions will be sent after purchase.

*Wine to be purchased separately from Boisset (click here)
Other products you might want to enjoy with this kit: