Black Truffle Butter is the answer!
"A sweet cream, semi-solid butter infused with white truffle to create a premium quality complement to steak, pasta, or vegetables."
Here imagination has no limits: for sauces, on every kind of meat and fish, for delicious canapes.
Our famous tagliatelle with black truffled butter is becoming a valuable dish for it's incredible similarity to the fresh black truffle with tagliatelle.
The balance mixture between butter and truffle, makes the Urbani butter the best truffle butter.
Quantity per order: 4 Pieces, 3 Oz each.
Quantity recommended: 1/2 spoon per portion
You can freeze it!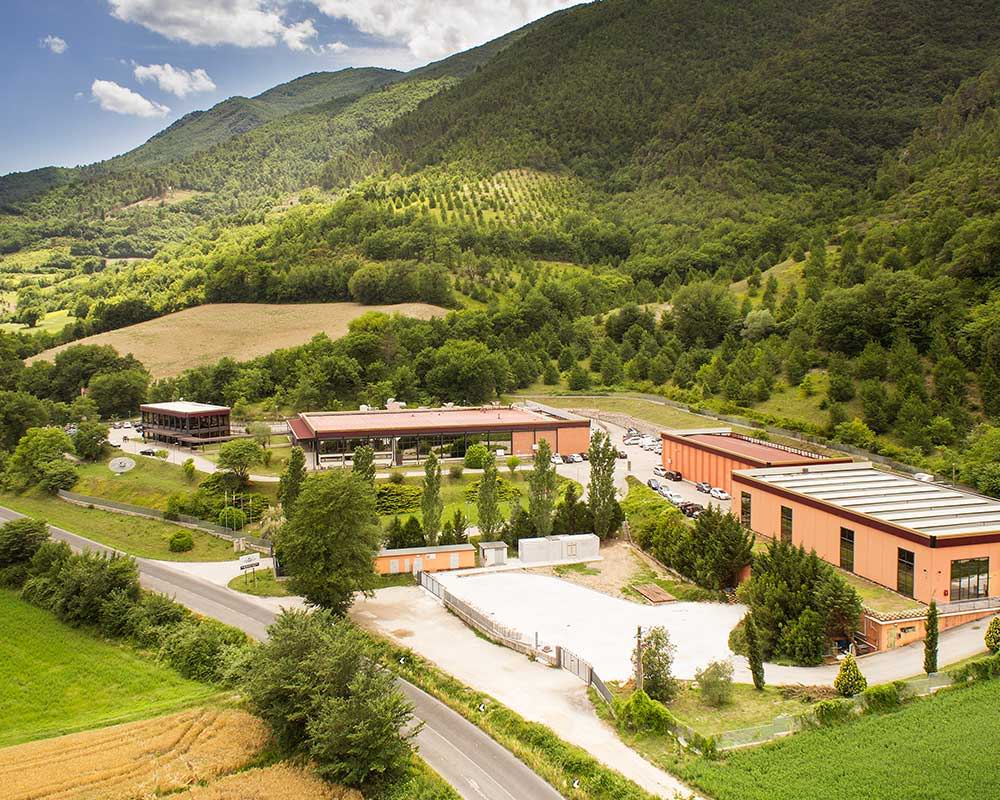 Urbani Truffles is the largest distributor of fresh truffles in the World since 1852. In the USA we get daily shipments of fresh truffles from Italy. Our truffles sell so fast that we never carry old stock.
From underground in Italy to your table in less than 48 hours.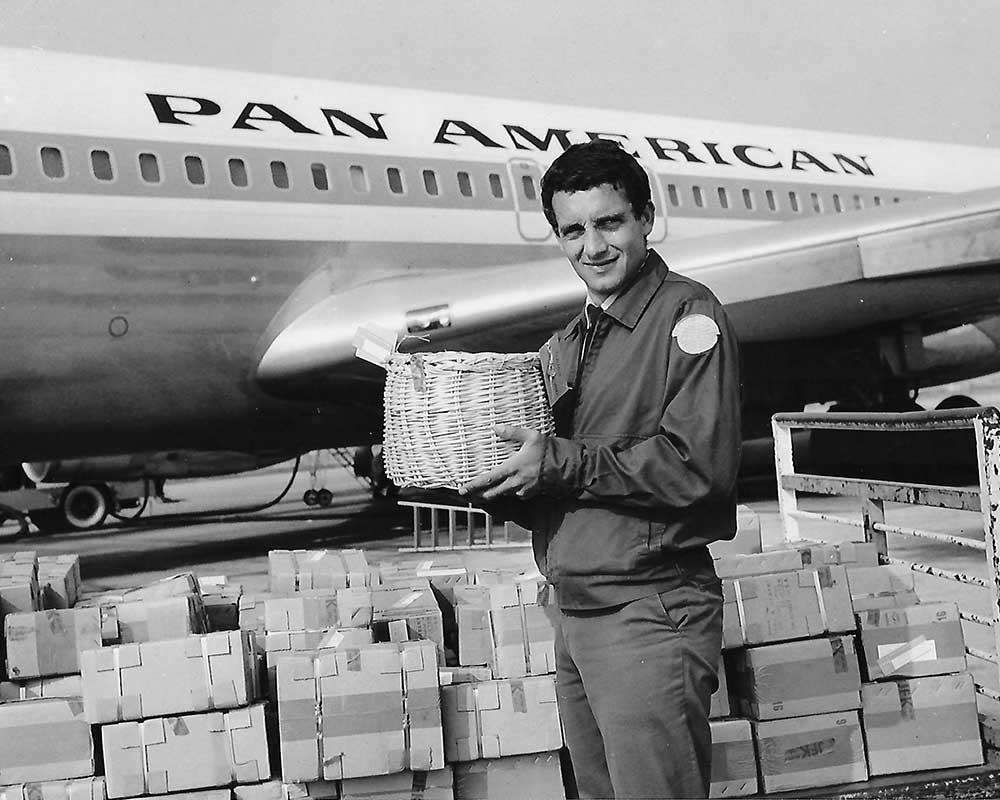 To guarantee the freshness we ship in special insulated box with ice packs. For fresh products we only use FedEx "Next Day Delivery".
Order by 3pm EST Mon-Thu and get it next day.
Order after 3pm EST on Thursday and select "Saturday Delivery" at checkout for Saturday delivery.
Otherwise your order will be shipped the next business day, likely Monday for Tuesday delivery.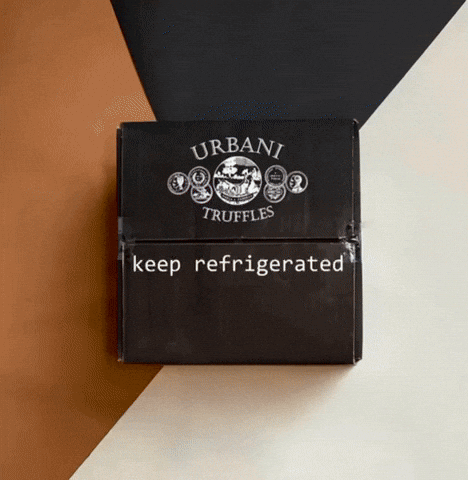 Fantastic
Every one needs this butter in there fridge!
Totally satisfied
The Truffle butter was flavor packed and an excellent addition to the Black Truffle mushrooms.
Truffle Butter Linguine
Urbani's perfect truffle butter, truffle oil, grated black summer truffle made for a delicious primo piatto!
Topped with shaved truffle and parmigiano! Mille grazie
Black Truffle Butter
I treat myself and my guests to the fragrant and delicious Black truffle Butter several times a year. this is now that time! My order came a couple days ago and the menu for a weekend of culinary delight is in order! Urbani is my go to for this indulgence every time!!
This is My House Butter Going Forward
This truffle butter is incredible. It really is. I smeared some on my baguette and it was super delicious. I also used the truffle butter as a substitute for regular butter in my caccio e pepe (photo attached). It gave the dish an even better truffle flavor. If I run out of this, I'm totally buying this again. Its great that they come in 4 containers rather than one big container. That way you can freeze a couple of them while using the other two throughout the week.
Hi Greg,
I am glad you liked the butter and found a way to fit it in your dish. The dish looks amazing.
Also purchased with "Black Truffle Butter":