Through the natural use of the Winter Black Truffle (Tuber Melanosporum Vitt) olive oil gains an intense and unique fragrance.

The main characteristic which distinguishes Urbani infused oils from the others oils in the market, is that in time, the aroma will remain firm and equally intense without loosing its scent.
For an
unforgettable final touch
add a few drops of White Truffle oil to
salad, pasta, eggs, rice, fish or meat dishes
.
Also amazing seasoning for any type of pizza.
Recommended per portion: 1 teaspoon.
Ingredients: Olive oil, black truffles aroma (Tuber melanosporum vitt), black truffle.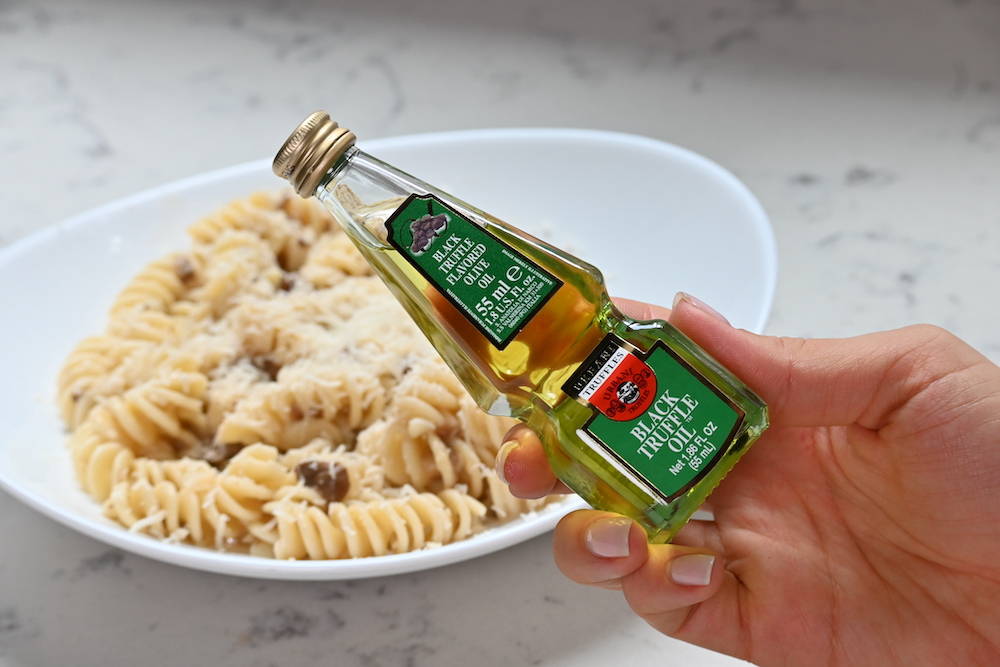 multiple orders
This is the second or third time I've ordered these items. They are excellent on pasta; add great flavor to salads. I use the truffle butter on many items (particularly vegetables) which also make a great impression at dinner.
Perfect for the Lazy Chef
Be it pasta, bread, eggs, vegetables or an olive oil bread dip. A last minute splash of this truffle oil will elevate any dish!
Back Truffle Oil
Bought a bottle of your White Truffle Oil from COSTCO. Loved it thought I might give the Black Oil a try.
So far, waiting for that opportunity. It will be a good Valentine's Day present.
Best gift for a truffle lover
I bought this as an Advance Christmas gift for a dear friend's husband. He was over the moon and mentioned he loves it and it is the real deal while cooking with it. Thank you for the quick delivery and for making someone happy!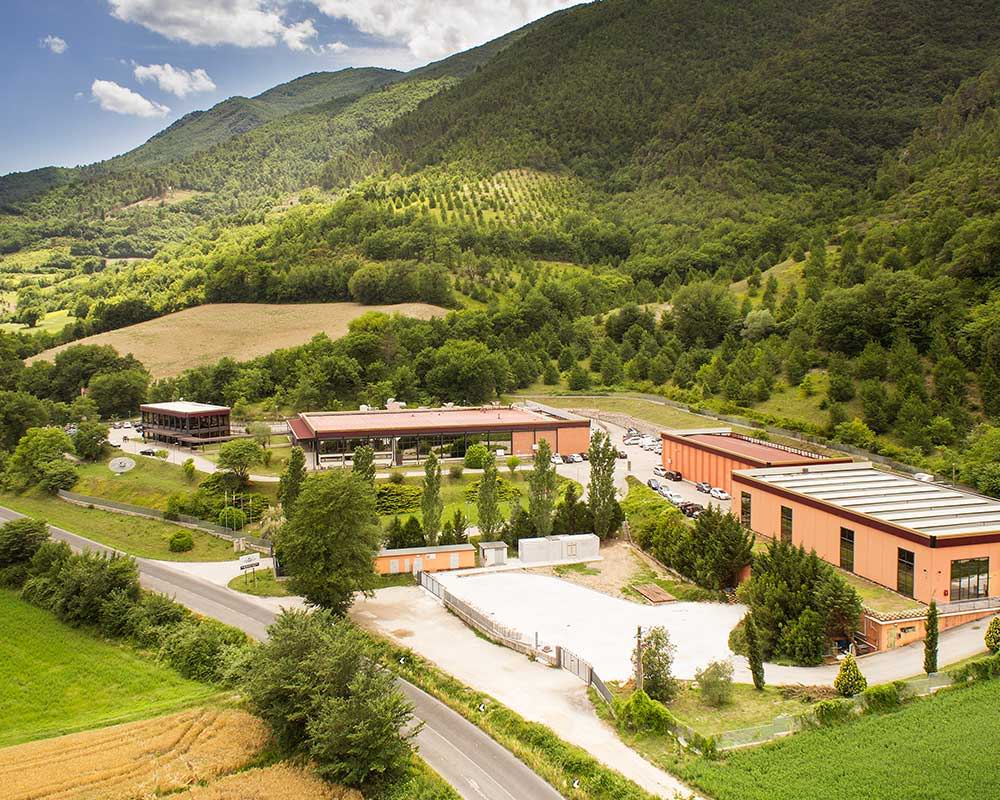 Urbani Truffles is the largest distributor of fresh truffles in the World since 1852. In the USA we get daily shipments of fresh truffles from Italy. Our truffles sell so fast that we never carry old stock.
From underground in Italy to your table in less than 48 hours.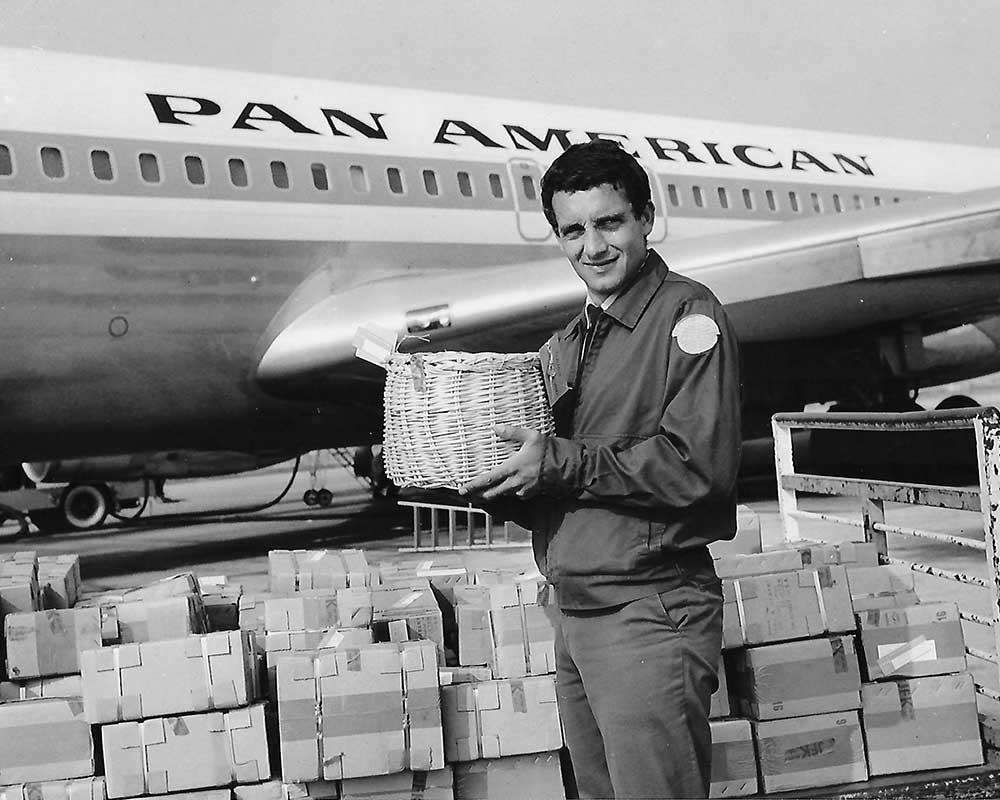 Also purchased with "Black Truffle Oil":