No Artificial Aromas - All Natural - NON-GMO

Thanks to Urbani's selection of only the best ingredients from Italy, with this sauce you can now create and enjoy amazing delicious truffle dishes. Perfect to boost the flavor of any dish.

Just heat up in a pan and put over pasta or use for appetizers such as crostini or bruschetta. With the easy open can system you can have your truffle meal ready in just a couple of minutes.

BEST INGREDIENTS GUARANTEED
All authentic Italian ingredients combined with the finest Italian truffles. A surprise for the palate, an elevation of style for every occasion!
Ready to be enjoyed in many ways. Simply by heating in a sauce pan and add to any appetizers, pasta dishes, or risotto!
The most classic of sauces, the one that made history on how to use truffles. Black truffle & Mushroom sauce, a must for any pantry.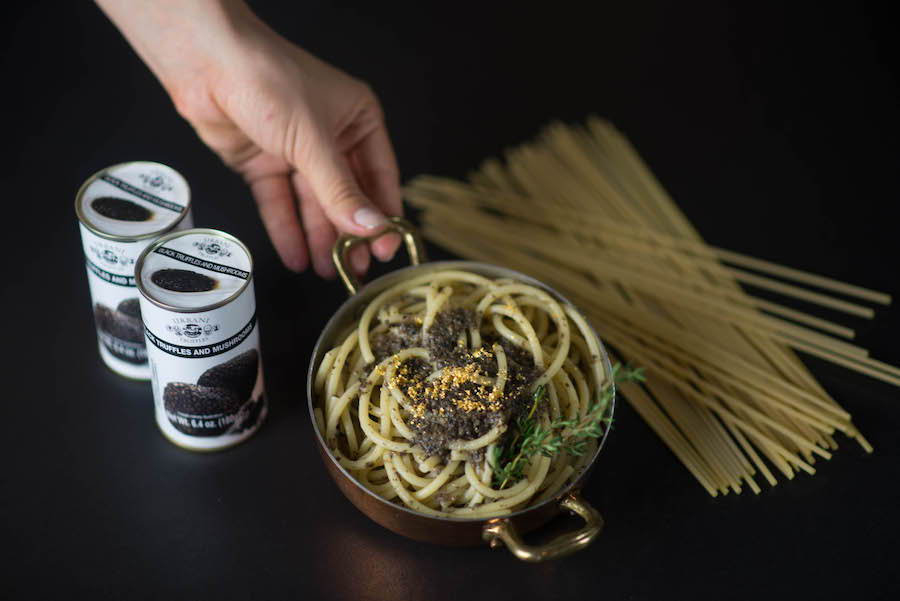 INGREDIENTS: champignon mushrooms 67%, extra virgin olive oil, sunflower oil, summer truffles breackings (Tuber aestivum vitt) 3%, salt, maize starch, grana padano cheese, parsley, aroma, garlic, squid ink, lemon juice, black pepper.
⚠️ CALIFORNIA PROPOSITION 65 WARNING: consuming this product can expose you to chemicals including lead, arsenic, cadmium and/or mercury and/or methylmercury compounds, which are known to the State of California to cause cancer and birth defects or other reproductive harm. For more information go to www.P65Warnings.ca.gov/food.

Black Truffles & Butter-Simmered Chicken
We've been cooking with Urbani's White Truffles for years now, but just got around to trying the Black Truffles -- seen here simmering with butter and chicken thighs. Now we are torn trying to decide which is best. Debate resolved though: we'll just rotate between white and black and enjoy the subtle differences!
Wonderful customer service! I am looking forward to trying them
Absolutely wonderful!
Used twice for different meat dishes! Great sauces and the texture and taste created from the base given by the truffles plus, outstanding. Filet Mignon, asparagus spears and the sauce….! Pure hedonistic experience!
Delicious ! Add mushrooms and peas!
Excellent
The sauce was creamy and very tasty.
Tasted like being ar a 5 star restaurant!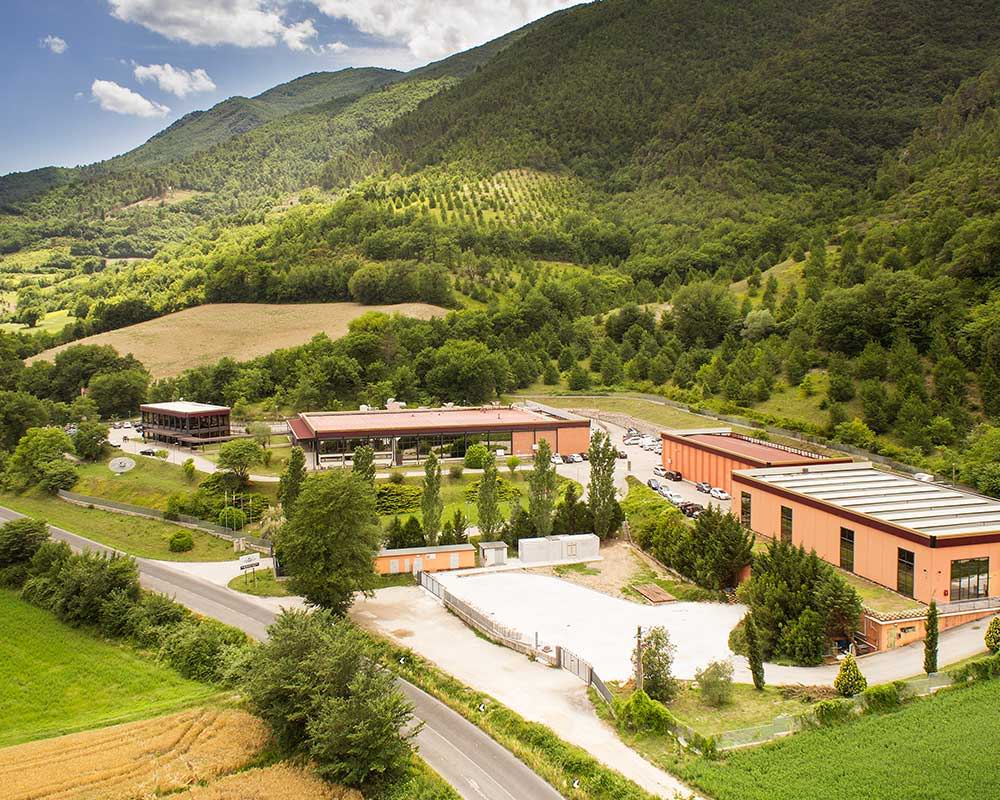 Urbani Truffles is the largest distributor of fresh truffles in the World since 1852. In the USA we get daily shipments of fresh truffles from Italy. Our truffles sell so fast that we never carry old stock.
From underground in Italy to your table in less than 48 hours.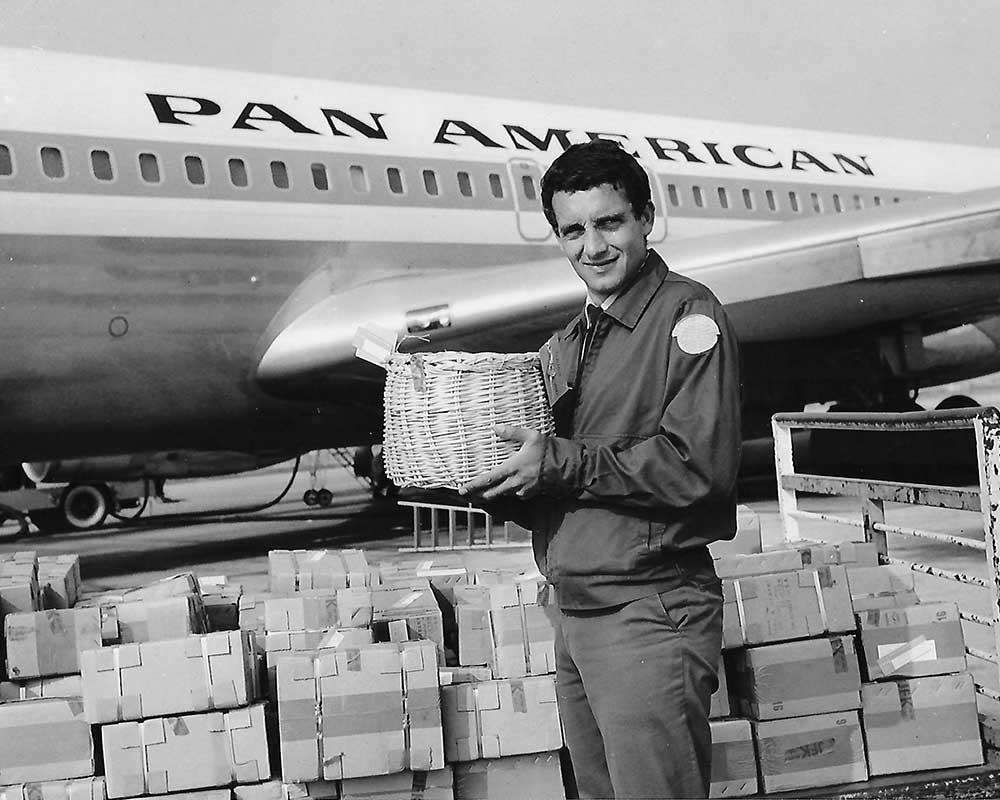 Also purchased with "Black Truffles and Mushrooms":