No Artificial Aromas - All Natural - NON-GMO

Thanks to Urbani's selection of only the best ingredients from Italy, with this sauce you can now create and enjoy amazing delicious truffle dishes. Perfect to boost the flavor of any dish.

Just heat up in a pan and put over pasta or use for appetizers such as crostini or bruschetta. With the easy open can system you can have your truffle meal ready in just a couple of minutes.

BEST INGREDIENTS GUARANTEED
All authentic Italian ingredients combined with the finest Italian truffles. A surprise for the palate, an elevation of style for every occasion!
Cream sauce is among the gastronomic specialties that best match with truffles. Urbani Truffles offers you a ready to use sauce with the unique flavor of black truffles.
A ready to use sauce for pasta or risotto. Not only that, you can create delicious appetizers or entrees No limits to your imagination!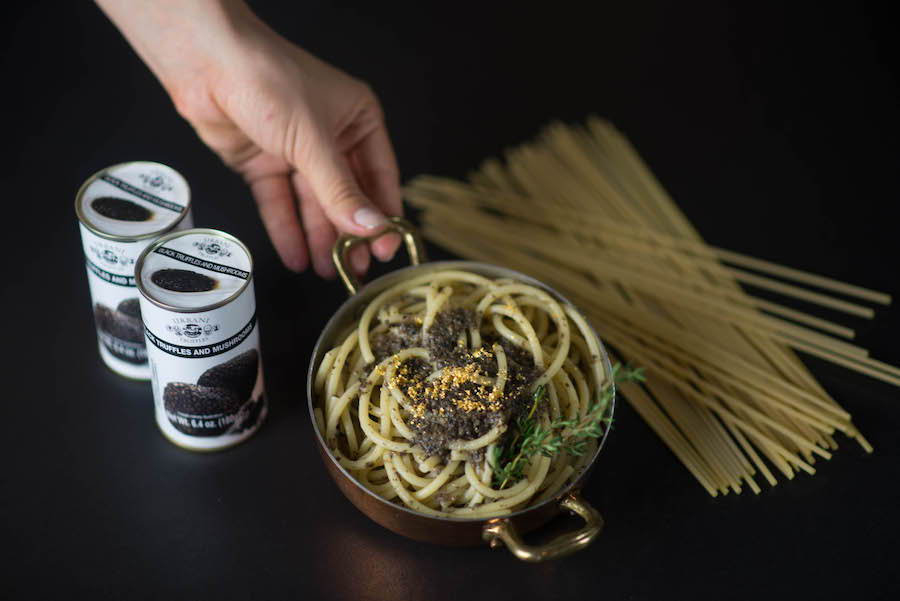 INGREDIENTS: heavy cream 45%, water, summer truffle breakings (Tuber aestivum vitt) 3% maize starch, salt, sunflower oil, grana padano cheese, emulsifier, aroma, citric acid E330.
Yummy
Made a great fettuccine w the sauce
Superb
This truffle and cream sauce has been my go to for years. It's a beautiful warmed up accompaniment to sautéed chicken cutlets, added to chicken pot pie filling.,,,, must have for the pantry
Truffle Cream Sauce
This sauce is outstanding! Just made boneless, skinless salmon and...YOUR sauce. Loving every minute of it!
Been Ordering This for Years
I love this cream and truffles - very decadent!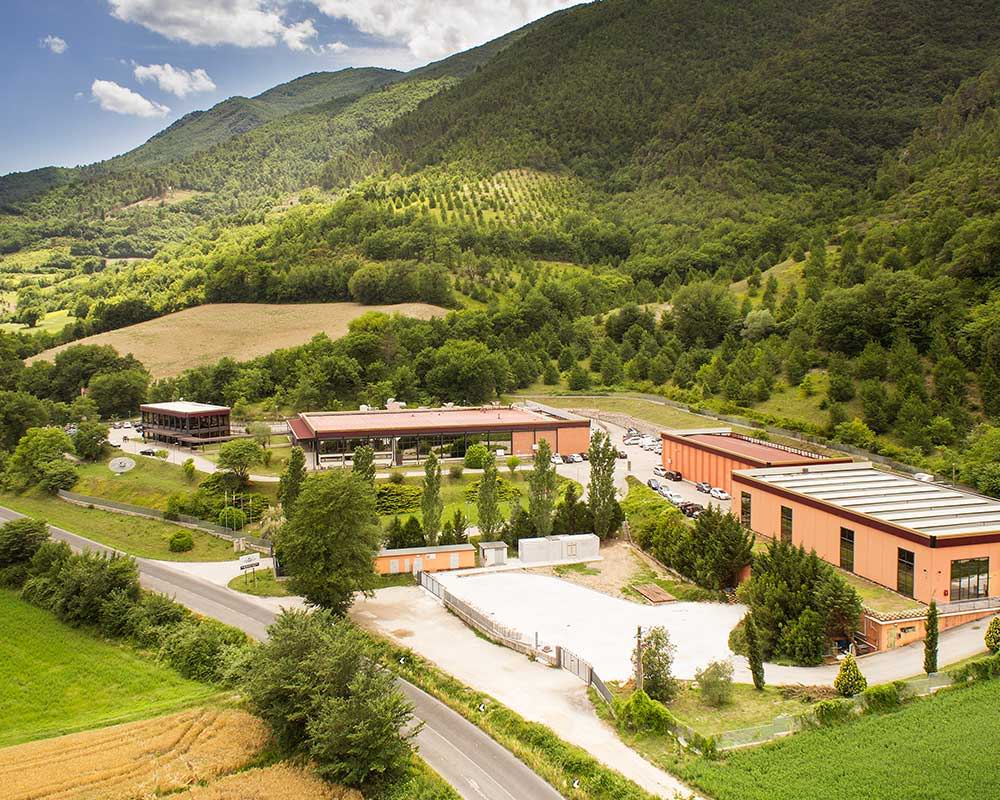 Urbani Truffles is the largest distributor of fresh truffles in the World since 1852. In the USA we get daily shipments of fresh truffles from Italy. Our truffles sell so fast that we never carry old stock.
From underground in Italy to your table in less than 48 hours.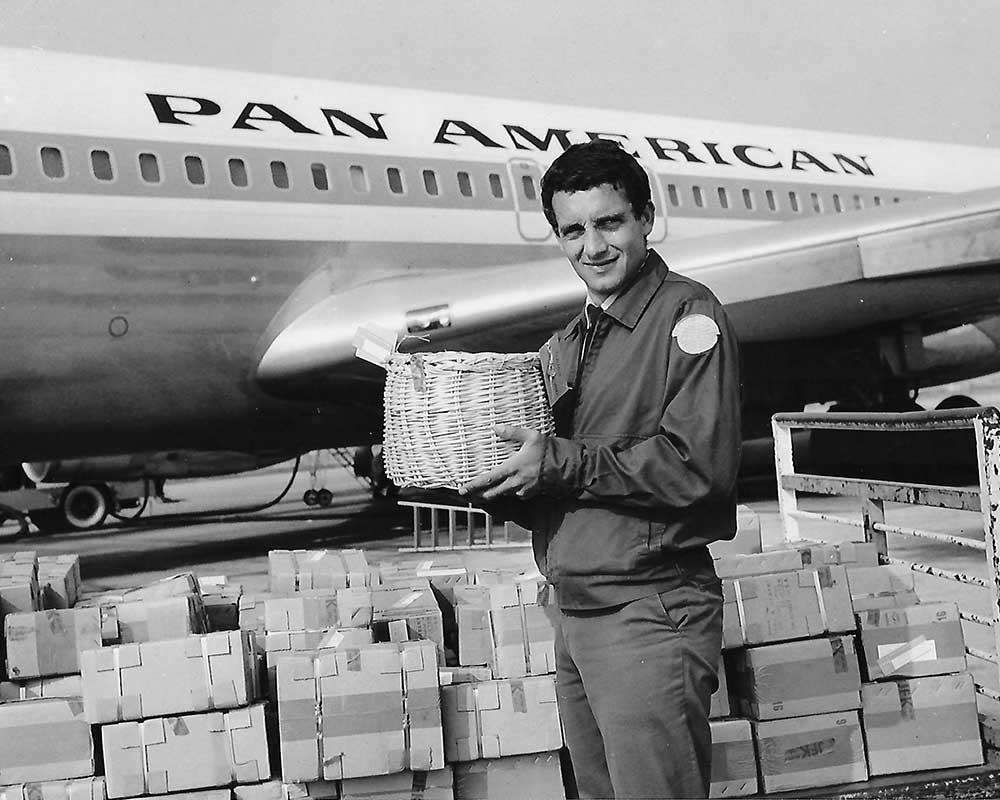 Also purchased with "Cream and Truffles":