Pre-Order your Black Burgundy Truffles today!
Estimated shipping date: Wednesday September 7th
*Fast seller - Limited quantities*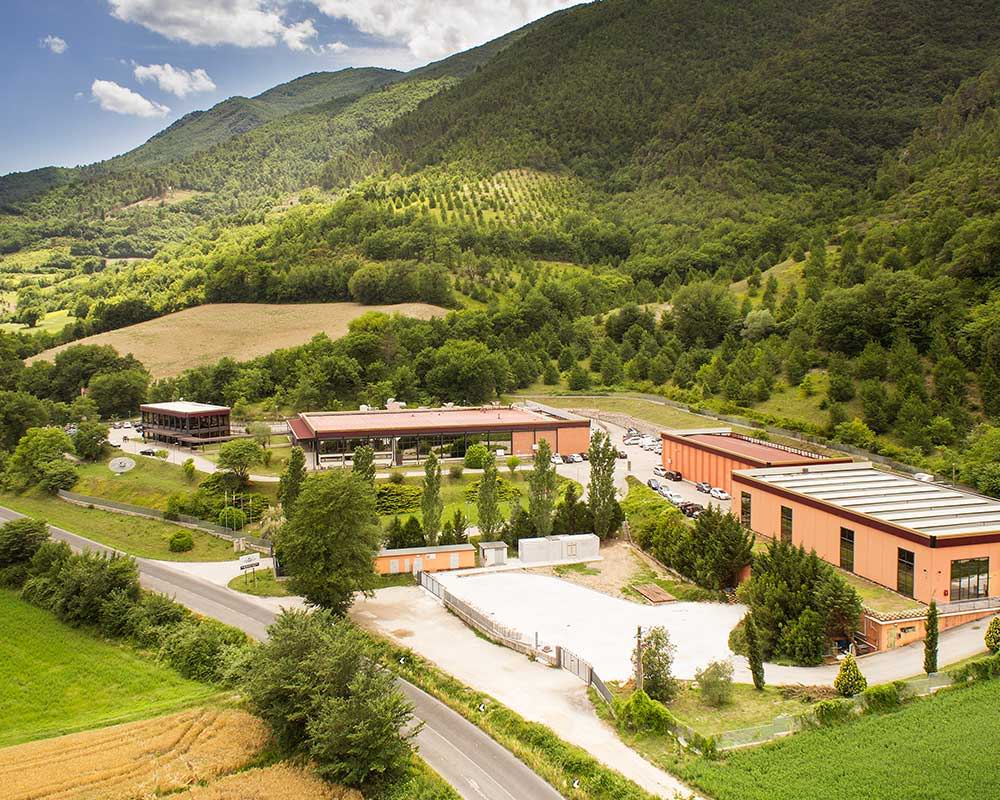 Urbani Truffles is the largest distributor of fresh truffles in the World since 1852. In the USA we get daily shipments of fresh truffles from Italy. Our truffles sell so fast that we never carry old stock.
From underground in Italy to your table in less than 48 hours.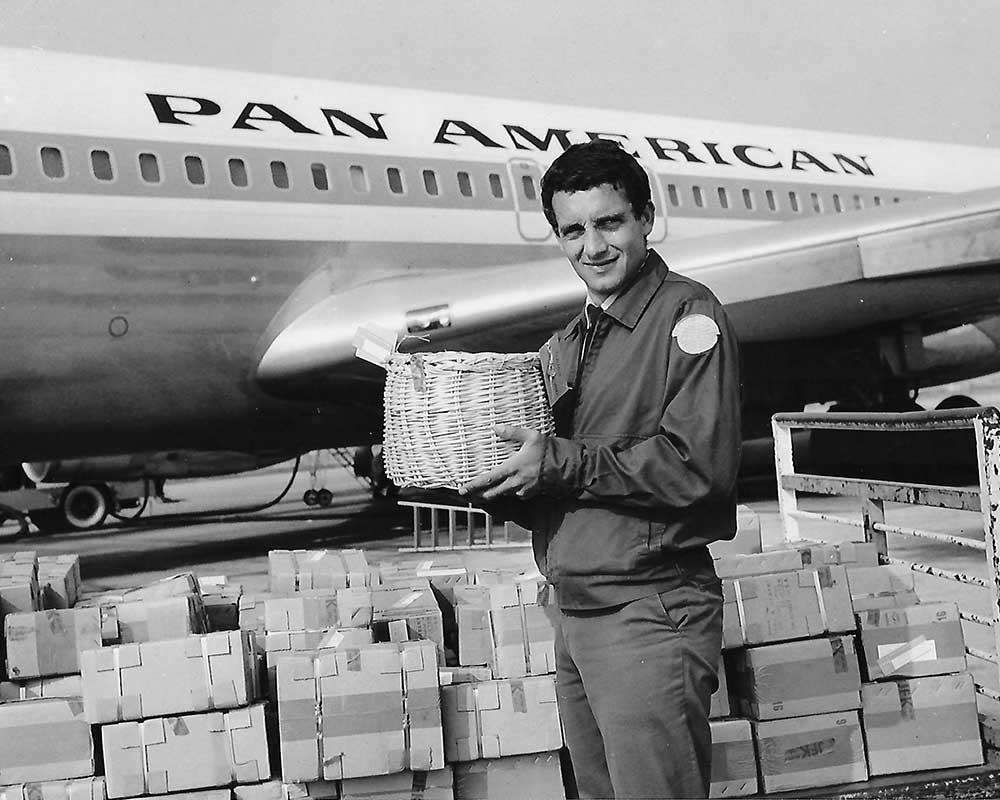 How to USE
Black Burgundy Truffles
The most famous recipe for Black Burgundy Truffles is Spoletina. Check the video below for details.
The Spoletina sauce can also be used in scrambled eggs, omelette, risotto, pizza, steak, hamburger, pasta and lasagne.
You can also grate it over our burrata, Urbani burger or bagel with our cream cheese.

If you prefer to slice truffles over your food we strongly suggest to enhance the truffle flavor with our Truffle Oil, Truffle Butter or Truffle Sauce. It's important that you use Urbani's product that are 100% natural and won't interfere with the Fresh Truffle aroma.
Suggested quantity: per person use 1 oz for entree or 0.5 oz for appetizer.
Our Black Burgundy Truffles are 100% Italian.
The main region is Piedmont, Emilia Romagna, Marche, Umbria, Lazio, Abruzzo, Campania, Molise.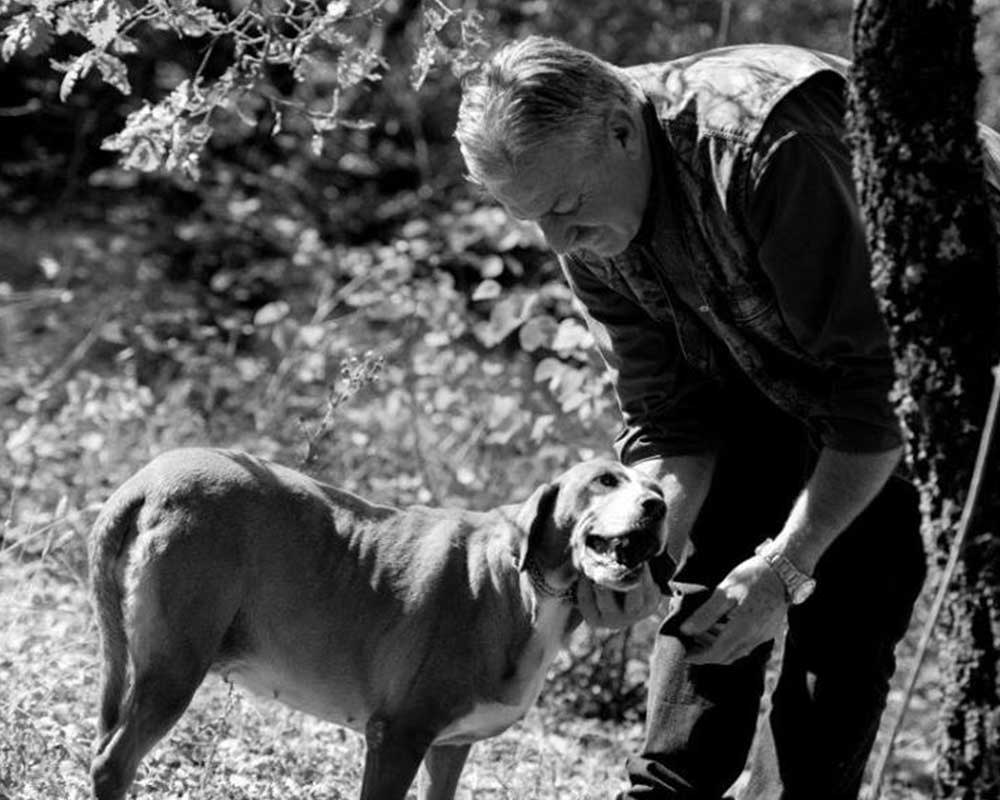 To guarantee the freshness we ship in special insulated box with ice packs. For fresh products we only use FedEx "Next Day Delivery".
Order by 3pm EST Mon-Thu and get it next day.
Order after 3pm EST on Thursday and select "Saturday Delivery" at checkout for Saturday delivery.
Otherwise your order will be shipped the next business day, likely Monday for Tuesday delivery.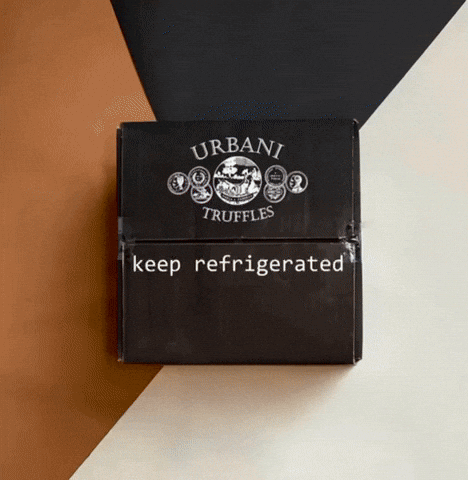 How to store
Black Burgundy Truffles
Fresh Truffles should be consumed as soon as possible.
They last just a few days.

For best storing: wrap each truffle singularly in paper towel, place them inside a glass jar, and store in your fridge. Replace the paper towel daily.
Remember: Truffles do not like humidity!

Truffles - Yummmmmm
We are so happy with our latest batch of truffles we ordered. While we contemplate the big meal
We'll have with them - we certainly have been enjoying our truffled eggs every morning since they arrived! Great customer service, great product, great company!
Never fails to Deliver!
Several times a year I'll get in on the different varieties of truffles offered by Urbani! I'll also purchase truffle oil and truffle butter too from time to time. They never EVER fail to deliver robust and fresh examples, and my culinary tool box swells and excites when they do. This will be a long and happy friendship and working relationship! If you haven't, Go For It! If you have, you know what I mean. Jh lcrecords.com
pappardelle con trufas
November Black truffles arrived on time, and they fantastic. With nice olive oil and parmesan on homemade pasta, it made a primo worthy of what we were celebrating, Several people who never ask for second helpings came back until there was none left. I prepared the dish with what I thought was the right amount of truffle mixed in, plus a few shavings on top, and then I served more shavings for dinners to add according to taste. Preferences varied - 3 chose to add more and 3 were ok with the prepared amount. Overall about 6 g per person. The rest I stored in the form of truffle butter.
Black Truffles in Torchon of Foie Gras
Ordered Black truffles from Burgundy. They didn't arrive when it was intended, which is 100% the fault of fedex. Urbani did right by me and refunded 100% of the shipping cost. The package arrived and contents were warmer than they ought to be, but everything was FINE. First night I used one truffle in a cream reduction sauce served over pappardelle pasta and it was awesome!
The next day, I found that the truffles worked very nice in the foie gras torchon I prepared, having shredded up very well on my microplane, and into/onto the prepared duck liver. Haven't tasted it yet, and the curing process takes from 3 to 6 days, depending upon how patient I am. A bit longer yields a finer result. Will post pic/pics of sliced torchon when it is ready to eat.
Also purchased with "Black Burgundy Truffles":