BLACK SUMMER TRUFFLE is coming back!
PRE-ORDER now and receive a FREE "Black Truffle Oil 55ml"
All orders will be shipped on April 19th.

*Fast seller - Limited quantities*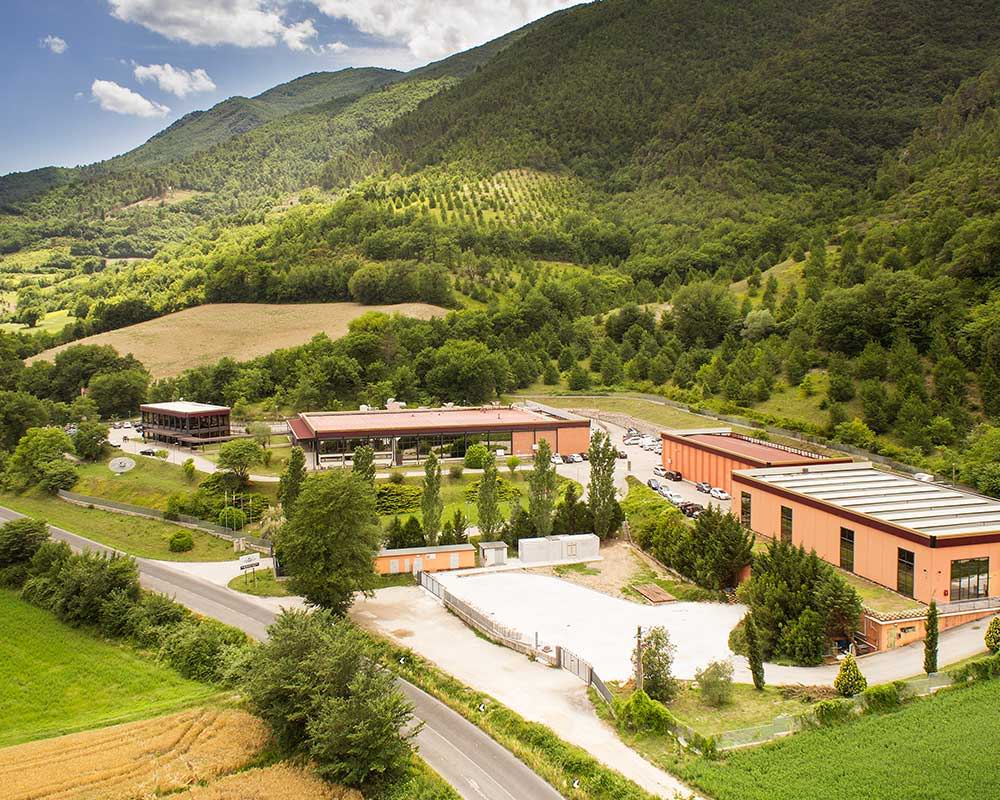 Urbani Truffles is the largest distributor of fresh truffles in the World since 1852. In the USA we get daily shipments of fresh truffles from Italy. Our truffles sell so fast that we never carry old stock.
From underground in Italy to your table in less than 48 hours.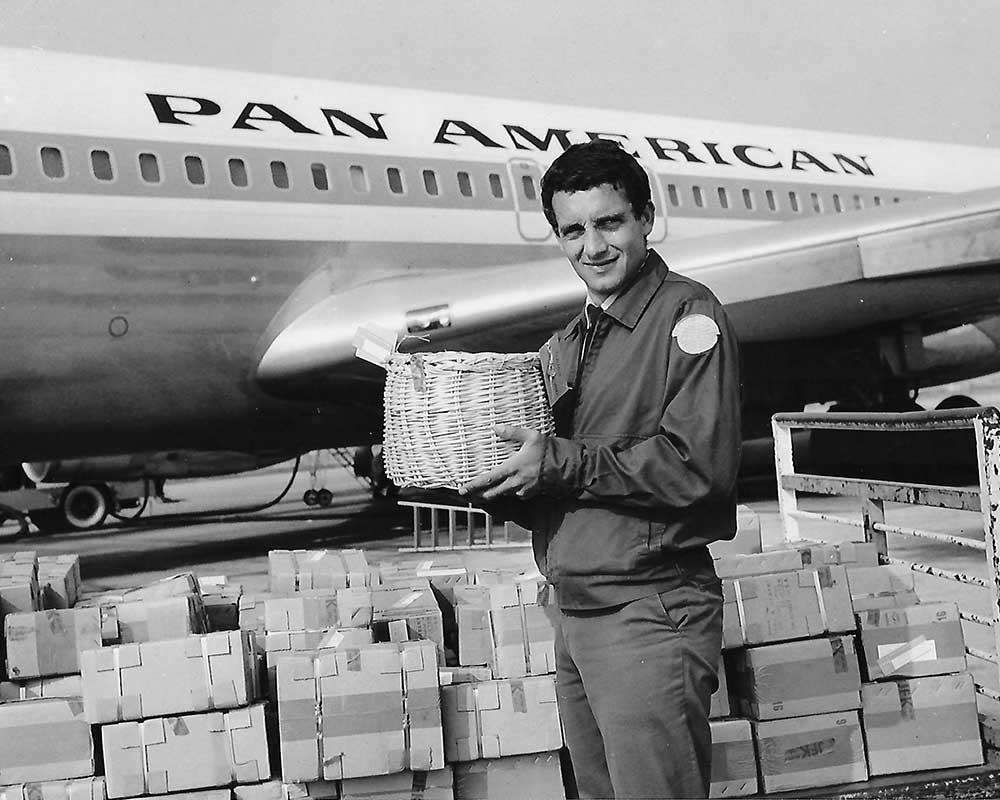 How to USE
Black Summer Truffles
The most famous recipe for Black Summer Truffles is Spoletina. Check the video below for details.
The Spoletina sauce can also be used in scrambled eggs, omelette, risotto, pizza, steak, hamburger, pasta and lasagne.
You can also grate it over our burrata, Urbani burger or bagel with our cream cheese.

If you prefer to slice truffles over your food we strongly suggest to enhance the truffle flavor with our Truffle Oil, Truffle Butter or Truffle Sauce. It's important that you use Urbani's product that are 100% natural and won't interfere with the Fresh Truffle aroma.
Suggested quantity: per person use 1 oz for entree or 0.5 oz for appetizer.
Our Black Summer Truffles is 100% Italian.
The main region is Umbria, known for its prestigious Black Truffles.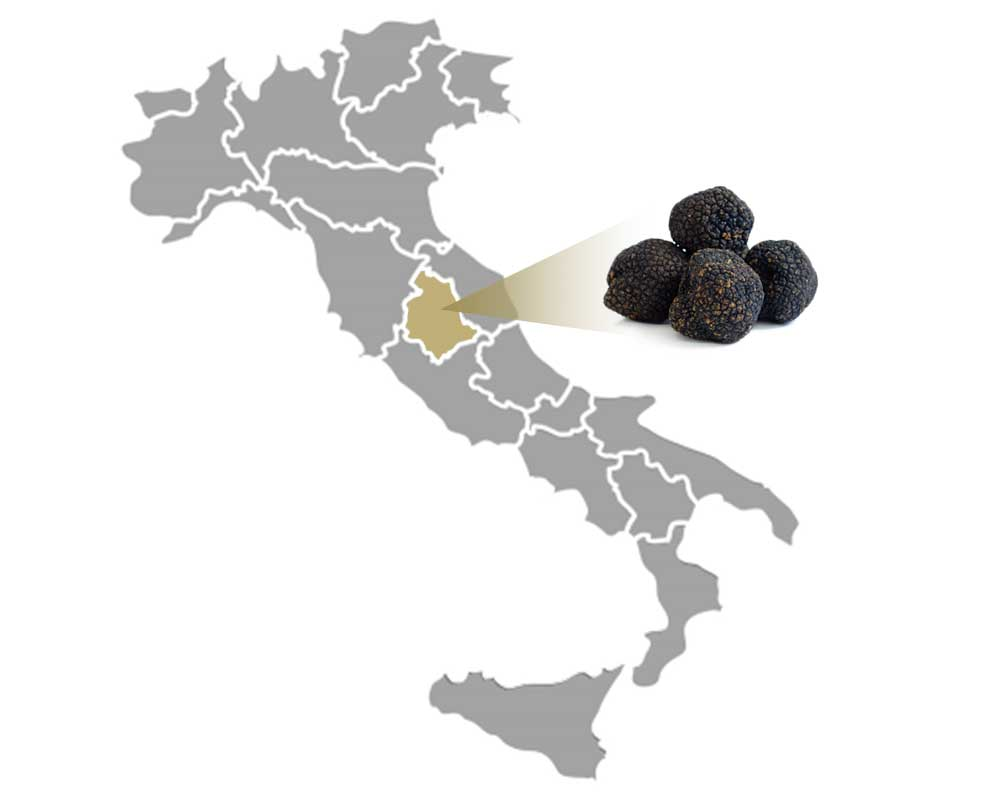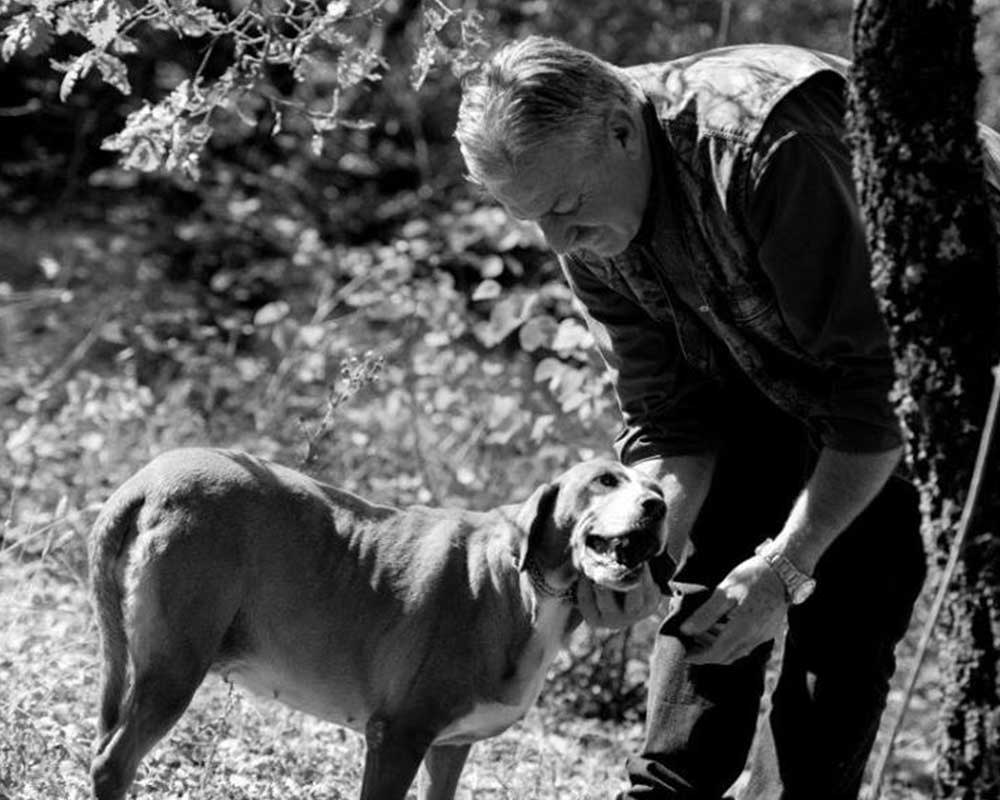 To guarantee the freshness we ship in special insulated box with ice packs. For fresh products we only use FedEx "Next Day Delivery".
Order by 3pm EST Mon-Thu and get it next day.
Order after 3pm EST on Thursday and select "Saturday Delivery" at checkout for Saturday delivery.
Otherwise your order will be shipped the next business day, likely Monday for Tuesday delivery.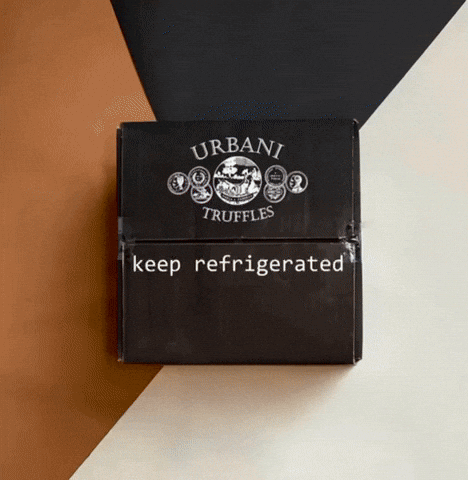 How to store
Black Summer Truffles
Fresh Truffles should be consumed as soon as possible.
They last just a few days.

For best storing: wrap each truffle singularly in paper towel, place them inside a glass jar, and store in your fridge. Replace the paper towel daily.
Remember: Truffles do not like humidity!

can't deliver
This is the second time I've ordered from Urbani and it will be the last. Both times they we're unable to deliver in a timely manner to OKC. The truffles were mildewed and unusable this time. I have used other providers who have been able to deliver a quality product and I will go back to them for future orders. Do a better job.
Ciao Leon,
During this time we were going through hurricane ida, and many orders were late. I have sent you a private message about getting this sorted.
Awesome truffles
Bought them as a gift for my mom. Prepped all sorts of delicious food plates. Pasta, risotto and potatoes. These truffles were awesome!!!
One of the best meals I've ever had!
We ordered our Truffles Thursday and got them promptly the next day. They were the perfect ripeness and we can't stress enough about how amazing the flavor was from these black summer truffles! We've had "truffle based" food numerous times in the past but nothing compares to having fresh shaved truffle right on top. It's one of the few foods you REALLY want to take your time and enjoy/savor every bite. We did an Alfredo based dish which I've attached a pic below. Again, absolutely epic and can't thank Urbani enough for the top quality truffles!
Great Truffles
I bought 2oz of truffles and mad dinner with one using pasta with a white sauce and one full truffle. My wife and I enjoyed it immensely. Two days later we had scrambled eggs with the other truffle and it made those eggs incredible. I used the truffle oil to oil the pan I made both dishes in and they were both incredible!
Great Summer Truffles
Have ordered from Urbani before and doesn't disappoint. Ordered 2 oz of black summer truffles. Will be making several dishes the next few days but first up are some Black Truffle Gnudi w/Brown Butter & Sage w/a little bit of Urbani Truffle Oil. Took an entire truffle and minced it very finely (more mild flavor) and folded it into the ricotta mixture. Sooo good.
Also purchased with "Black Summer Truffles":