What makes these Burgers special
"Made from whole cuts of meat, not trimmings: taste the difference in every juicy and delicious bite."
Our Truffle Burger is made from Famous Pat LaFrieda short rib, brisket, chuck, and blended with 100% Italian Urbani Black Summer Truffles.

They have a delightfully nutty aroma and a subtle earthy flavor.
There isn't much else to say, you'll understand why so many of our customers keep buying those burger once you try them.
Quantity per pack: 4 Patties, 6 Oz Each (1.5 LBS Tot).
Use or freeze within 10 days.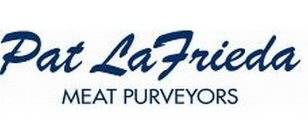 Made in partnership with Pat LaFrieda
When it comes to Premium Meat there is only a company to call: Pat LaFrieda.
100% whole muscles from domestically raised Black Angus cattle.
Patties are made fresh daily.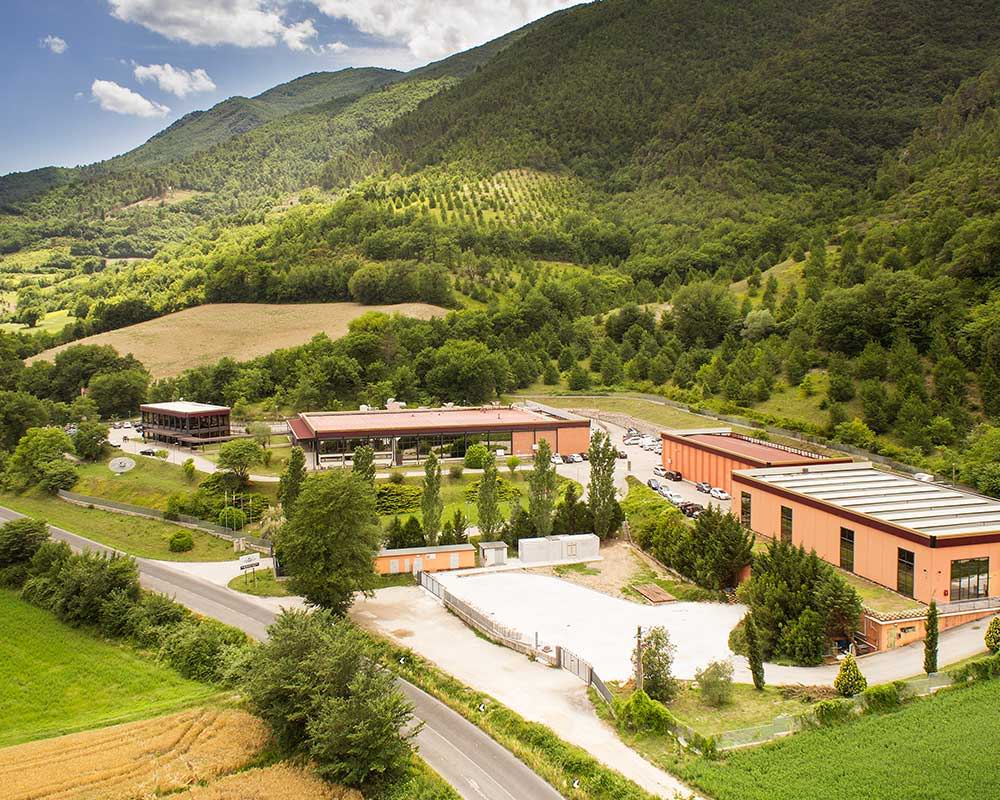 Urbani Truffles is the largest distributor of fresh truffles in the World since 1852. In the USA we get daily shipments of fresh truffles from Italy. Our truffles sell so fast that we never carry old stock.
From underground in Italy to your table in less than 48 hours.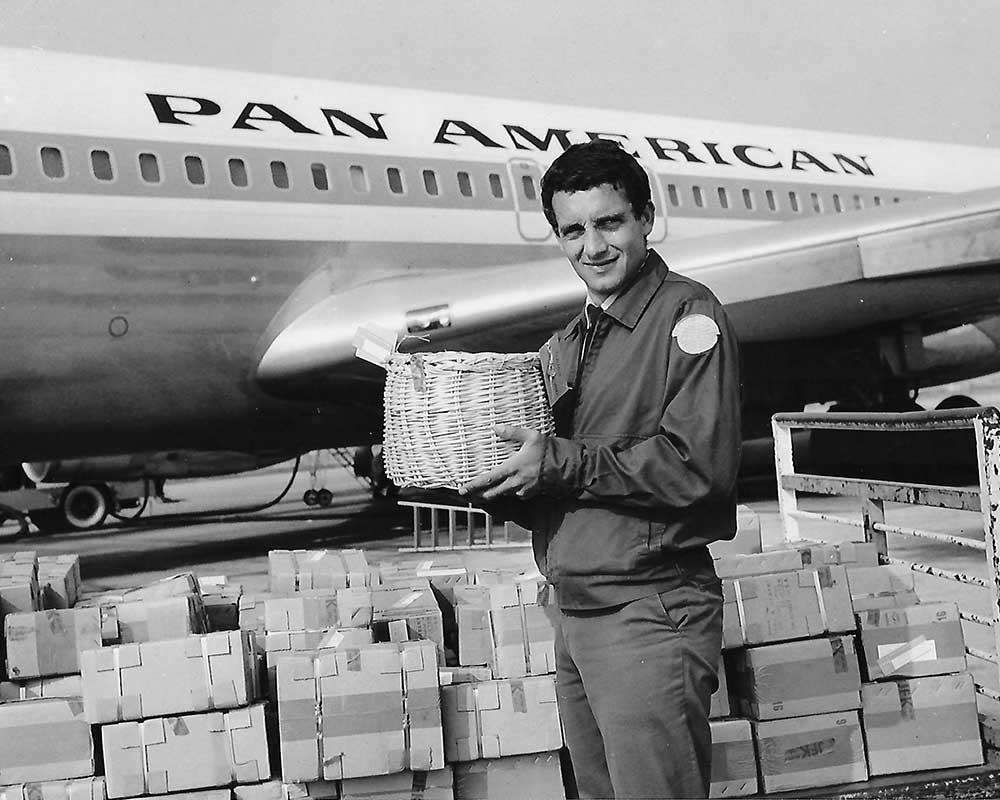 To guarantee the freshness we ship in special insulated box with ice packs. For fresh products we only use FedEx "Next Day Delivery".
Order by 3pm EST Mon-Thu and get it next day.
Order after 3pm EST on Thursday and select "Saturday Delivery" at checkout for Saturday delivery.
Otherwise your order will be shipped the next business day, likely Monday for Tuesday delivery.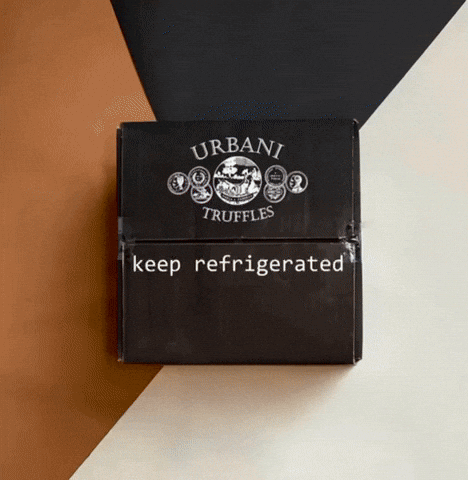 Best Burgers You Can Get
These burgers are amazing. Fantastic quality meat and the truffles make it even better.
Fantastic!!
Shipping is fast, with awesome products!
Really good burgers, but I do think they are on the pricey side. Not something I would order on a regular basis, may splurge again in the future
Worth it!
These are some delicious burgers. They are perfectly seasoned and require nothing added. Will definitely be back for more.
Also purchased with "Truffle Burger":