What makes these Burgers special
"Made from whole cuts of meat, not trimmings: taste the difference in every juicy and delicious bite."
Our Truffle Burger is made from Famous Pat LaFrieda short rib, brisket, chuck, and blended with 100% Italian Urbani Black Summer Truffles.

They have a delightfully nutty aroma and a subtle earthy flavor.
There isn't much else to say, you'll understand why so many of our customers keep buying those burger once you try them.
Quantity per pack: 4 Patties, 6 Oz Each (1.5 LBS Tot).
Shipped frozen.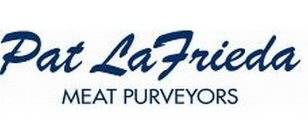 Made in partnership with Pat LaFrieda
When it comes to Premium Meat there is only a company to call: Pat LaFrieda.
100% whole muscles from domestically raised Black Angus cattle.
Patties are made fresh daily.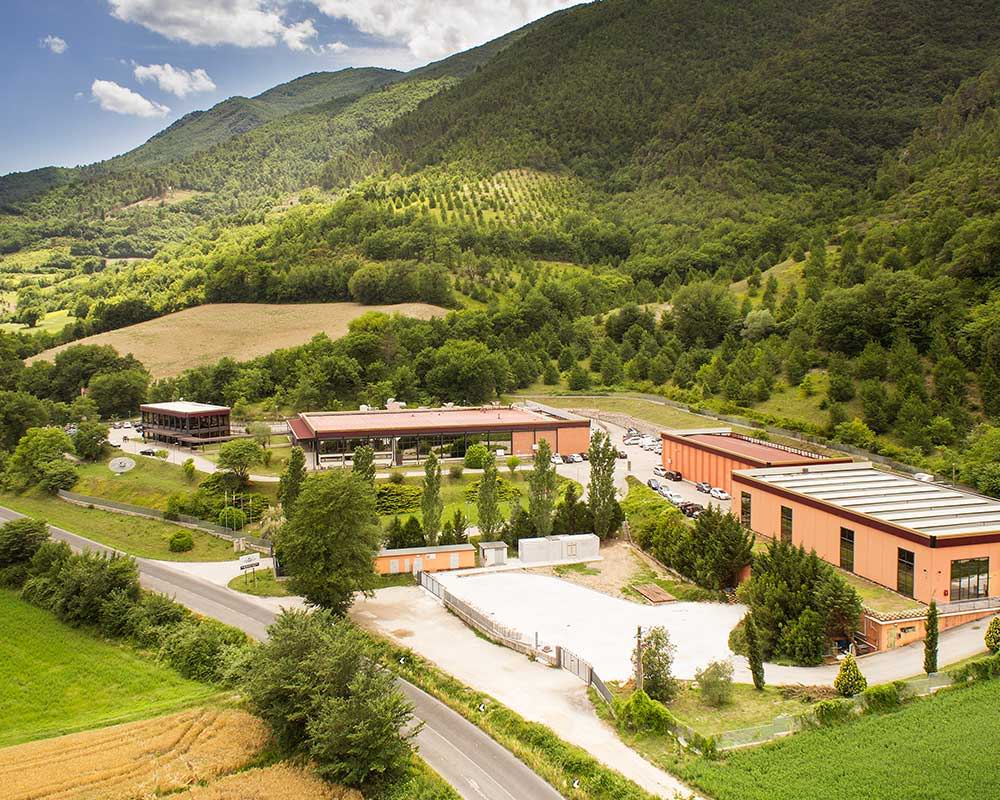 Urbani Truffles is the largest distributor of fresh truffles in the World since 1852. In the USA we get daily shipments of fresh truffles from Italy. Our truffles sell so fast that we never carry old stock.
From underground in Italy to your table in less than 48 hours.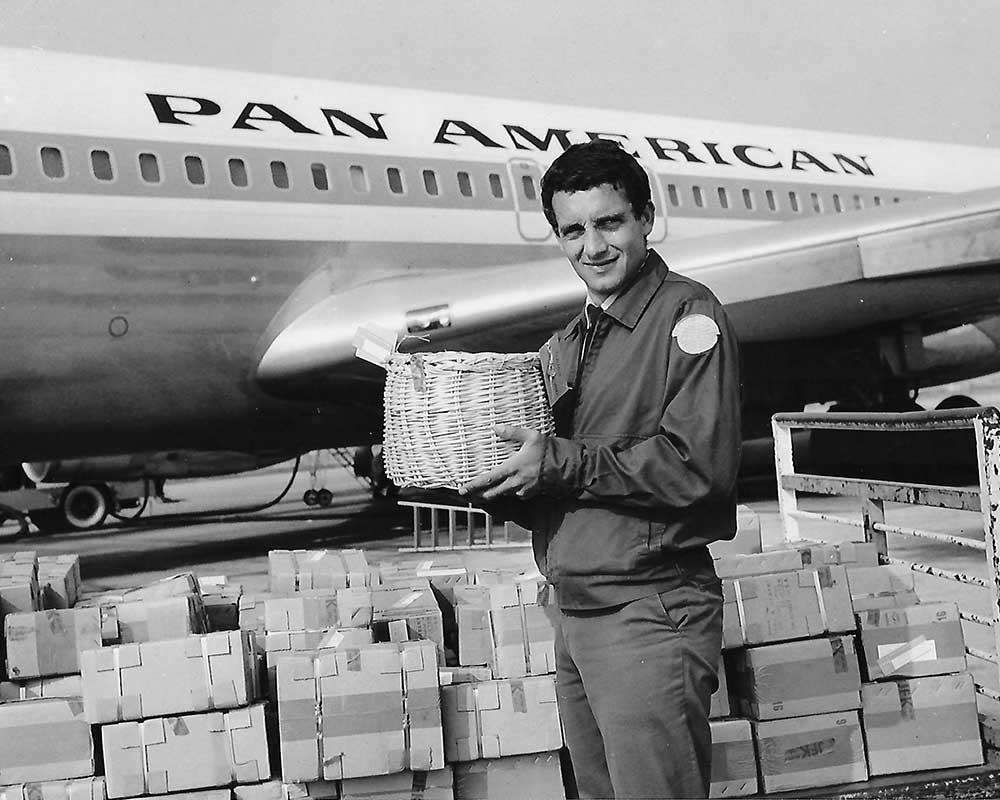 To guarantee the freshness we ship in special insulated box with ice packs. For fresh products we only use FedEx "Next Day Delivery".
Order by 3pm EST Mon-Thu and get it next day.
Order after 3pm EST on Thursday and select "Saturday Delivery" at checkout for Saturday delivery.
Otherwise your order will be shipped the next business day, likely Monday for Tuesday delivery.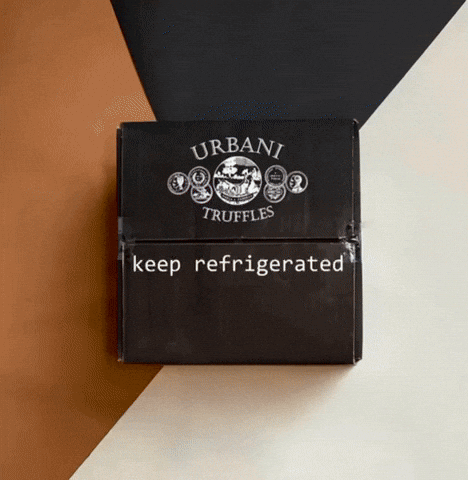 Delicious
The burgers are excellent! The truffle flavor is there but not overpowering. I like them topped with smoked blue cheese & bacon. Can't go wrong. I just wish the shipping wasn't so expensive paid $ 40 last time for 4 burgers & some butter. Ridiculous !
Dear Lisa, Thank you so much for taking the time to leave us such a wonderful 5-star review on Truffle Burgers! At Urbani Truffles, we strive to deliver an exceptional experience to our customers with the fastest shipping method. Your satisfaction is our top priority, and we're delighted to have been able to assist you. Once again, thank you for choosing Urbani and for taking the time to share your feedback. We look forward to serving you again in the future.
Delicious
Patties arrived on time and are delicious. They were a bit smashed and difficult to cook rare-medium rare. Seemed to me they were over handled during the patty making.
TrufflBurgers
I was disappointed that they were packaged in one vacuum sealed pack. I had planned to make only 1 for me but now I may need to thaw all 4.
THESE BURGERS ARE THE BOMB!
WE LOVE THESE TRUFFLE BURGERS. OUR FRIENDS ARE ALWAYS ASKING US WHEN WE ARE GOING TO GRILL THEM AGAIN. ITS A REPEAT ORDER FOR US AND WE WILL CONTINUE TO DO SO.
Definitely worth it
These make for a first class burger experience
Also purchased with "Truffle Burger":