No Artificial Aromas - All Natural - NON-GMO

Thanks to Urbani's selection of only the best ingredients from Italy, with this sauce you can now create and enjoy amazing delicious truffle dishes. Perfect to boost the flavor of any dish.

Just heat up in a pan and put over pasta or use for appetizers such as crostini or bruschetta. With the easy open can system you can have your truffle meal ready in just a couple of minutes.

BEST INGREDIENTS GUARANTEED
All authentic Italian ingredients combined with the finest Italian truffles. A surprise for the palate, an elevation of style for every occasion!
Add the sauce to your risotto or tagliatelle and your gourmet specialty food is ready to serve.
White truffles and porcini is a classic: now you can taste this delicious combination in a few easy steps!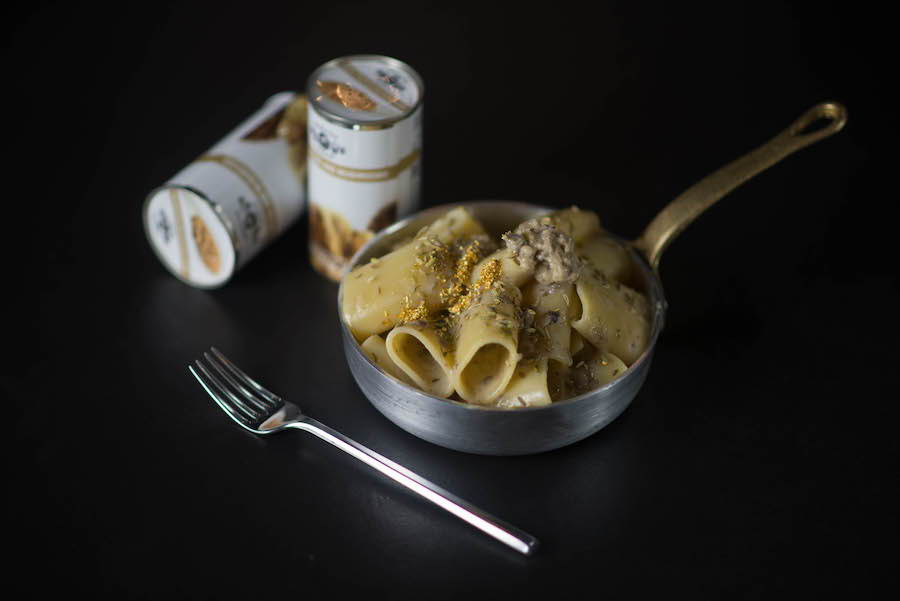 INGREDIENTS: Porcini mushrooms (Boletus edulis ) 46% , heavy cream, water, extra virgin olive oil, maize starch (thickener), butter, bianchetto truffles (Tuber albidum pico ) 3%, grana padano cheese, salt, milk proteins, aroma, parsley, garlic, citric acid E330 (acidity corrector), white pepper.
⚠️ CALIFORNIA PROPOSITION 65 WARNING: consuming this product can expose you to chemicals including lead, arsenic, cadmium and/or mercury and/or methylmercury compounds, which are known to the State of California to cause cancer and birth defects or other reproductive harm. For more information go to www.P65Warnings.ca.gov/food.
Delicious!
Easy to make and will definitely purchase again
Excellent product
This small can of magic combines with butter or olive oil to make a delicious white truffle pasta sauce or risotto flavoring without the investment and expense of fresh white truffles. I've even used it to flavor polenta which got rave reviews from my dinner guests. I plan to keep this in my pantry to use throughout the year.
Amazon add on to any pasta dish
This is an amazing add on to any pasta dish! I usually use very cheap pasta and sauces but adding a can of this stuff automatically elevates the dish to a new level.
Rigatoni and Truffles with Porcini
Really great taste and value. A fast way to create a traditional northern Italian dish with truffles and porcini. Add a little or a lot of Parmigiano Reggiano and you are in a trattoria in Northern Italy. Buon appetito!
Tartufo e porcini
Usato oggi per condire la pasta.
Incredibile aroma e gusto delicato
Grazie! 😁😁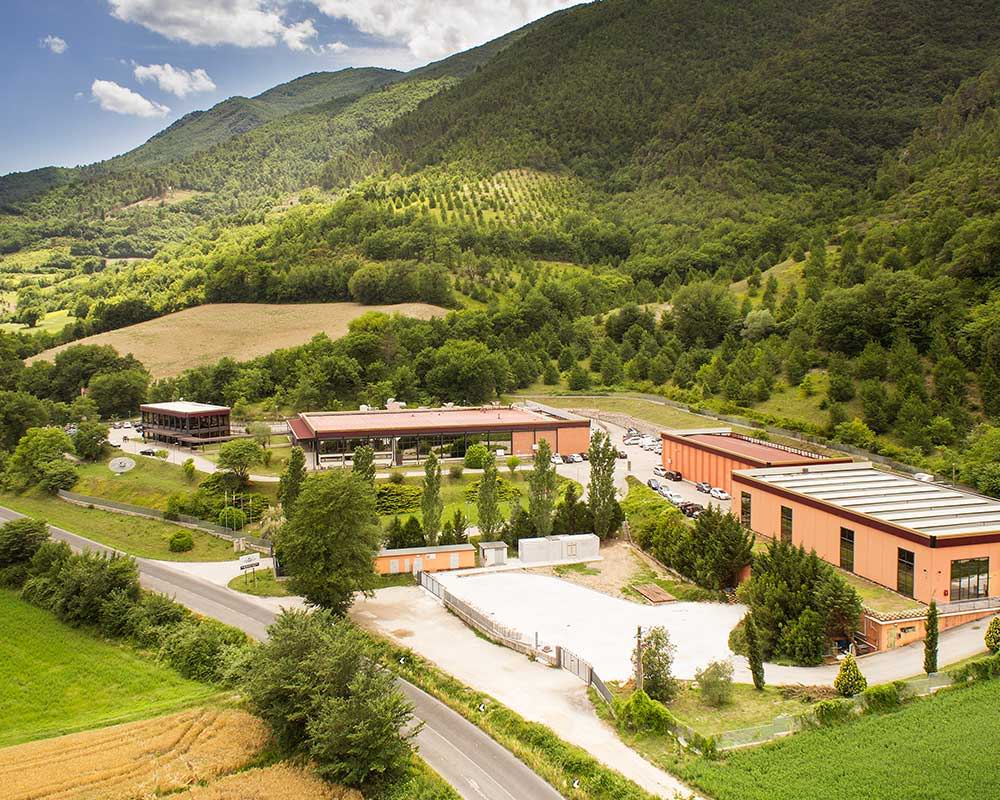 Urbani Truffles is the largest distributor of fresh truffles in the World since 1852. In the USA we get daily shipments of fresh truffles from Italy. Our truffles sell so fast that we never carry old stock.
From underground in Italy to your table in less than 48 hours.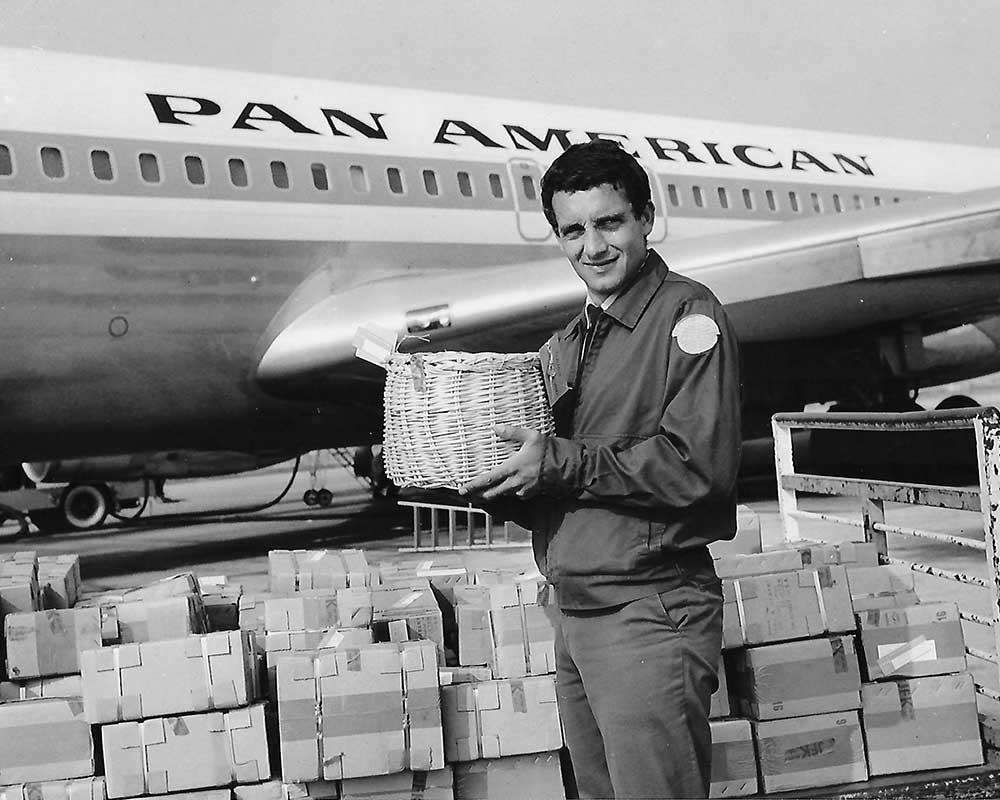 Also purchased with "White Truffles and Porcini":