Ready to enjoy premium Truffle Nuts?
Baked to perfection, the real deal snack to enjoy everywhere.
A unique flavor to impress your guests!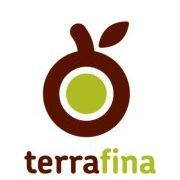 Made in partnership with Terrafina
Here what Terrafina has to say about us:
"Our friend's at Urbani Truffles are renowned pioneers of exporting the finest and freshest truffles from Italy since 1852.
That's why we've collaborated with them to create the world's best black truffle nuts for your enjoyment.
Hand crafted in New York, our oven baked black truffle nuts are toasted in olive oil and sprinkled with black truffle infused salt – a unique ingredient produced only by Urbani which is what makes our black truffle nuts one of a kind.
Don't be fooled by any imitators as these nuts are simply the real deal."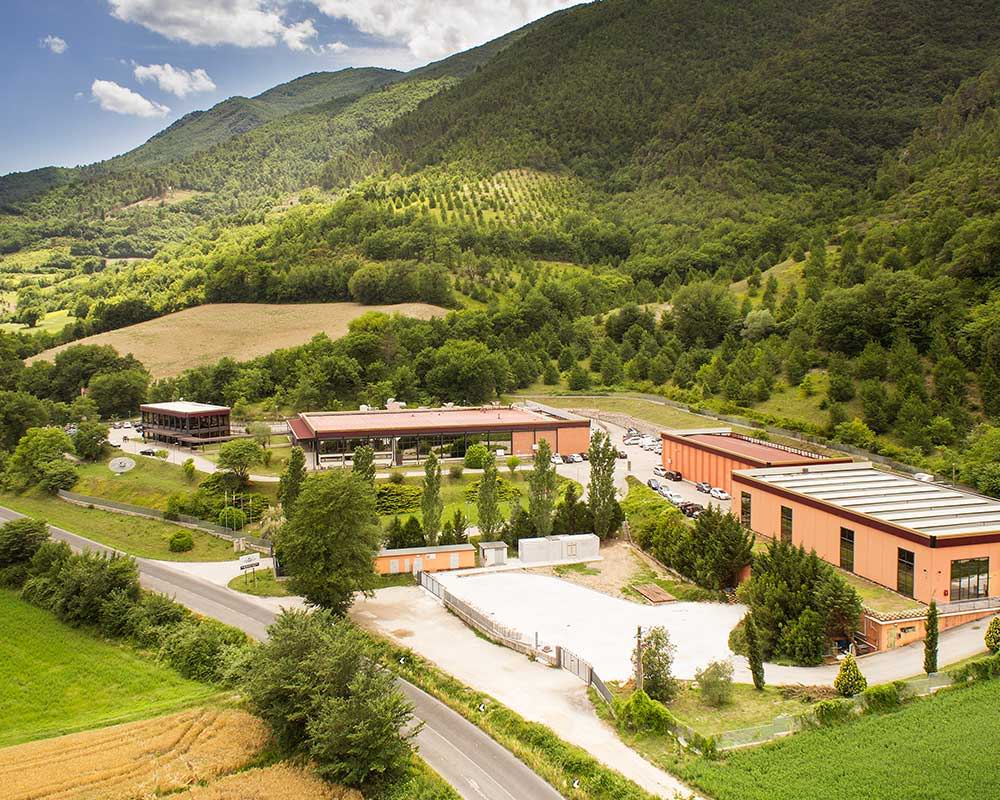 Urbani Truffles is the largest distributor of fresh truffles in the World since 1852. In the USA we get daily shipments of fresh truffles from Italy. Our truffles sell so fast that we never carry old stock.
From underground in Italy to your table in less than 48 hours.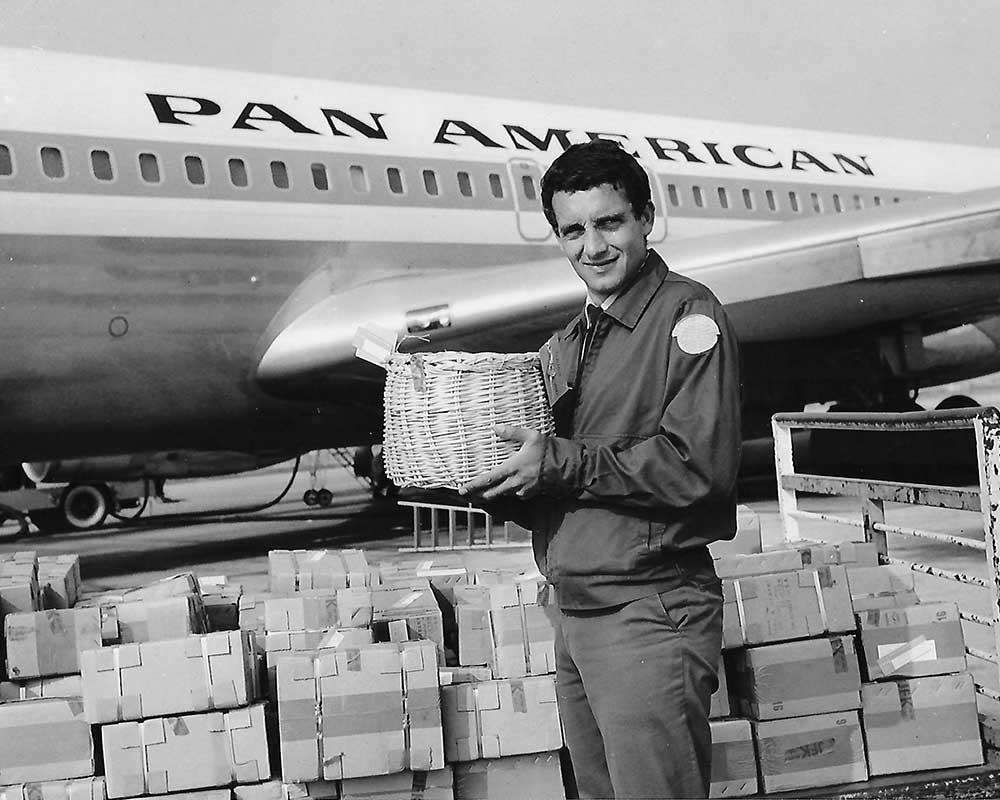 Worth Every Penny
I am usually not a fan of truffles but I LOVE these truffle almonds. I purchased 3 packages and will be using them throughout the holidays on charcuterie plates for my guests…..if I don't eat them all beforehand!
truffle cashews
dangerously delicious !! thanks
Love them
Great flavor, very tasty:)
Yummy Truffle Almonds
Delicious perfectly seasoned!
Addictive!
I have been craving these almonds for years, ever since they were sold in a popular coffee chain. Little did I know til recently that I could buy them!!! Thank you Urbani! The black truffle almonds are simply the most delicious (and full of healthy protein!) snack you will ever taste. The almonds are perfectly roasted, the salt level is a perfect balance, and the truffle flavor is prominent. Excuse me, but I need to go eat some more......
Also purchased with "Black Truffle Almonds":