Not a drop of chemical used
When we developed this product we had one thing in mind: 100% Organic Truffle Oil.
We are proud to announce that this product is:
-Non-GMO
-No Artificial Aromas

-No preservatives
For an
unforgettable final touch
add a few drops of Unico White Truffle oil to
salad, pasta, eggs, rice, fish or meat dishes
.
Also amazing seasoning for any type of pizza.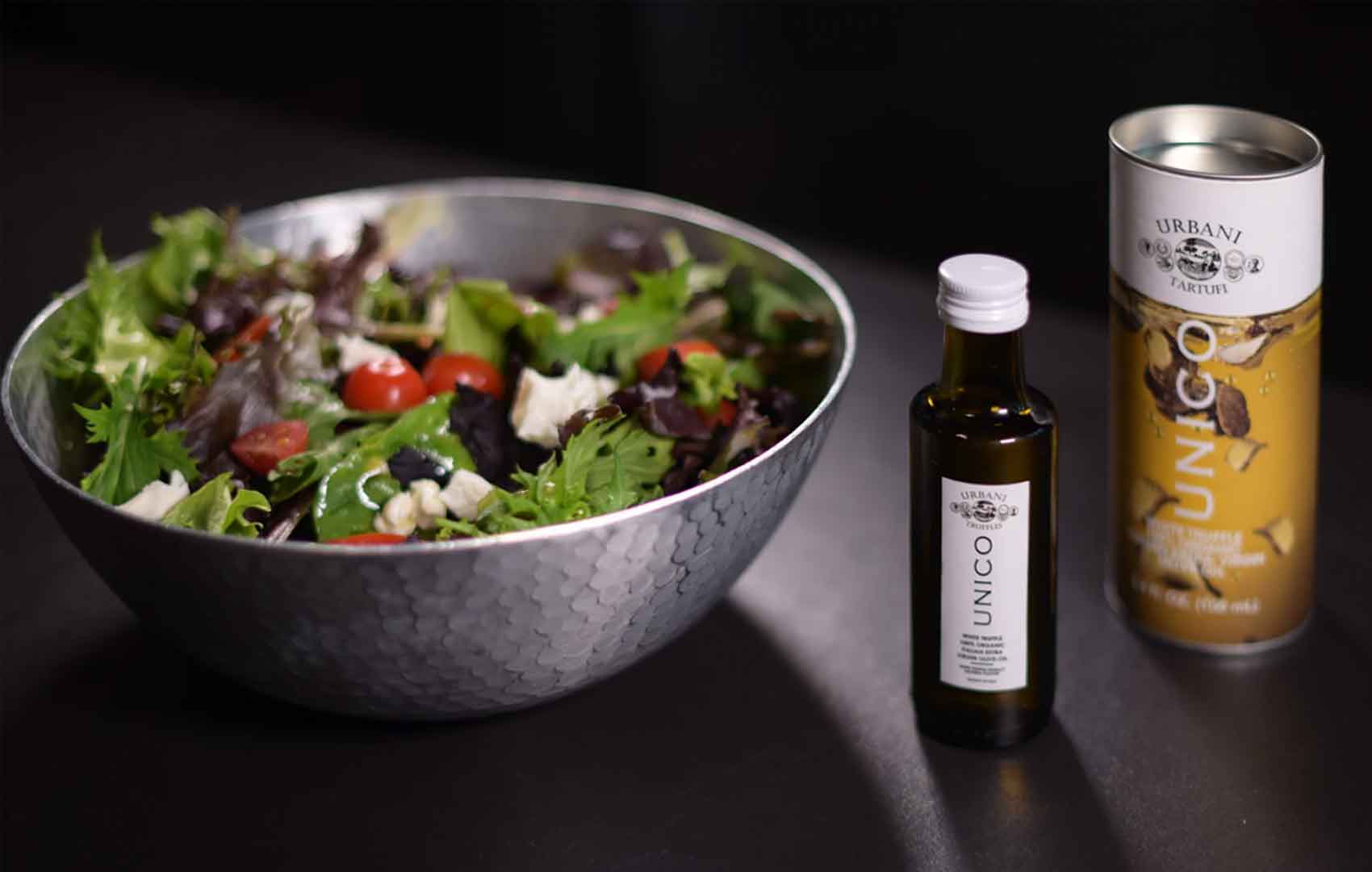 Lovely gift!
This is going to make a wonderful gift for a friend of mine who loves truffle oil!
Love it on popcorn!
I've tried quite a few makes of truffe oil for my popcorn and this one is the winner.
Truffle Oil Breakfast
I created a new breakfast to showcase the White Truffle Oil. My plate has thinly sliced banana and cantaloupe with fig jam, I cooked an over easy egg in a square iron pan in extra virgin olive oil topped with one slice of Swiss Cheese and placed it on a slice of toasted Ezekiel bread. I drizzled Urbani White Truffle Oil over the Swiss Cheese. It was delightful!
We can't wait for the fresh white Truffles
This was amazing the white Truffle oil in my opinion will definitely kick up the flavor of the fresh white Truffles once they're available. My sweetie and I both commented that this oil is s big improvement over othe oils we have tried and we will definitely be ordering this again with our first fresh Truffle order.
THE BEST PERIOD
The Urbani white truffle olive oil is simply the best oil out there. All that you need to do is check the ingredients of Urbanis oil. The majority of truffle oils are made with a truffle flavored chemical, this is not the case with Urbani. Aside from the quality of ingredients, the taste is truly phenomenal.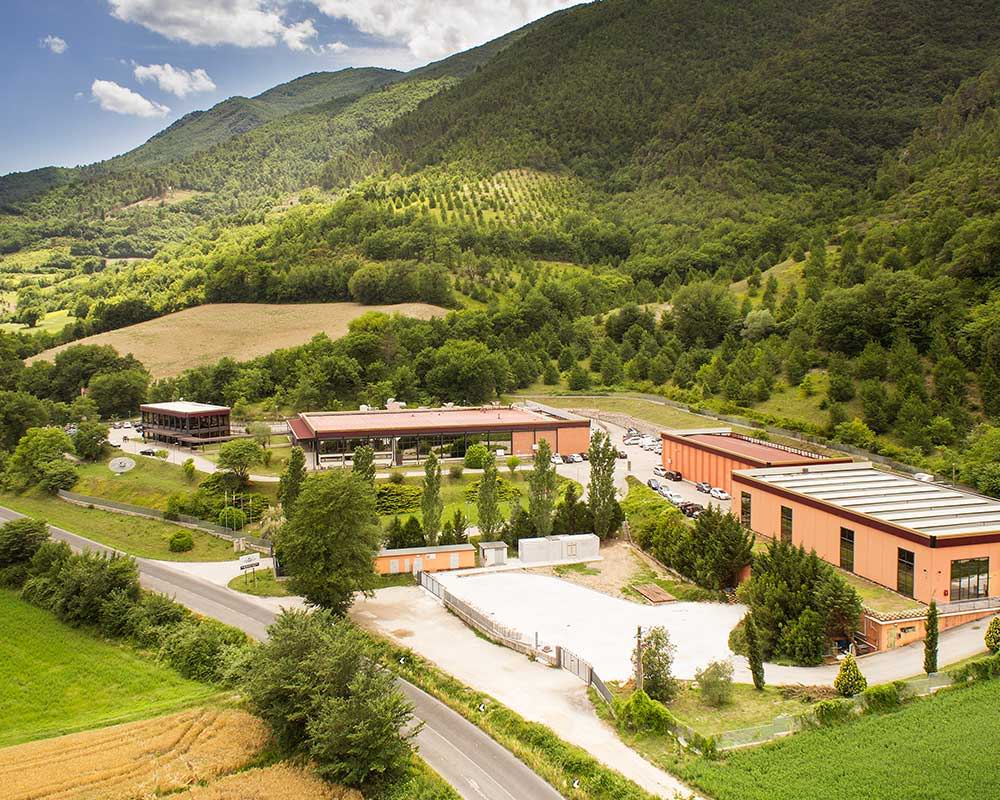 Urbani Truffles is the largest distributor of fresh truffles in the World since 1852. In the USA we get daily shipments of fresh truffles from Italy. Our truffles sell so fast that we never carry old stock.
From underground in Italy to your table in less than 48 hours.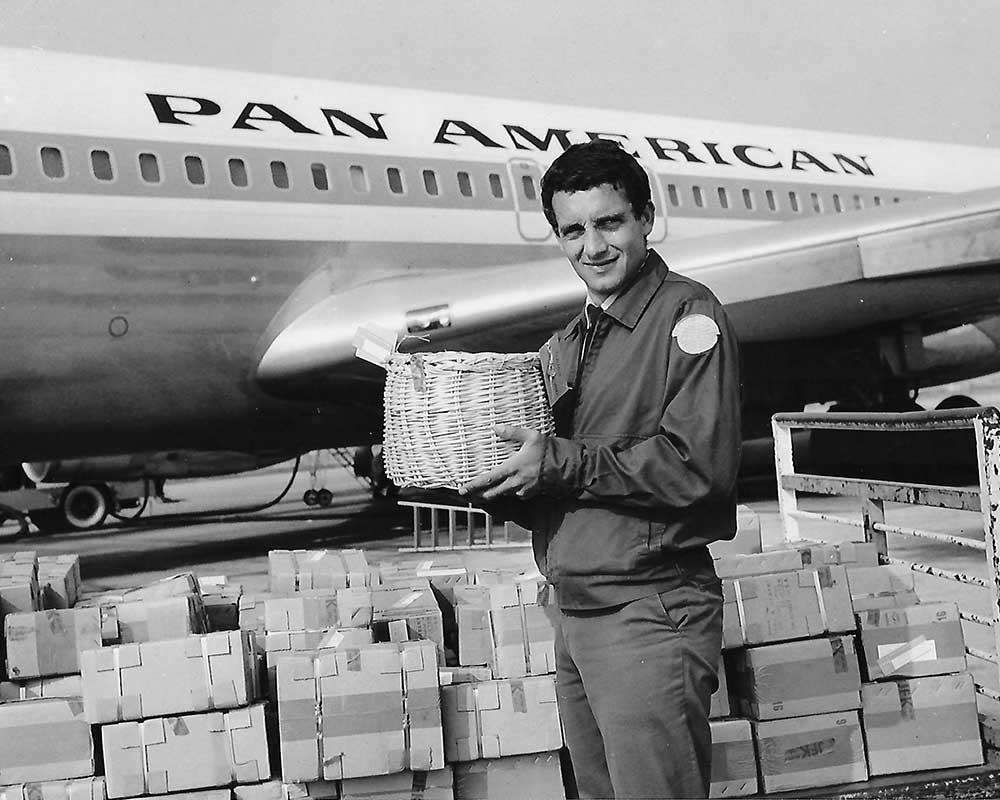 Also purchased with "White Truffle Oil":