Why do you need White Truffle Butter?
"A sweet cream, semi-solid butter infused with white truffle to create a premium quality complement to steak, pasta, or vegetables."
Here imagination has no limits: for sauces, for every kind of meat and fish, for delicious canapes.
Our famous rice with white truffles butter is becoming a valuable dish for it's incredible similarity to the fresh white truffle risotto.

The balanced mix between butter and truffles makes the Urbani butter the best truffle butter on the market.

Quantity per order: 4 Pieces, 3 Oz each.
Quantity recommended: 1/2 spoon per portion
You can freeze it!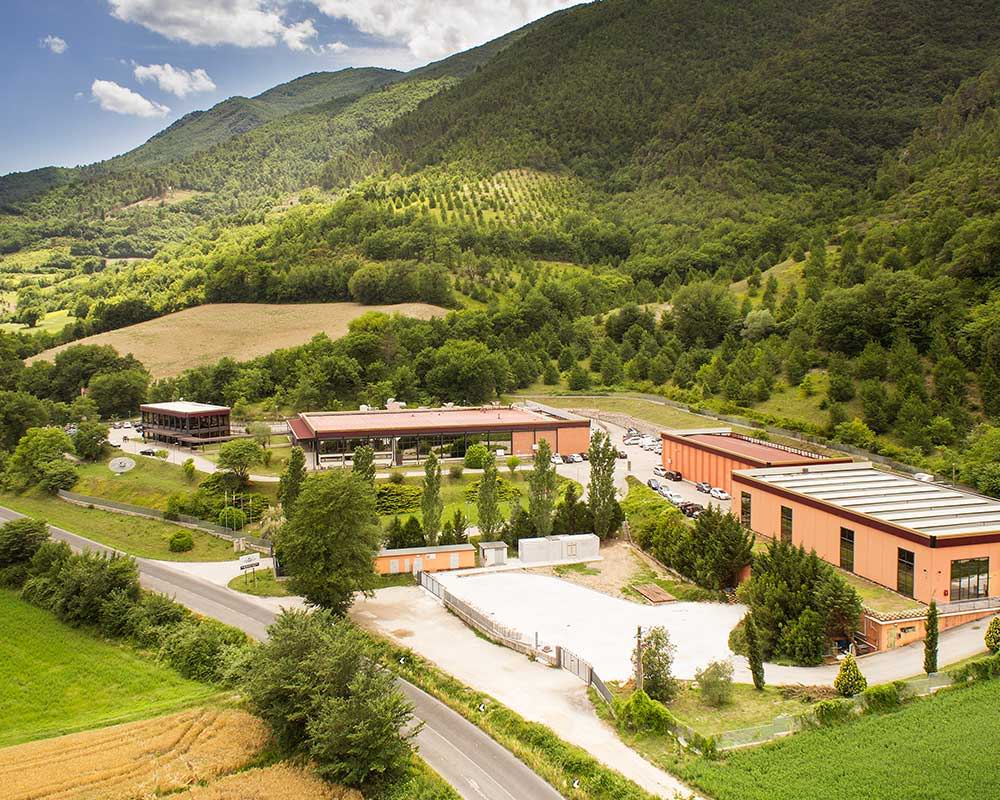 Urbani Truffles is the largest distributor of fresh truffles in the World since 1852. In the USA we get daily shipments of fresh truffles from Italy. Our truffles sell so fast that we never carry old stock.
From underground in Italy to your table in less than 48 hours.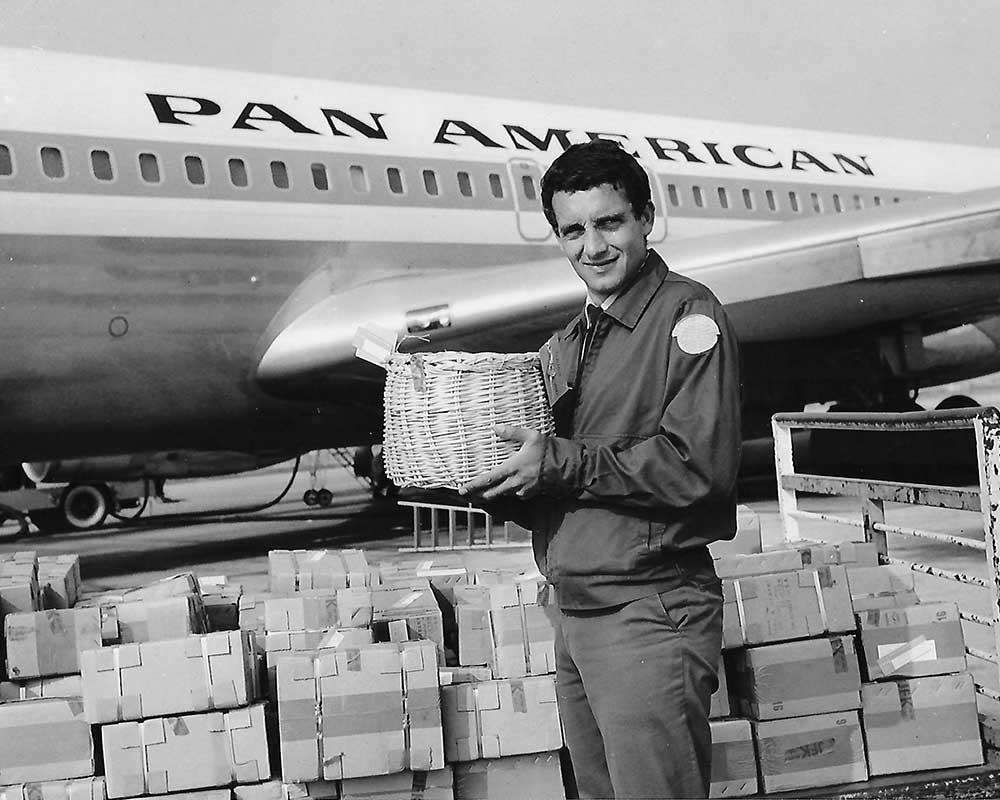 To guarantee the freshness we ship in special insulated box with ice packs. For fresh products we only use FedEx "Next Day Delivery".
Order by 3pm EST Mon-Thu and get it next day.
Order after 3pm EST on Thursday and select "Saturday Delivery" at checkout for Saturday delivery.
Otherwise your order will be shipped the next business day, likely Monday for Tuesday delivery.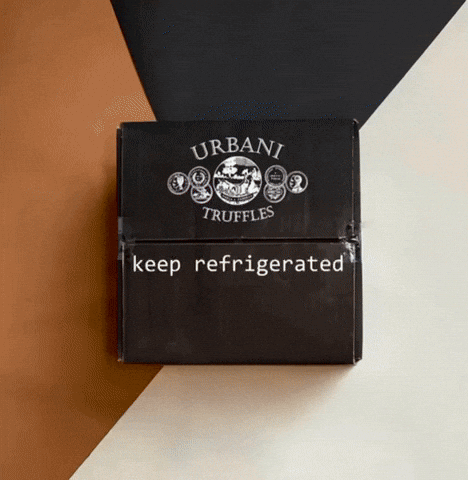 Divine!
This butter with a little cream, salt, pepper, and some Parmesan over lovely wide egg noodles is extravagantly delicious! Truly, a treat and worth the investment to have on hand for a special dinner easily made.
White Truffle Butter
I've used this butter for a few years now and there is nothing quite as tasty on pasta, popcorn and even put a little in roasted mushroom soup. It's very versatile and a little goes a long way for flavor.
Delicious!
Made scrambled eggs this morning, cooked in white truffle butter and then shaved white truffle over it. Amazing!!
A tub of heaven!
Delivered as promised and I immediately tried it on toasted baguette - wonderful - full of truffle flavor and fragrance. Next evening used it in an Ina Garten pasta truffle butter recipe, WOW! I plan to use it as a finisher on top of grilled steaks this weekend - can't wait. This is a very versatile product - butter is a great delivery system for the beautiful truffle flavor - and a real treat!
Excellent flavor
Excellent flavor. Not greasy
Also purchased with "White Truffle Butter":