For larger tin size (500gr, 1kg or 1.8kg) contact us at help@urbani.com.
Why Kaluga Hybrid Caviar?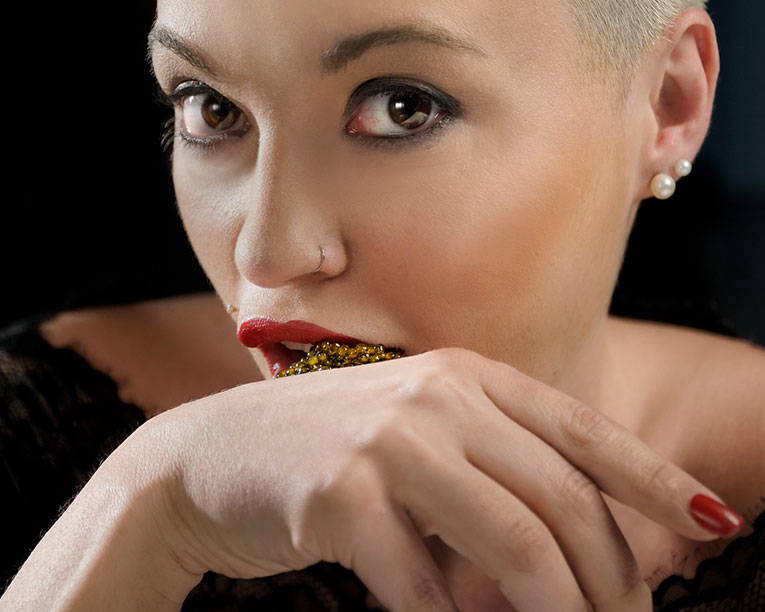 When it comes to Caviar there are many options to choose from with a wide range of prices.
Kaluga Hybrid is the option for an excellent caviar at an entry level price.
It's treated with the purest sea salt and processed in rooms with consistent temperature to avoid any possible overheating or overcooling. We don't add any additives or preservatives.
Are you ready to impress your friends? They won't stop talking about you opening our large 3.5oz tin of Kaluga Hybrid caviar!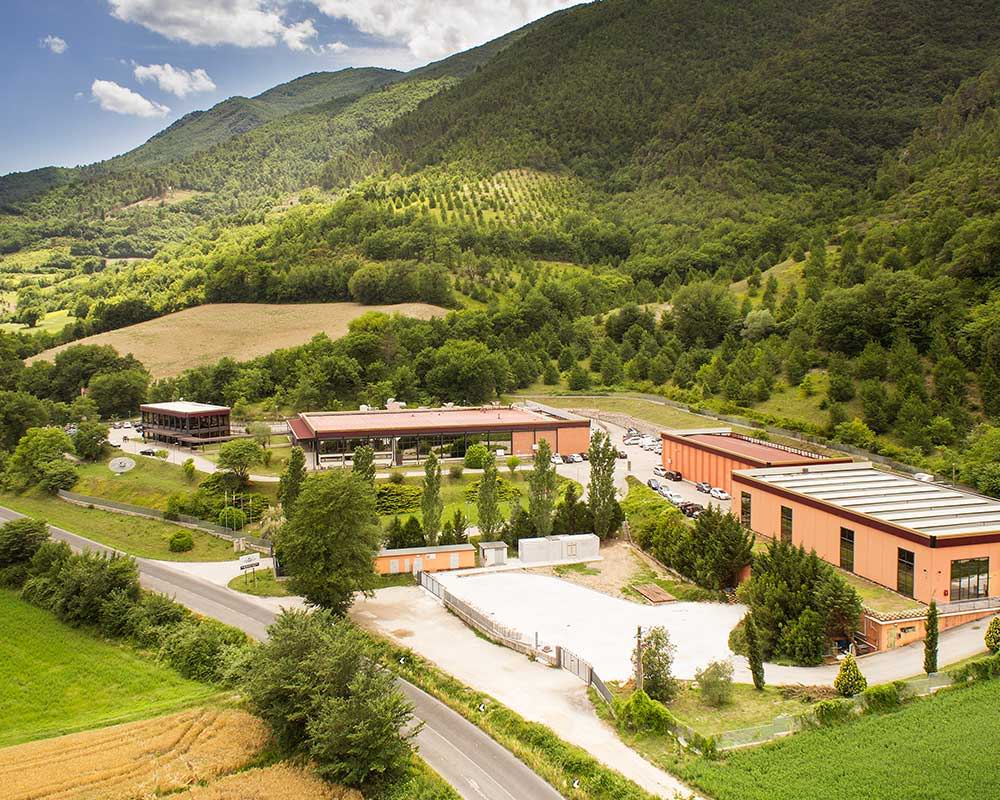 When it comes to gourmet perishable food Urbani is #1.
We have been in business since 1852 and we are now one of the biggest caviar players in the USA.
We get caviar shipments from sturgeon farms twice a week to guarantee the freshest product in the market.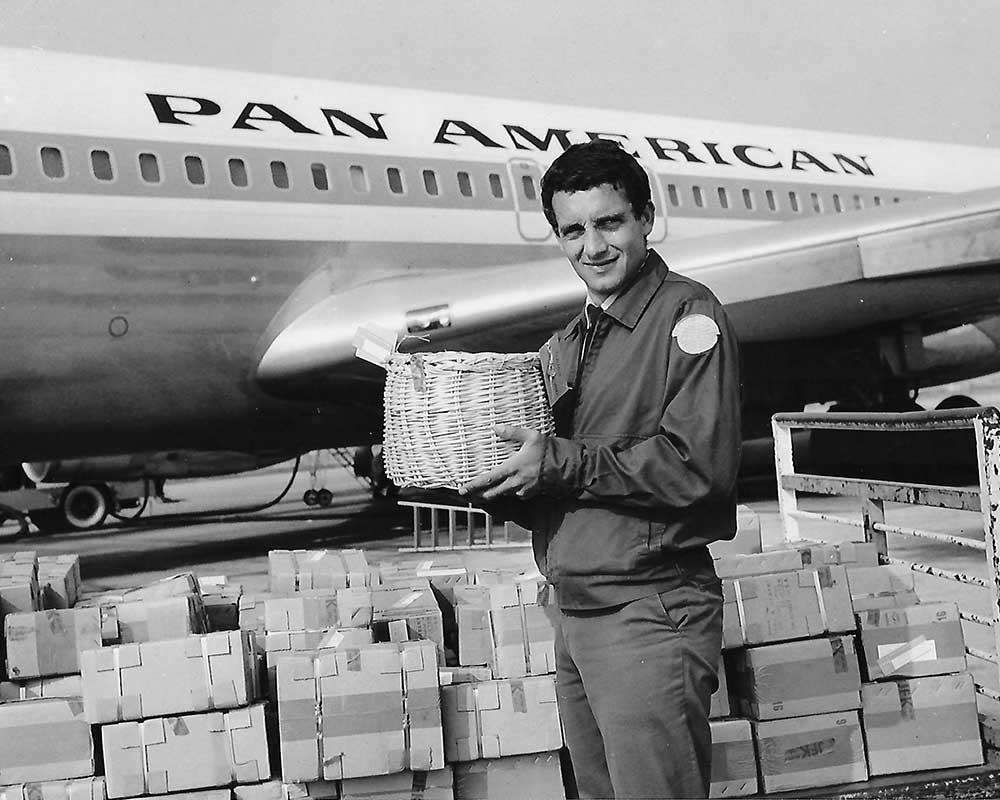 *Metallic spoons should not be used while serving or eating it because they could leave a metallic taste on the roe.
Enjoy our Kaluga Hybrid over a blini or the classic "Caviar Bump" from the back of your hand.

Upgrade your caviar/truffle experience with a Truffle and Caviar Tuna Tartare as per our video. Another specialty is also Spaghetti with Creme Fraiche with a spoon of caviar on top.
Serving Size: Allow at least 1/2 to 1 ounce per person.
How to open the caviar tin
As other large sturgeon this caviar comes from Asia.
Our Kaluga Hybrid is a cross-bred from Huso Dauricus and Acipenser Schrencki sturgeons.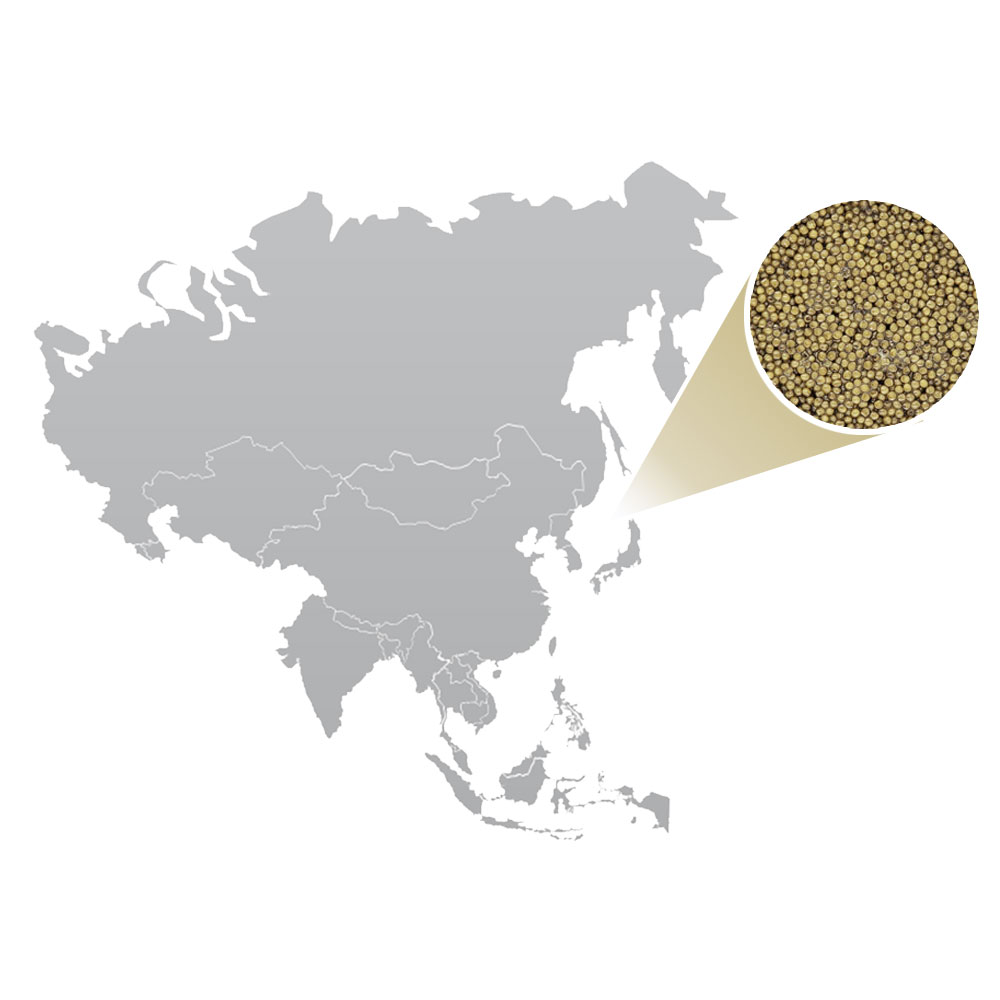 To guarantee the freshness we ship in special insulated box with ice packs. For fresh products we only use FedEx "Next Day Delivery".
Order by 3pm EST Mon-Thu and get it next day.
Order after 3pm EST on Thursday and select "Saturday Delivery" at checkout for Saturday delivery.
Otherwise your order will be shipped the next business day, likely Monday for Tuesday delivery.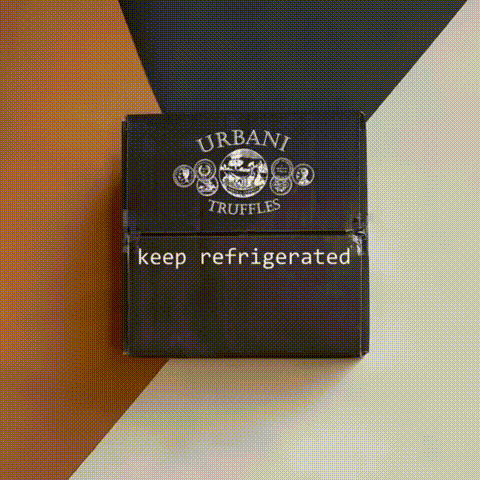 How to store
Kaluga Hybrid
Upon receiving please place your caviar tin in the coldest part of your refrigerator.

If you plan to store it for a few weeks it is better to place a frozen ice pack on top. The optimal temperature to store caviar is between 26 and 35 F.
Unopened caviar will last for up to 6 weeks in the refrigerator.
Air is caviar's largest enemy: if not entirely consumed, please cover the entire surface of the tin with plastic film. The remaining caviar should be consumed within the next 2-3 days.
Exquisite!
Exquisite caviar backed by great customer service. My recent order got delayed by Fedex. I contacted customer service they asked me to toss the caviar as soon as I received it (delayed by 4days) and that they will
Send me a replacement asap. 24 hours later, I am enjoying my caviar. My husband made some croustades with smoked salmon and some blinis but the caviar is so tasty that I prefer to eat it by itself.
Ciao Jin,
Thank you for the wonderful photos!
We always love to see what people are creating.
Tag us @UrbaniTruffles on social media, we hope to see more from you!
Fantastic!
Absolutely delicious caviar. Shipped very well and carefully. Was a really nice way to start off the weekend!
Super yummy!
Great price for size. Good taste. Light in caviar flavor compared to the Osetra. Kids love it on creme fraiche and wafer crackers.
Best Customer service
The Kaluga hybrid caviar was fresh, lightly briny and delicious. Beautiful perfect little balls bursting with flavor. Thru a FedEx delay, my caviar arrived a day late with all ice packs melted and over 48 hours from packing. Urbani instructed me to toss it (I cried) but they sent another the next day—still in time for my anniversary. Thank you. You treat your retail customers like your preeminent chefs. Quality and service!
Also purchased with "Black Summer Truffles":