*Fast seller - Limited quantities*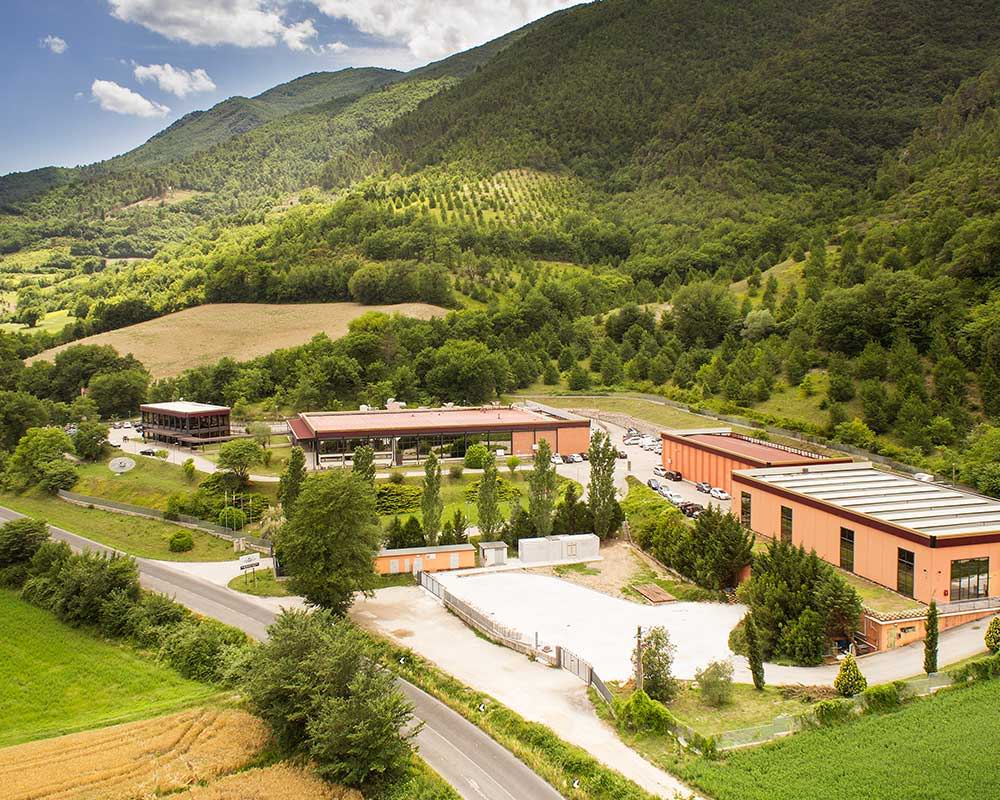 Urbani Truffles is the largest distributor of fresh truffles in the World since 1852. In the USA we get daily shipments of fresh truffles from Italy. Our truffles sell so fast that we never carry old stock.
From underground in Italy to your table in less than 48 hours.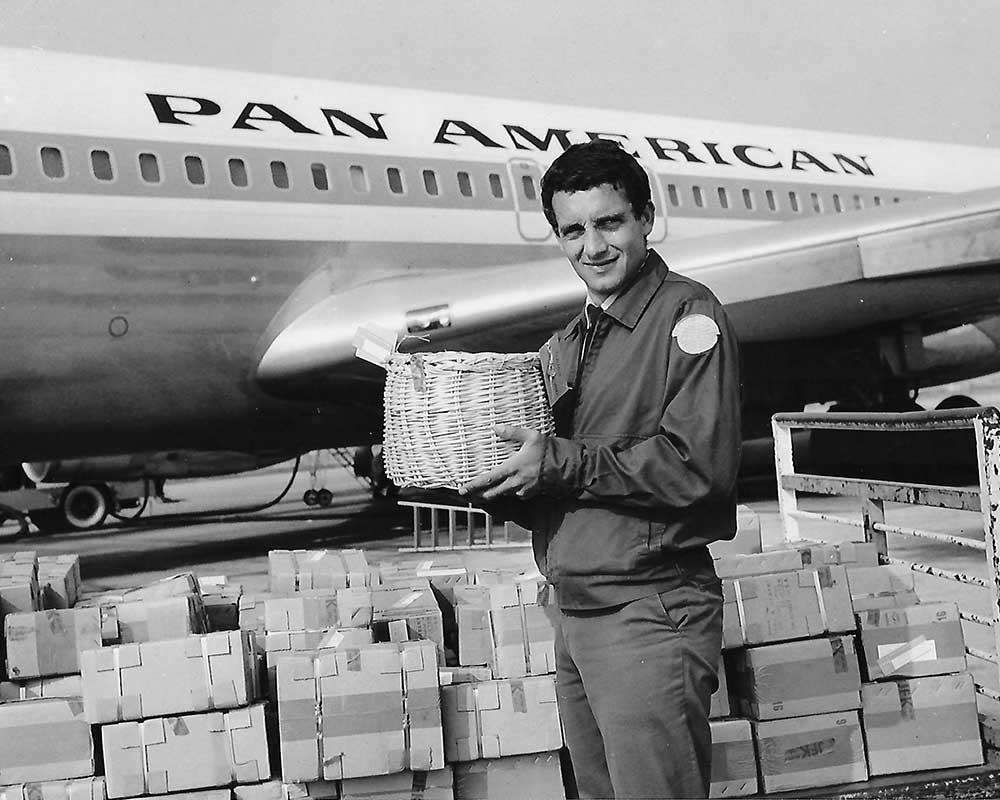 How to USE
Black Australian Truffles
Get creative with a truffle version of Carbonara. Check the video below for details.

Black Truffle Carbonara Pasta
Ingredients for 10oz of spaghetti:

- 3oz Guanciale or pancetta or bacon
- 3 large egg yolks
- 2 oz pecorino (grana or a mix of grana and pecorino will work)
- 3 oz Urbani mushroom and truffle sauce or black truffle and mushrooms thrill
-Urbani fresh Australian Black Truffles, the more the better!
We partner with top truffle hunters in Australia to bring you the finest Black Perigord Truffles.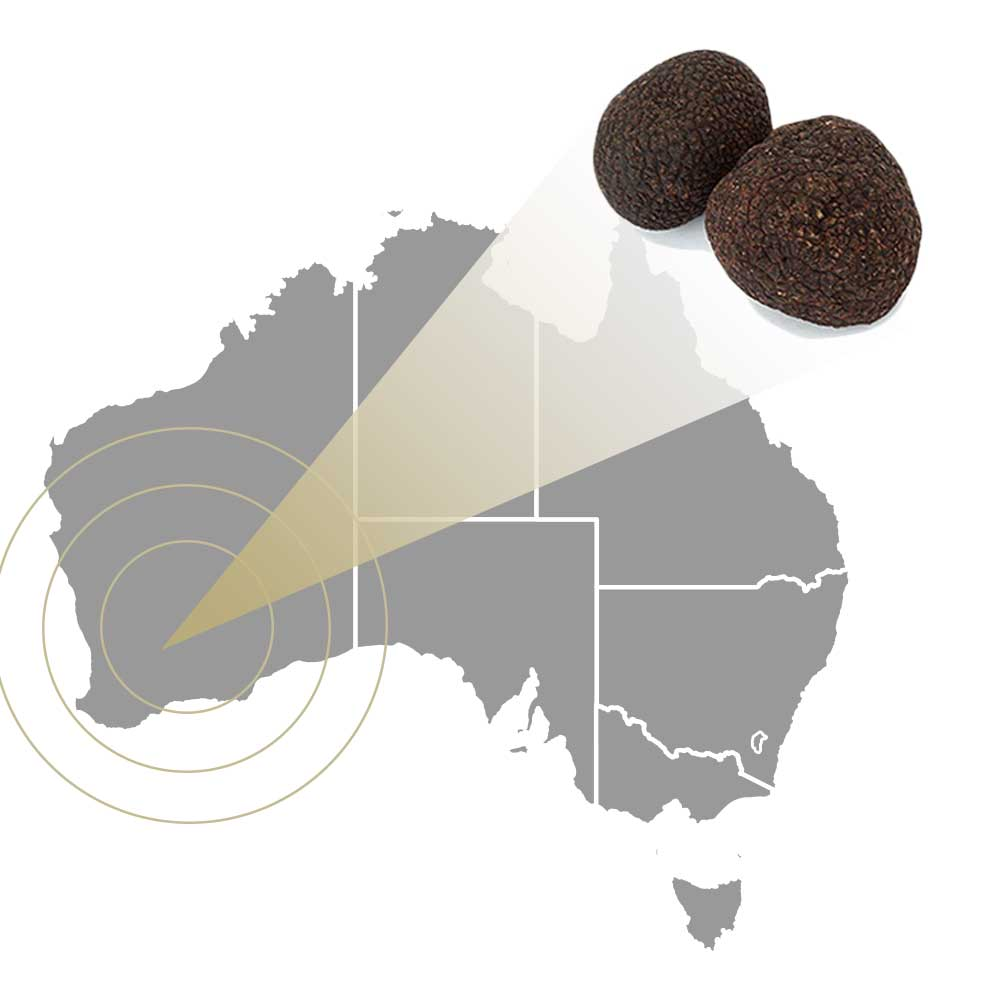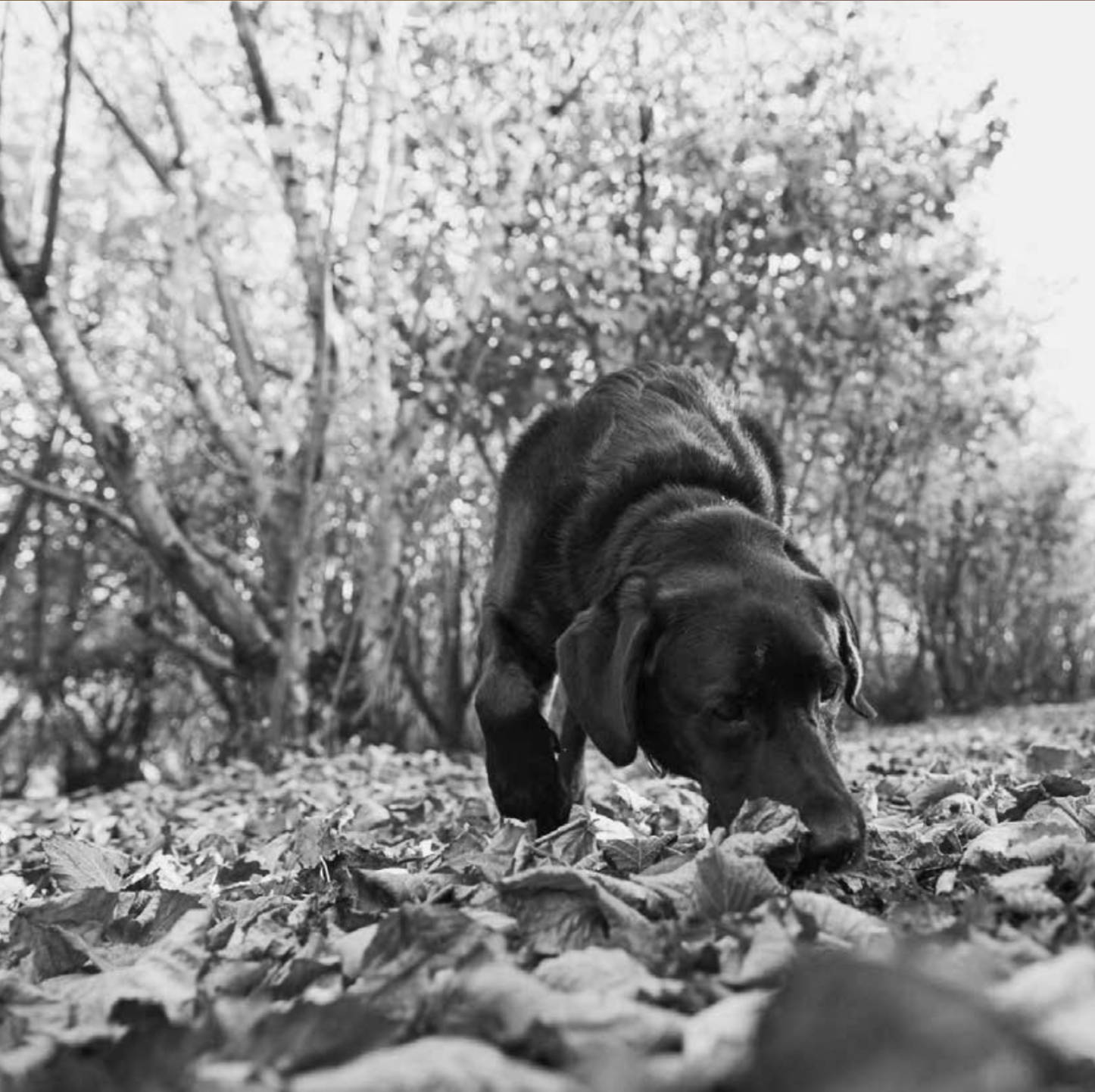 To guarantee the freshness we ship in special insulated box with ice packs. For fresh products we only use FedEx "Next Day Delivery".
Order by 3pm EST Mon-Thu and get it next day.
Order after 3pm EST on Thursday and select "Saturday Delivery" at checkout for Saturday delivery.
Otherwise your order will be shipped the next business day, likely Monday for Tuesday delivery.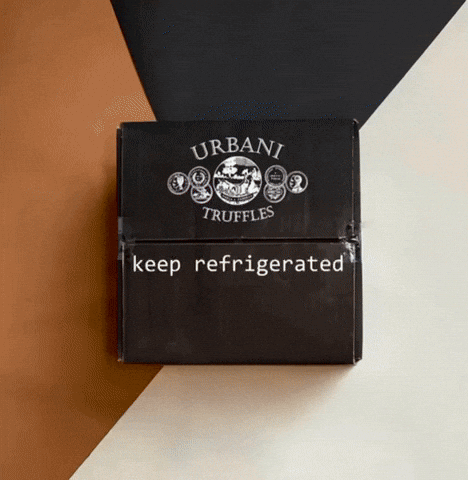 How to store
Black Australian Truffles
Fresh Truffles should be consumed as soon as possible.
They last just a few days.

For best storing: wrap each truffle singularly in paper towel, place them inside a glass jar, and store in your fridge. Replace the paper towel daily.
Remember: Truffles do not like humidity!

Everything great!
Arrived very well packed and refrigerated. You can buy with no concerns. Great product and great service.
Chocolate
"Finally able to make my own creations! The most incredible gift I could have asked for!"
- Nikki
Australian Black Truffles
Urbani's service was great! I was a little disappointed in the Australian black truffles. Their flavor and aroma were very mild - in fact, somewhat faint.
Fantastic truffles - black truffles for the first time ever
Made a fresh pizza tonight with fresh dough using my grill with a grill mat and grill at 400F. Topped with white mushrooms (cooked first) and fresh baby spinach. The finishing touch after pizza off the grill was the winter black truffles using a peeler to get super thin slices. This was an incredible delight. The black flecks are the truffle slices. Tomorrow night pasta with olive oil, parmesan regianno , grana madono cheese and black truffles. Black truffles are a little milder than white truffles for you truffle fans and soon to be truffle fans..
Also purchased with "Black Australian Truffles":