*Fast seller - Limited quantities*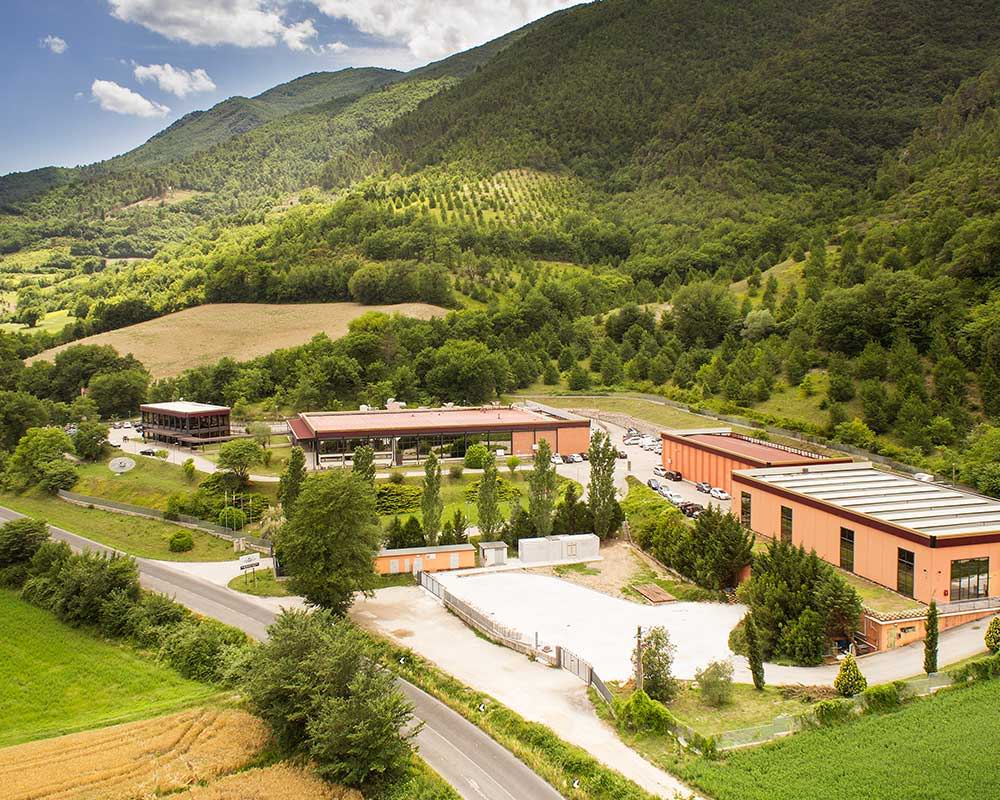 Urbani Truffles is the largest distributor of fresh truffles in the World since 1852. In the USA we get daily shipments of fresh truffles from Italy. Our truffles sell so fast that we never carry old stock.
From underground in Italy to your table in less than 48 hours.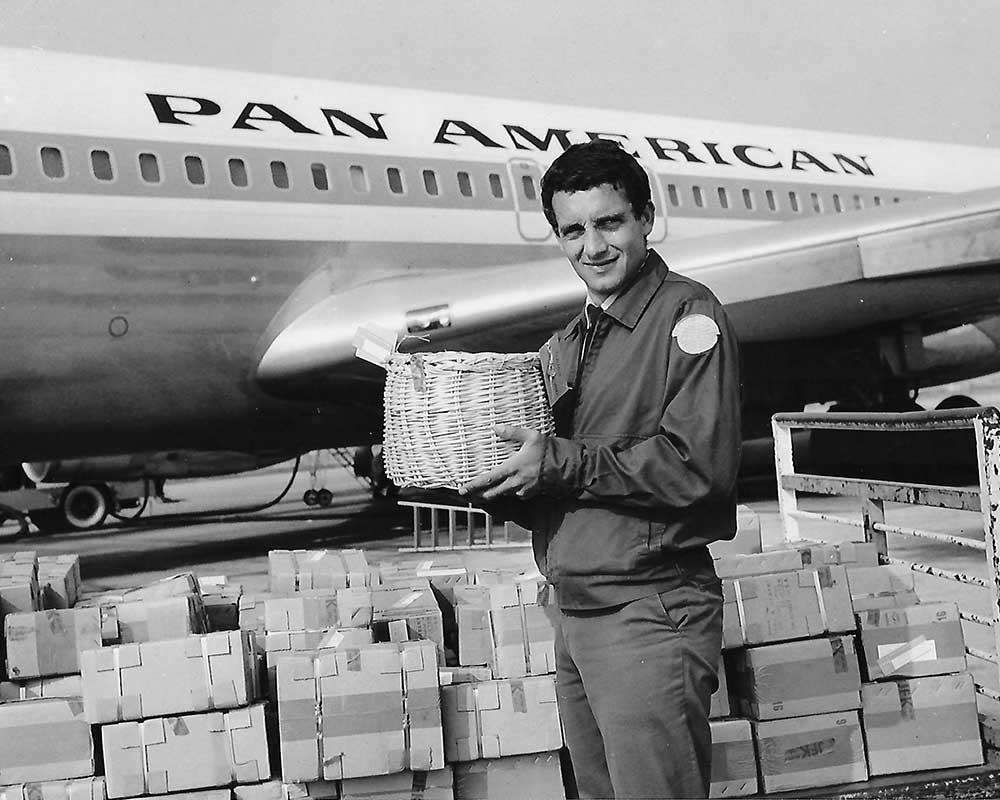 How to USE
Black Australian Truffles
Get creative with a truffle version of Carbonara. Check the video below for details.

Black Truffle Carbonara Pasta
Ingredients for 10oz of spaghetti:

- 3oz Guanciale or pancetta or bacon
- 3 large egg yolks
- 2 oz pecorino (grana or a mix of grana and pecorino will work)
- 3 oz Urbani mushroom and truffle sauce or black truffle and mushrooms thrill
-Urbani fresh Australian Black Truffles, the more the better!
We partner with top truffle hunters in Australia to bring you the finest Black Perigord Truffles.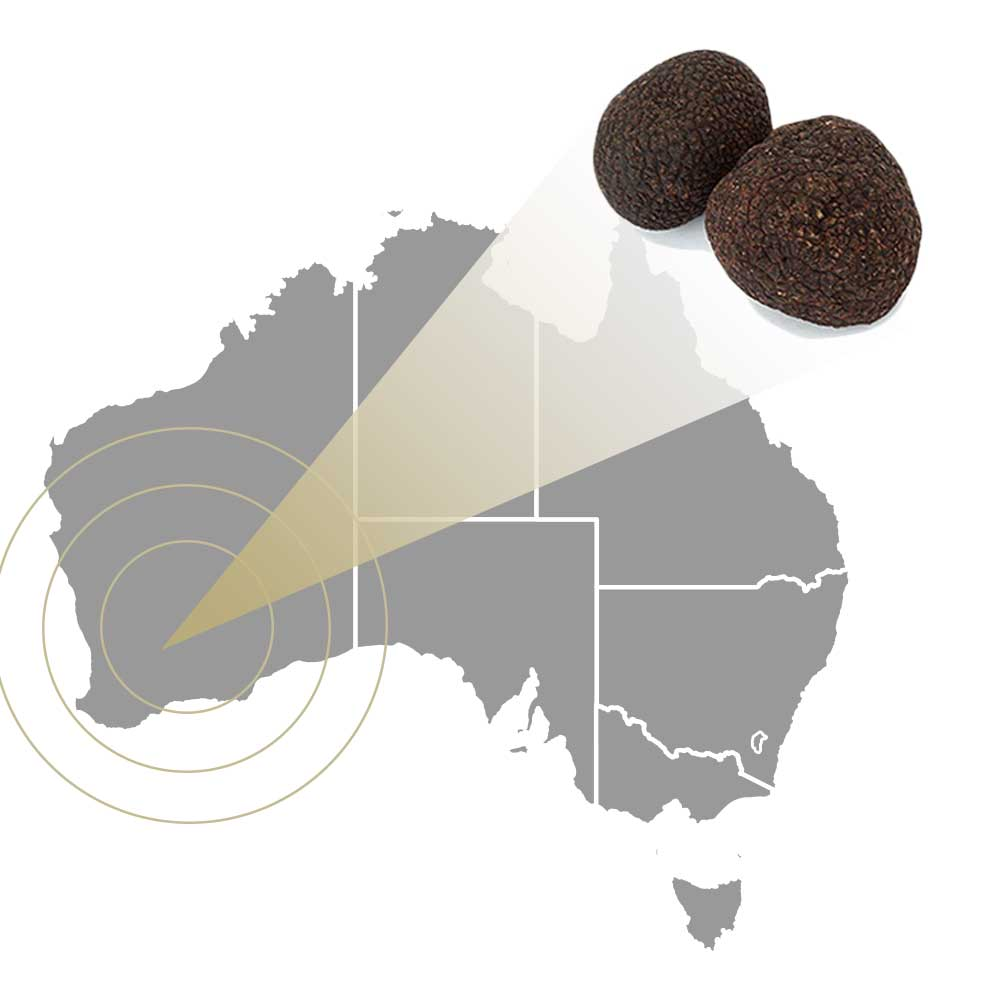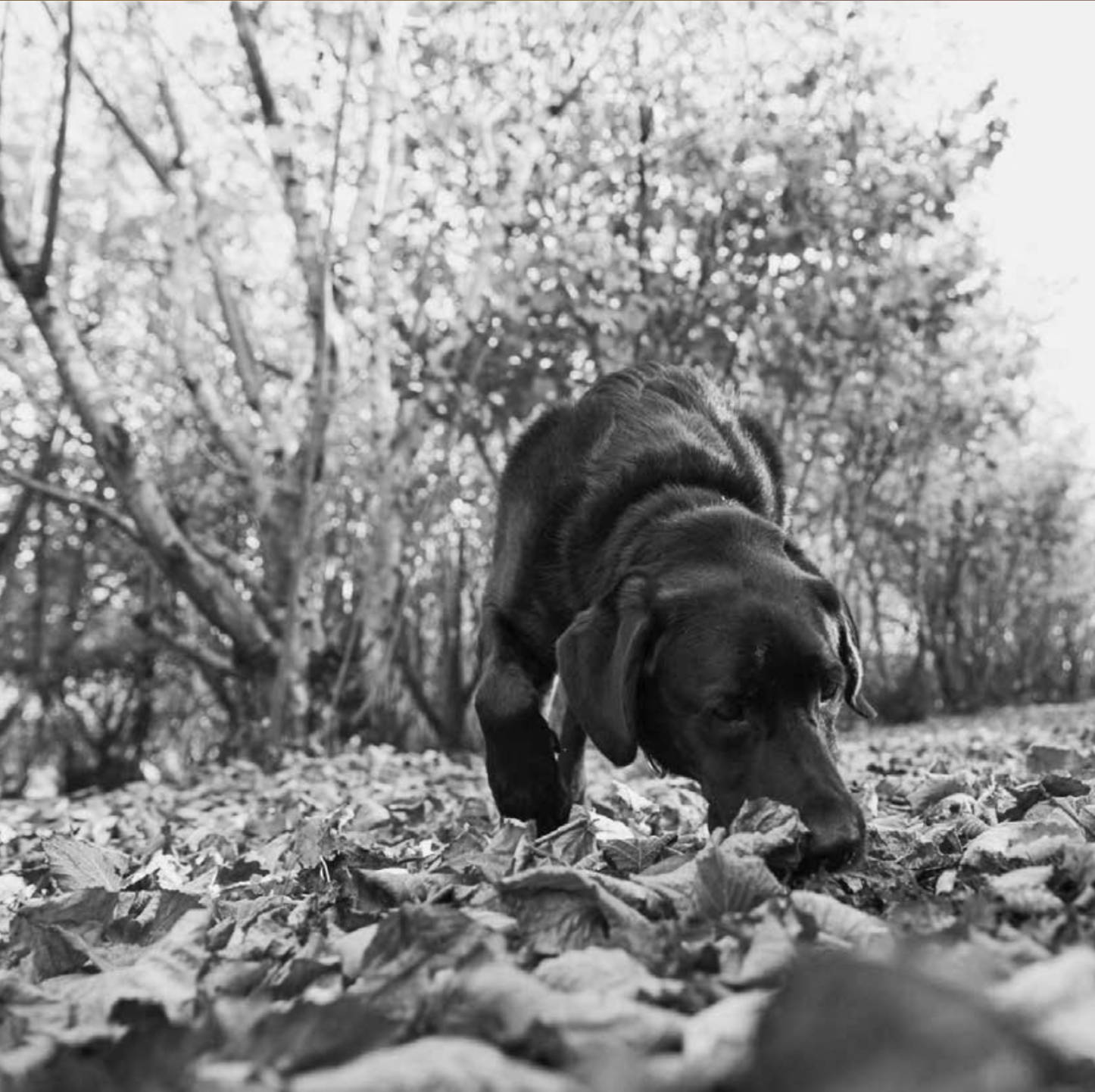 To guarantee the freshness we ship in special insulated box with ice packs. For fresh products we only use FedEx "Next Day Delivery".
Order by 3pm EST Mon-Thu and get it next day.
Order after 3pm EST on Thursday and select "Saturday Delivery" at checkout for Saturday delivery.
Otherwise your order will be shipped the next business day, likely Monday for Tuesday delivery.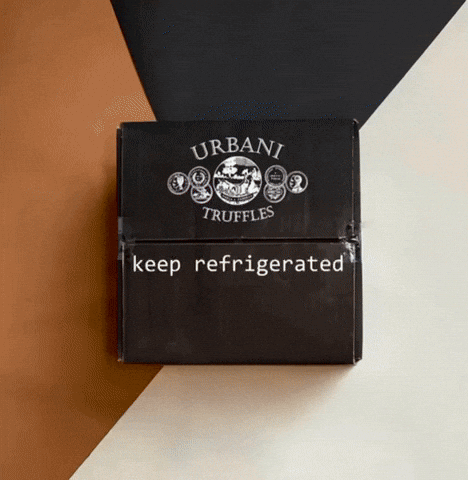 How to store
Black Australian Truffles
Fresh Truffles should be consumed as soon as possible.
They last just a few days.

For best storing: wrap each truffle singularly in paper towel, place them inside a glass jar, and store in your fridge. Replace the paper towel daily.
Remember: Truffles do not like humidity!

So yummy!
We sent one home with my brother's boyfriend (there were 3 in our 2oz order). I had some on a lobster roll (mixed in with the warm butter). Next up: cacio e pepe with truffle, because it's so yummy!
Best Plant-Based Spicy Mushroom Truffle Risotto
I ordered these Black truffles for the first time in their original form where the aroma and taste are more subtle than the extracts found in oil but the flavor after a little bit of steaming with the risotto and a touch of broth made the dish blend together in harmony. I will definitely buy some more truffles from Urbani!!! Hopefully the white truffles come soon 🤞🏾.
Great Quality - Bad Timing
Very happy with the quality and speed of shipping, but of course 2 days after they were suddenly 50% off... boo.
Great stuff
The truffles arrived as per usual arrived in great condition. Lively leathery, deep aroma. I personally find the Australian truffles to have that more consistently than their European counterparts. I think they are right up there with the best black ones I've gotten from France & Spain. I live playing with summer produce and winter truffles it's a real treat. Corn is one of my favorite pairings.
Also purchased with "Black Australian Truffles":