Why choose? Get White and Black Truffle Butter!
"A sweet cream, semi-solid butter infused with truffle to create a premium quality complement to steak, pasta, or vegetables."
Here imagination has no limits: for sauces, on every kind of meat and fish, for delicious canapes.
Our famous tagliatelle with white truffled butter is becoming a valuable dish for it's incredible similarity to the fresh white truffle with tagliatelle.
The balance mixture between butter and truffle, makes the Urbani butter the best truffle butter.
Quantity per order: 4 Pieces, 3 Oz each (2 white and 2 black)
Quantity recommended: 1/2 spoon per portion
You can freeze it!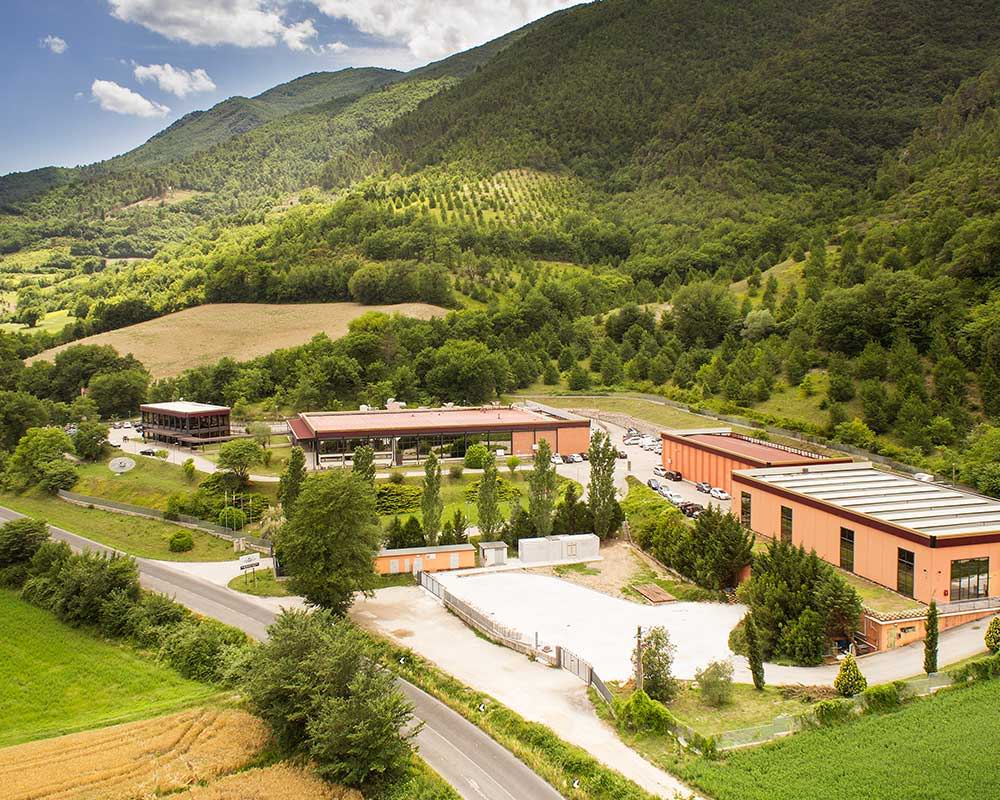 Urbani Truffles is the largest distributor of fresh truffles in the World since 1852. In the USA we get daily shipments of fresh truffles from Italy. Our truffles sell so fast that we never carry old stock.
From underground in Italy to your table in less than 48 hours.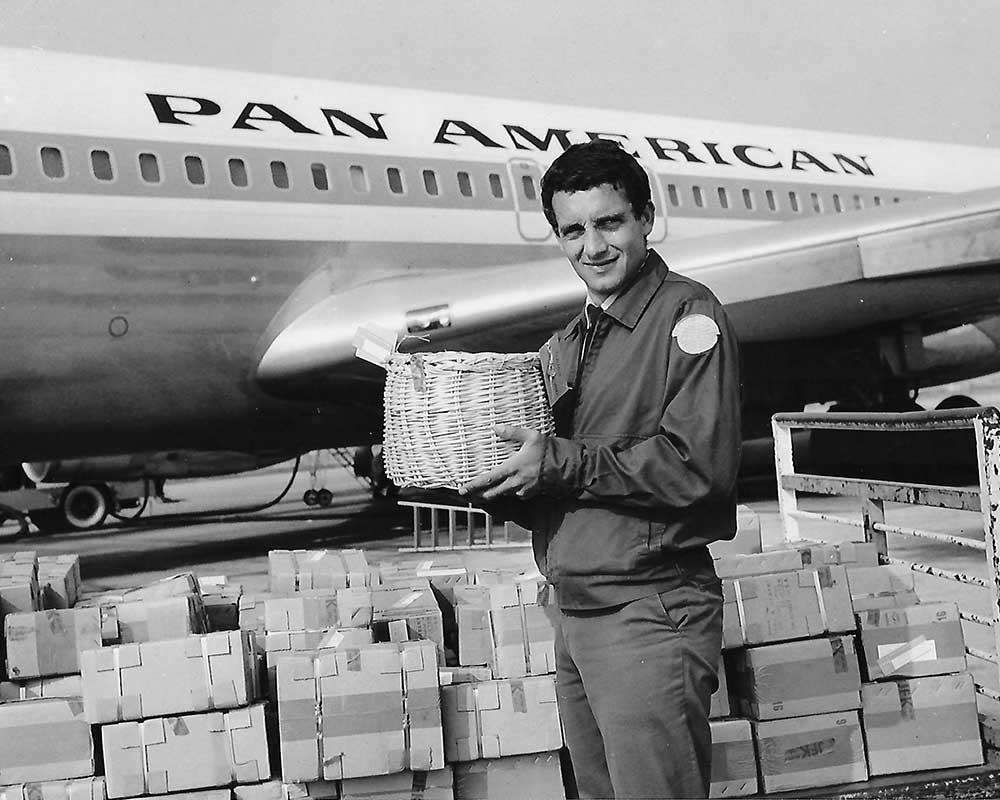 To guarantee the freshness we ship in special insulated box with ice packs. For fresh products we only use FedEx "Next Day Delivery".
Order by 3pm EST Mon-Thu and get it next day.
Order after 3pm EST on Thursday and select "Saturday Delivery" at checkout for Saturday delivery.
Otherwise your order will be shipped the next business day, likely Monday for Tuesday delivery.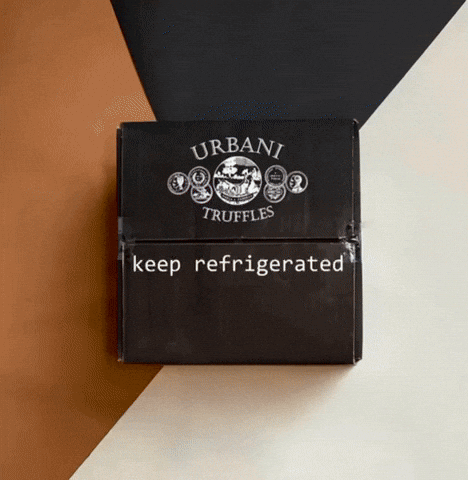 First time buyer of Truffle Butter
I ordered White and Back Truffle Butter and it was delivered the next day in perfect condition. I made a mushroom risotto and finished it with White Truffle Butter. I was absolutely delicious. Unfortunately, I didn't take a picture. However, I made an excellent omelet for lunch today. I put a pat of unsalted butter in a non-stick pan, pour ed 3 beaten eggs into the warm butter, cooked on medium high for about 1 minute, added sliced Portobella Mushrooms, covered them with 4 slices of Deli Provolone Cheese, covered for about 1 minute until the cheese began to melt, folded, and topped it with White Truffle Butter and briefly covered it. Serve edit with a slice of toasted Ezekiel bread. I was amazed how much the Truffle Butter added to this dish. I can't wait to try some of my other favorites to see how it will enhance them.
Thank you very much Rick!
For your kind works and the photo.
We are happy that you enjoyed your meal using our products, we hope to hear from you again!
The butter is…WOW
Don't think twice about this product, elevates anything, even butter and shaved truffles on crackers become other worldly.
Tasty butter
We love this butter, really like the fact you can freeze this as well. Goes great with everything
adds that WOW factor to all food
Very aromatic and wonderful taste profile.
Had fun with these butters and even used them to make my own fresh truffle burgers
Yummy yummy in my tummy!
Bought the 4 pack of white and black truffle butter. Used some in Mac & cheese - thought I died and when to heaven it was so good! Then used some on top of a beautiful steak, and my husband made me swear to always do that when we have steak! Really very good; so glad I bought it!
Also purchased with "White and Black Truffle Butter":