Made with Premium Guérande Salt
The Guérande salt is one of the best and renowned salts in the world because of processing method with which it is taken.
From the salt marshes of the Atlantic coast Guérande salt is dripped, it is dried thanks to the action of the sun and wind, prepared without chemicals and is neither transformed nor washed, which preserves all its natural qualities.
Urbani Tartufi has took an excellence and turned it making it even more valuable with the addition of truffle. Thus was born the White Truffle Salt, an high-quality product ideal to seasoning and enhance many dishes.
Being a salt can be used in any recipe though, this type with white truffle gives his best to flavor baked chips or fries, raw vegetables and grilled meat or fish. Urbani Tartufi, a pinch of absolute quality every day.
Try it on
scrambled eggs
or
omelette
, on
creamy risottos
, on
bruschetta
, on
baked potatoes
, on
french fries
,
grilled meat or fish
...
This aromatic and superbly flavored truffle salt is loved by chefs and gourmet all over the world.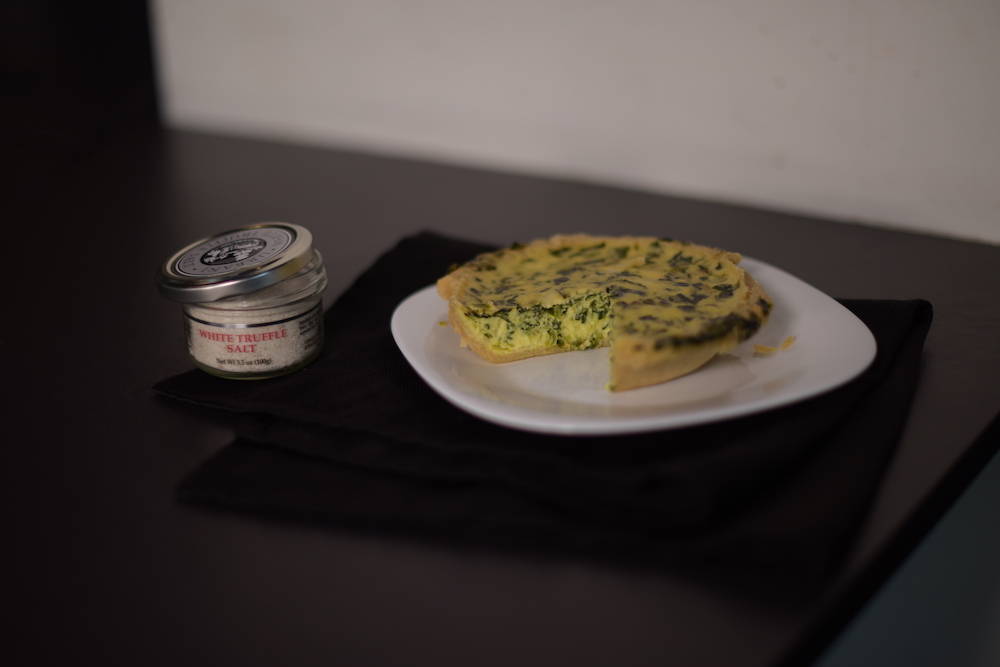 LOVE
Absolutely love this white truffle salt. The aroma is the die for and the taste is amazing. Thank you Urbani!!!!
Dear Louise, thank you for your review and for choosing Urbani. It makes our day hearing about how much our customers love our Truffle Salt.
great customer service.
We received this salt and which had only 3 weeks before the best before date . Not ideal.
I emailed customer service. They called , actually called me to find out what they could do to make it right.
I have yet to receive the new salt. This replacement salt will have a 3 month, best before date,but I know we will use the salt before that time elapses. However, most truffle products I have purchased have a year expiration date.
Worth trying this company's products.
Thanks so much for your feedback, Nina! It makes our day hearing about how much our customers love our products and the great service they've received from our team. Let us know if we can do anything else for you. We hope that in the future we'll be able to provide a similarly great experience.
Absolutely the best!
This is the most fragrant truffle salt I've ever purchased! It's my go to when wanting to add the delicious taste of truffles!
Best Truffle Salt !
I love love love this truffle salt. It's great quality and fairly priced ! It's a staple at my house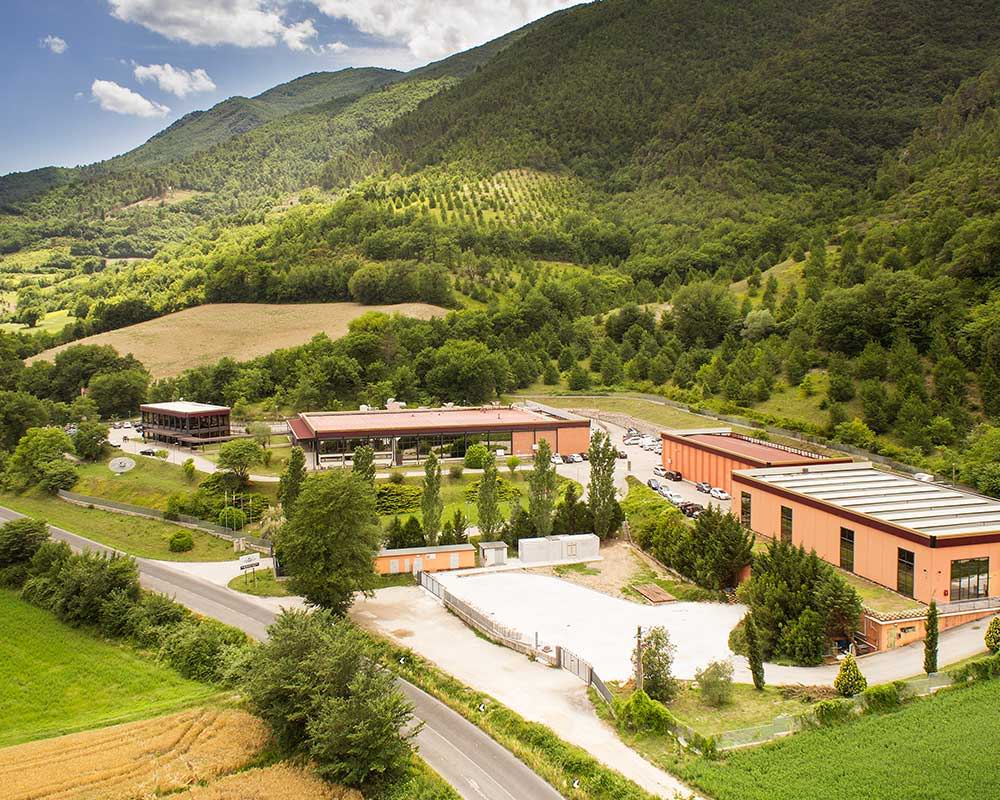 Urbani Truffles is the largest distributor of fresh truffles in the World since 1852. In the USA we get daily shipments of fresh truffles from Italy. Our truffles sell so fast that we never carry old stock.
From underground in Italy to your table in less than 48 hours.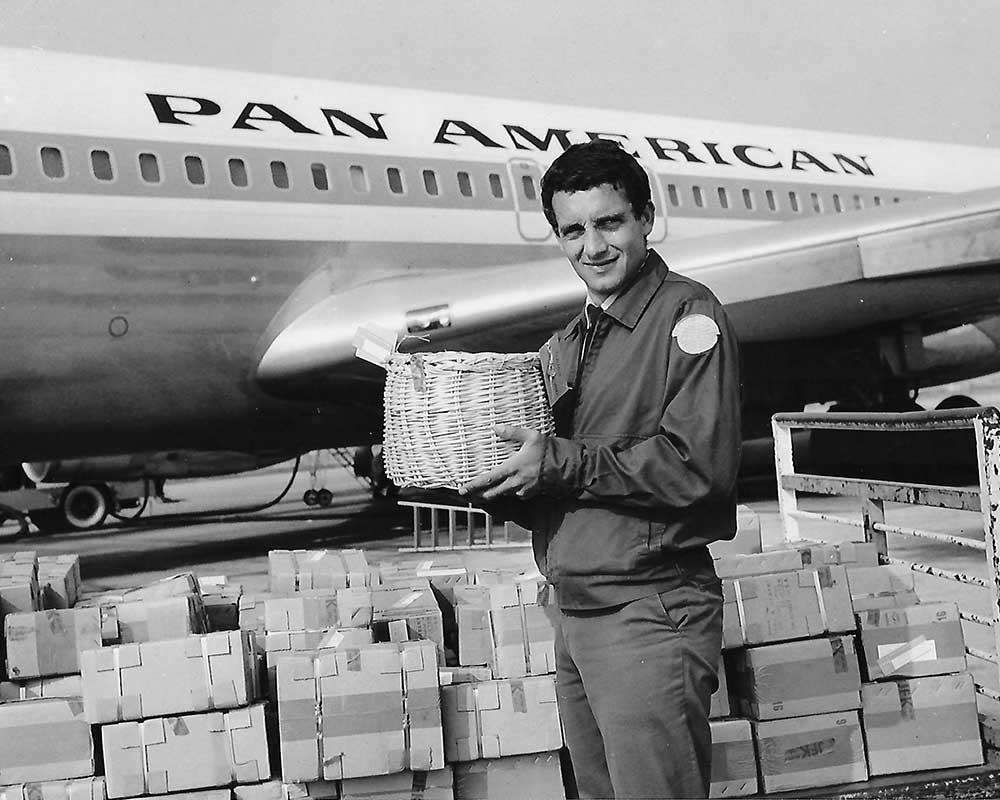 Also purchased with "White Truffle Salt":