Made with Premium Guérande Salt
The Guérande salt is one of the best and renowned salts in the world because of processing method with which it is taken.
From the salt marshes of the Atlantic coast Guérande salt is dripped, it is dried thanks to the action of the sun and wind, prepared without chemicals and is neither transformed nor washed, which preserves all its natural qualities.
Urbani Tartufi has took an excellence and turned it making it even more valuable with the addition of truffle. Thus was born the White Truffle Salt, an high-quality product ideal to seasoning and enhance many dishes.
Being a salt can be used in any recipe though, this type with white truffle gives his best to flavor baked chips or fries, raw vegetables and grilled meat or fish. Urbani Tartufi, a pinch of absolute quality every day.
Try it on
scrambled eggs
or
omelette
, on
creamy risottos
, on
bruschetta
, on
baked potatoes
, on
french fries
,
grilled meat or fish
...
This aromatic and superbly flavored truffle salt is loved by chefs and gourmet all over the world.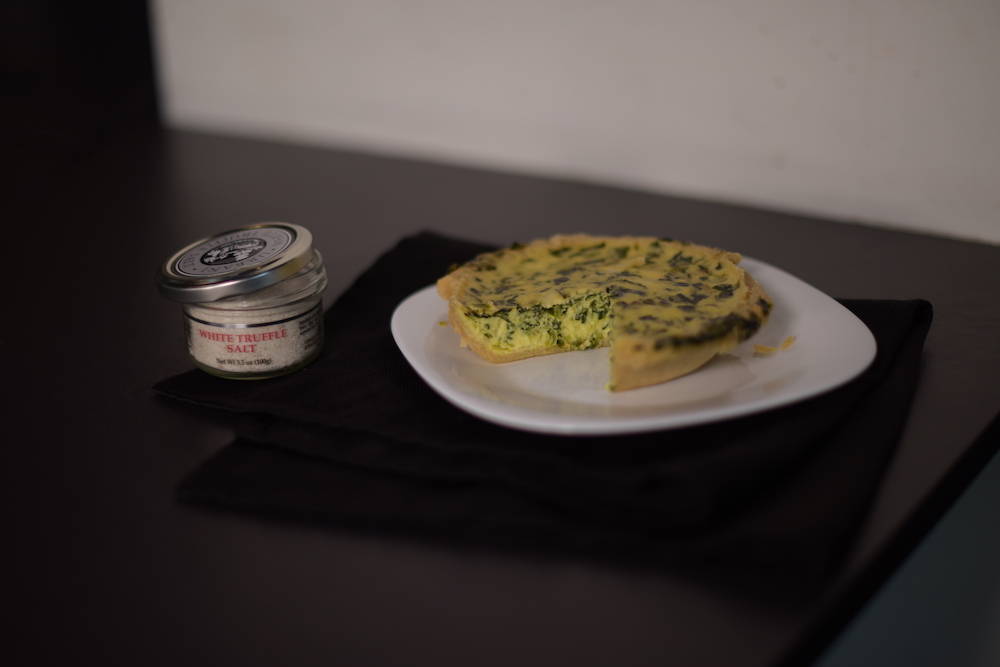 Heaven, I'm in heaven, ta ta da d da da da.....sorry, can't sing
We've only tried the white truffle salt so far and it is oh so yummy. We turned ordinary popcorn into a gourmet treat. Can't wait to sprinkle some on veggies and anything else that doesn't move fast enough.
Excellent truffle taste
This is the best truffle product (aside from the real McCoy) that I have found to bring the true earthiness if authentic truffles. This far surpasses any oil or butter I have tried. Well worth the price and a little goes a long way! Put it on my soft boiled eggs every morning!
Banger
This salt is a banger. 10/10 would recommend on burgers or potatoes
truffle salt
This is the best truffle salt. Perfect ratio. I will buy more soon, and never live without this again.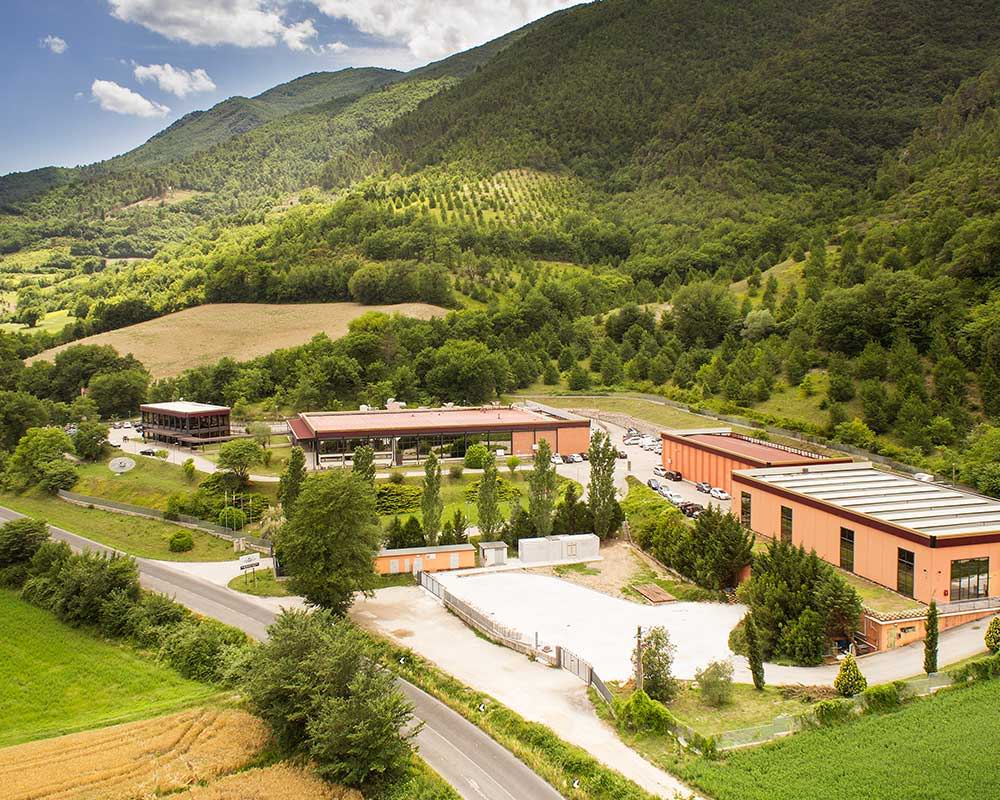 Urbani Truffles is the largest distributor of fresh truffles in the World since 1852. In the USA we get daily shipments of fresh truffles from Italy. Our truffles sell so fast that we never carry old stock.
From underground in Italy to your table in less than 48 hours.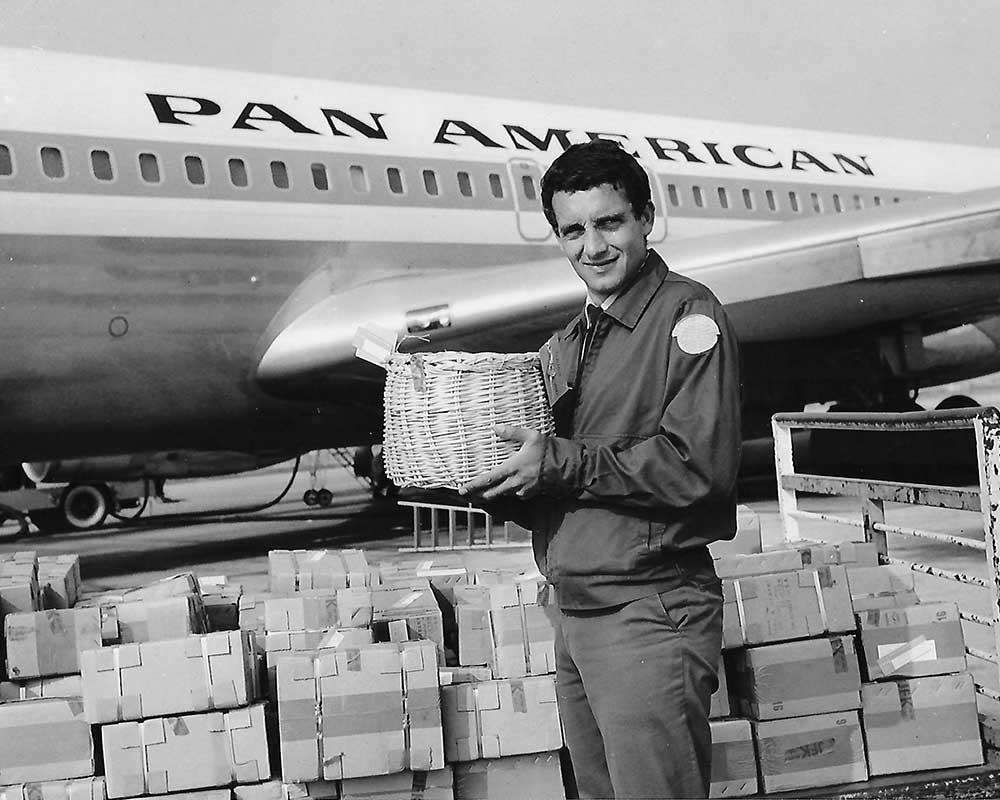 Also purchased with "White Truffle Salt":