No Artificial Aromas - All Natural - NON-GMO

Thanks to Urbani's selection of only the best ingredients from Italy, with this sauce you can now create and enjoy amazing delicious truffle dishes. Perfect to boost the flavor of any dish.

Just heat up in a pan and put over pasta or use for appetizers such as crostini or bruschetta. With the easy open can system you can have your truffle meal ready in just a couple of minutes.

BEST INGREDIENTS GUARANTEED
All authentic Italian ingredients combined with the finest Italian truffles. A surprise for the palate, an elevation of style for every occasion!
Warm up the sauce in a pan and add to any of your favorite dish: Perfect for entrees, bruschetta, pasta meat or fish. Quantities of product recommended per portion: 1.5oz
The best Italian tomatoes infused wit our black truffles.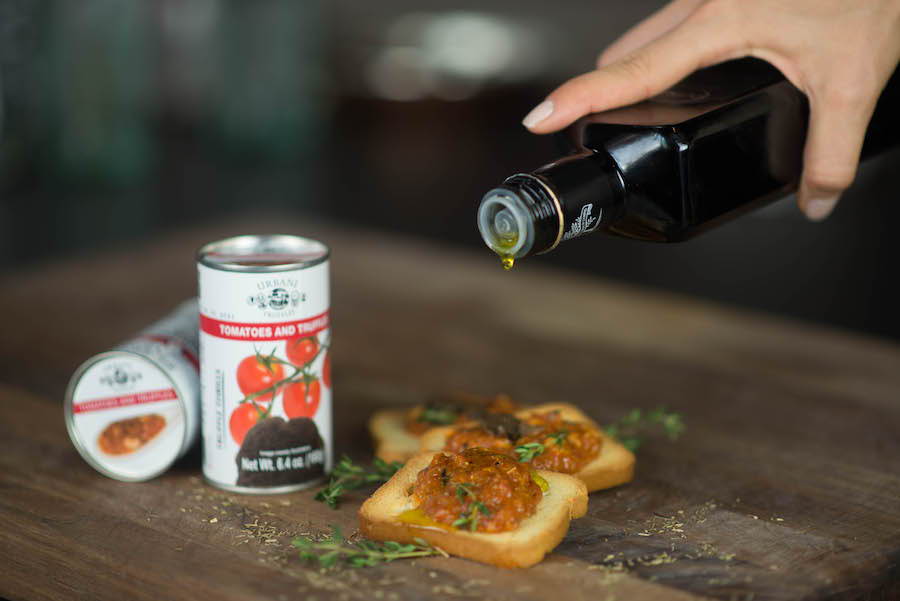 INGREDIENTS: cherry tomatoes 79%, slivers of dry-salted ricotta, water , extra virgin olive oil, summer truffles breakings (Tuber aestivum vitt) 3%, basil, maize starch, salt, sugar, aroma, citric acid E330.
A perfect stocking stuffer or gift to the food lover who has tried everything.
Perfect in all respects we have been users for 10 + years and have never been disappointed. The "best used by date" can and has been pushed 18 months with no change to the product. A perfect stocking stuffer or gift to the food lover who has tried everything.
Delicious wonderful tomato flavor
Robust tomato sauce, with a wonderful truffle flavor that's great with pastas and ravioli
upgrading my dishes like chef-made
must item to finish pasta/pizza. It makes the taste so much flavorful.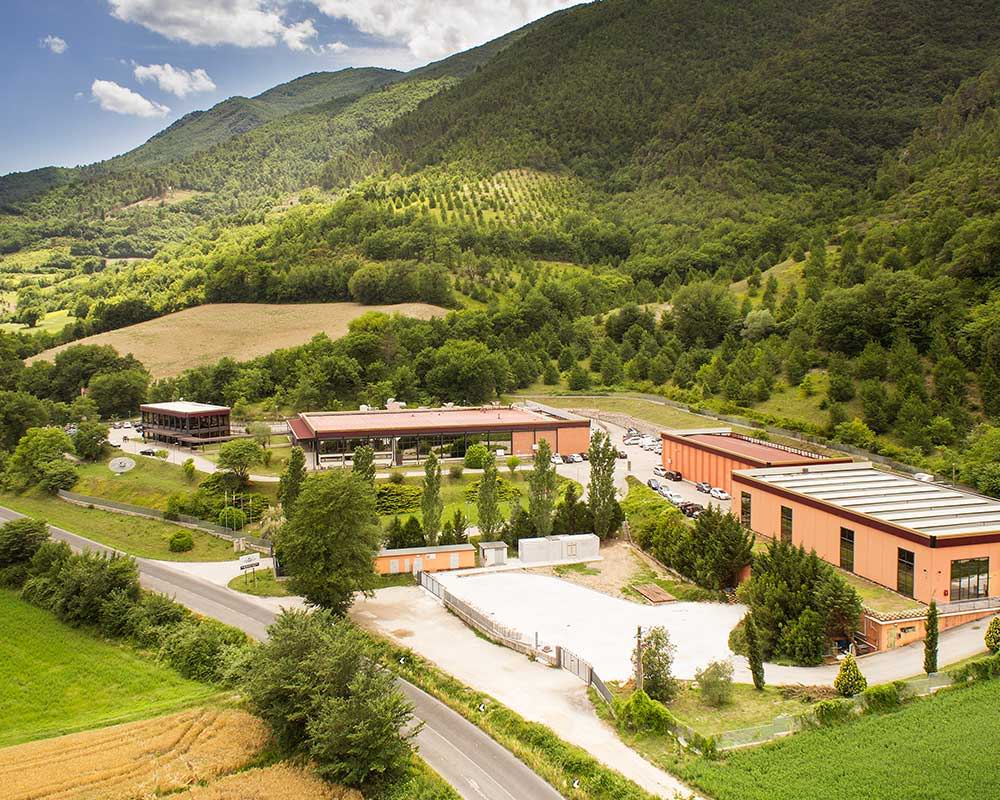 Urbani Truffles is the largest distributor of fresh truffles in the World since 1852. In the USA we get daily shipments of fresh truffles from Italy. Our truffles sell so fast that we never carry old stock.
From underground in Italy to your table in less than 48 hours.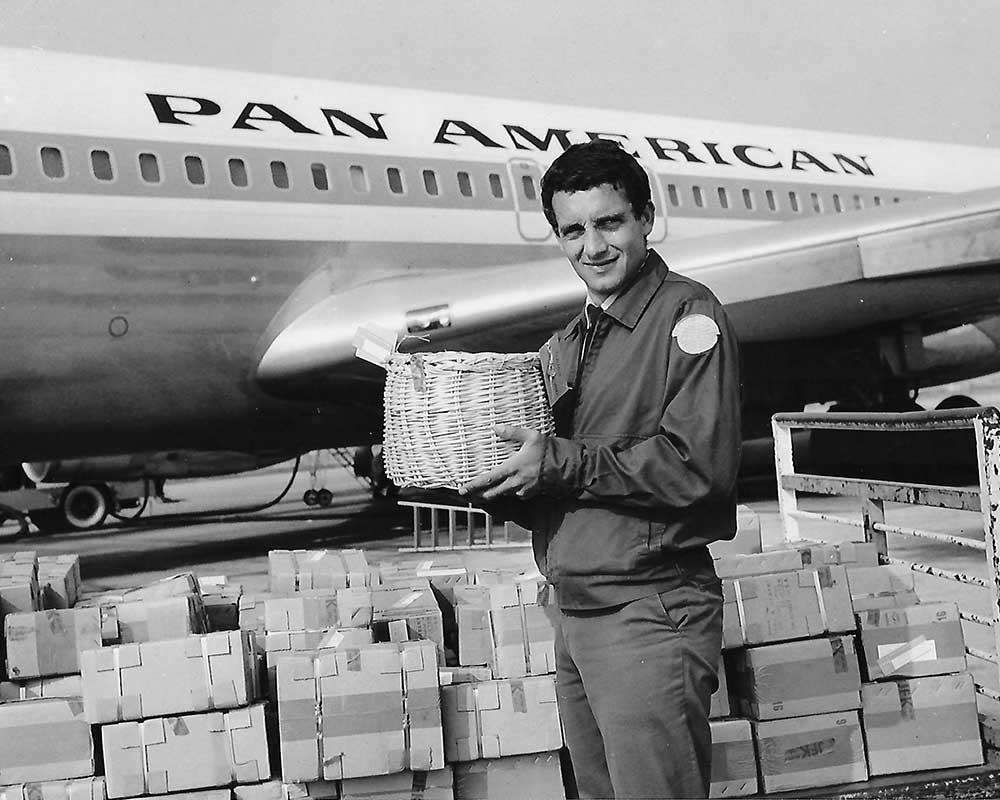 Also purchased with "Tomatoes and Truffles":